Calvados Tonic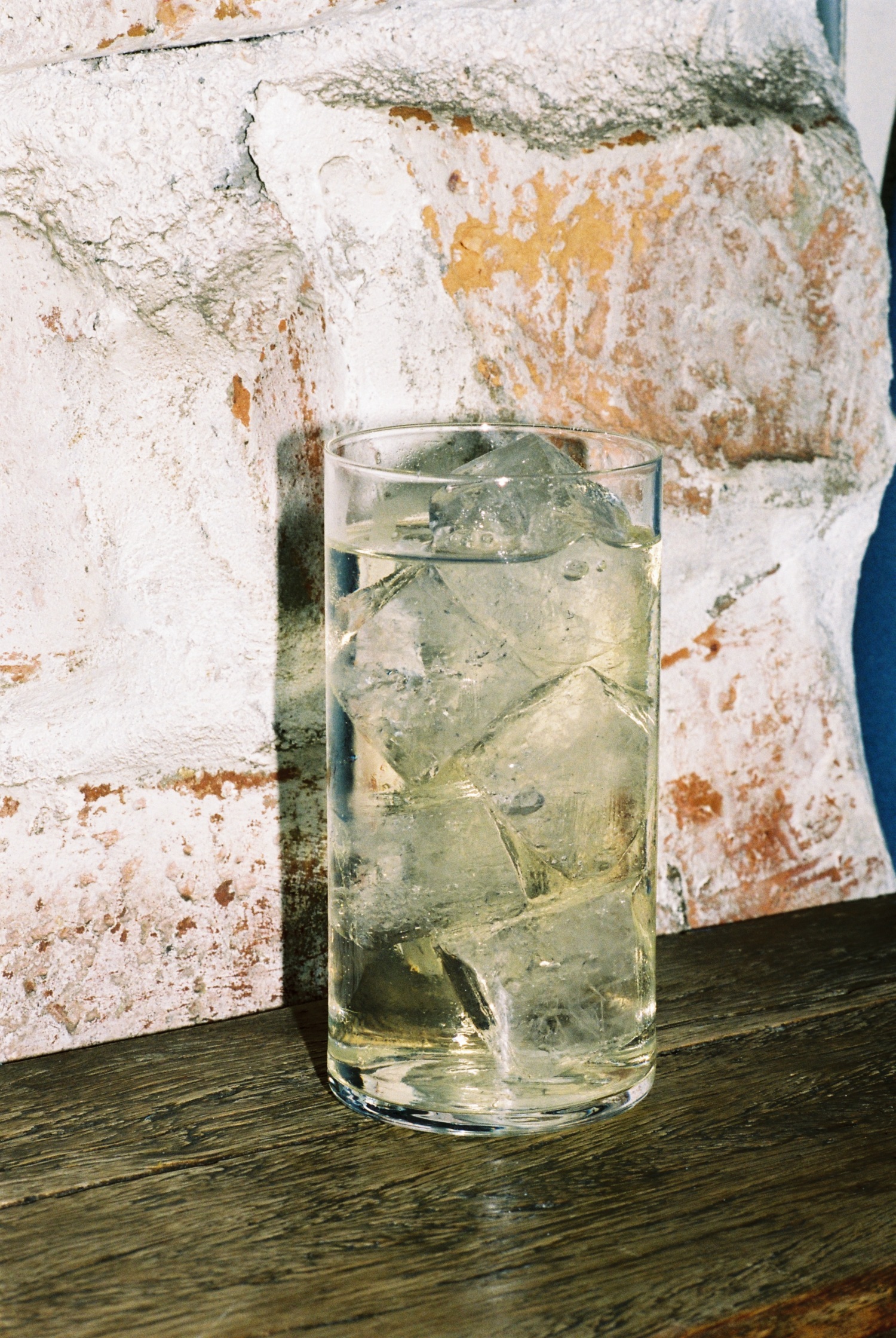 Inspired by the "gin & tonic", this long drink is a must.
Simple to make and refreshing.
Ingredients
5 cl Calvados VS
10 cl tonic water,
Ice cubes,
1 slice lime or apple
What is the Angels' Share?
The "angels' share" is the pro­por­tion of the volume of a spirit that evap­or­ates during its ageing in bar­rels. Over the ageing pro­cess, the alco­hol con­tent will gradu­ally decrease.
You can find the answers to all your questions in our FAQ!
FAQ