Calvados France - Official website of the Calvados appellation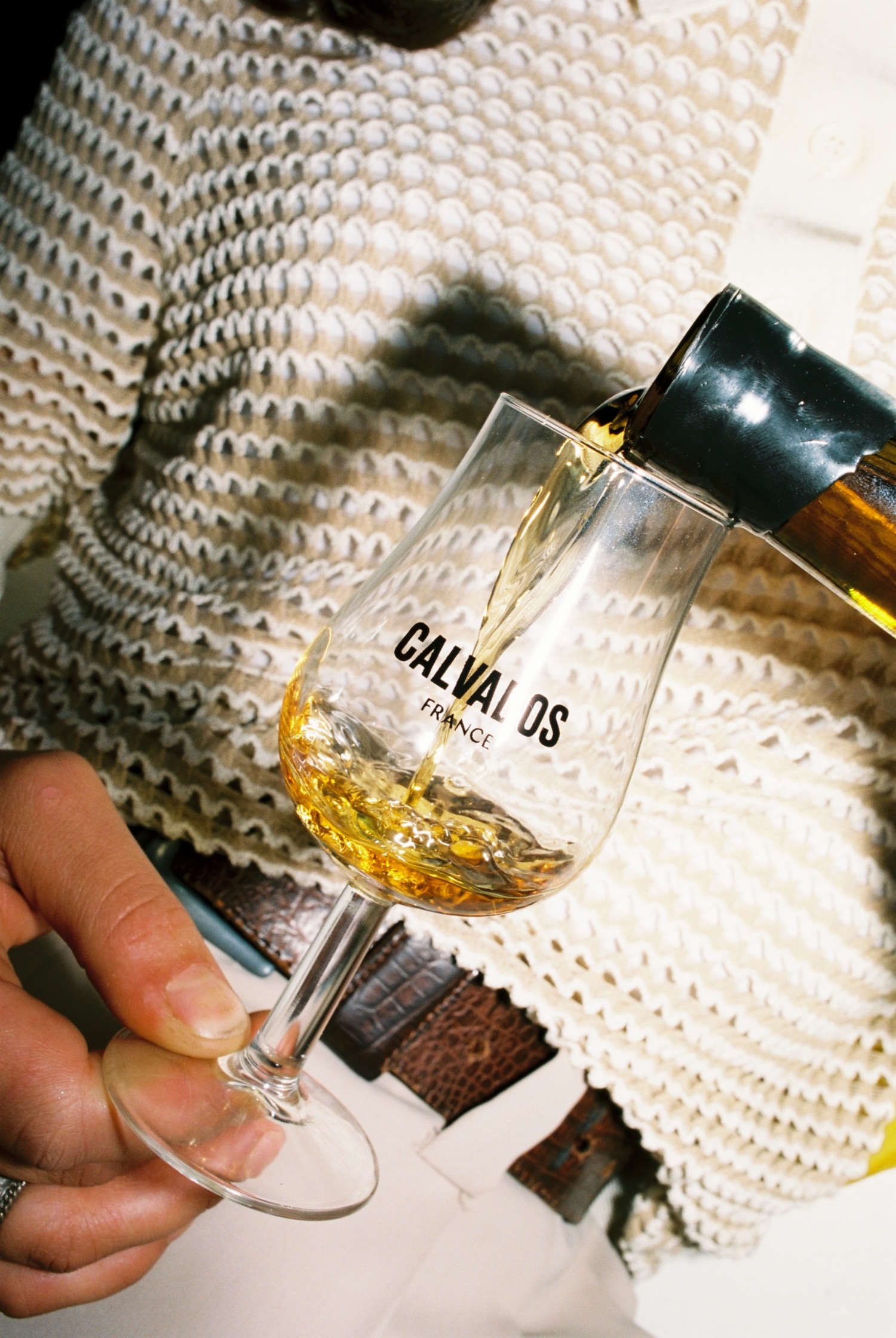 Wel­come to the offi­cial web­site of Calvados, the French spirit craf­ted in Normandy since 1553.
Dis­cov­er the rich­ness and eleg­ance of the most famous apple brandy.
Today, 300 Calvados pro­du­cers cul­tiv­ate the fine art of Calvados distilling.
They have been care­fully craft­ing this icon of the French "art de vivre" for five centuries.
Discover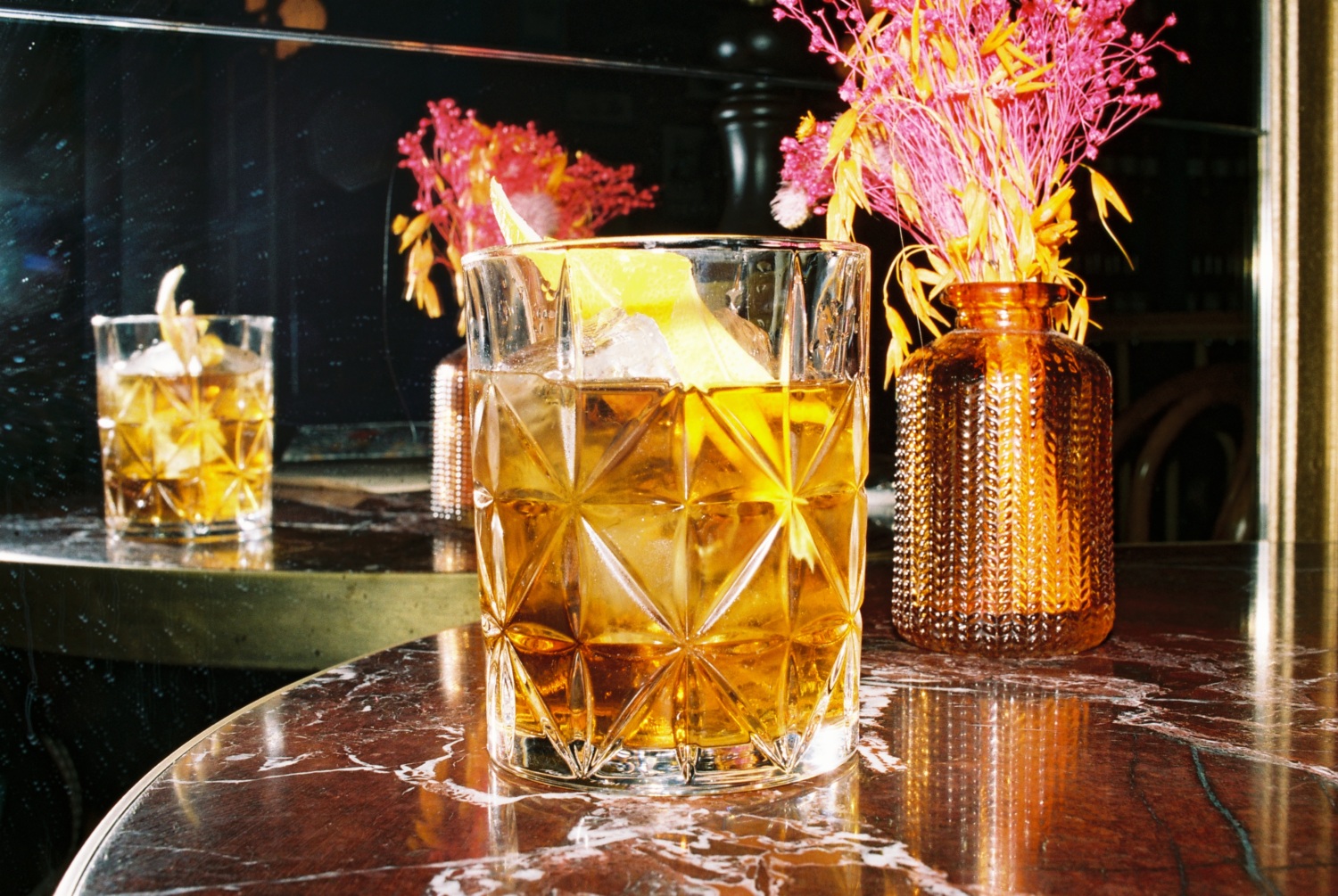 A unique history

From the Hes­per­ides to Steve Jobs, the Garden of Eden to the Beatles, Newton to Mag­ritte, the apple has cap­tured the ima­gin­a­tion since the dawn of man­kind. In Normandy, it is an emblem and Calvados is its standard-bearer…

History
Bold food pair­ings, apple-cious cock­tails, served neat or over ice: Calvados is per­fect for all sea­sons and all drink­ing occasions.
Drinking Calvados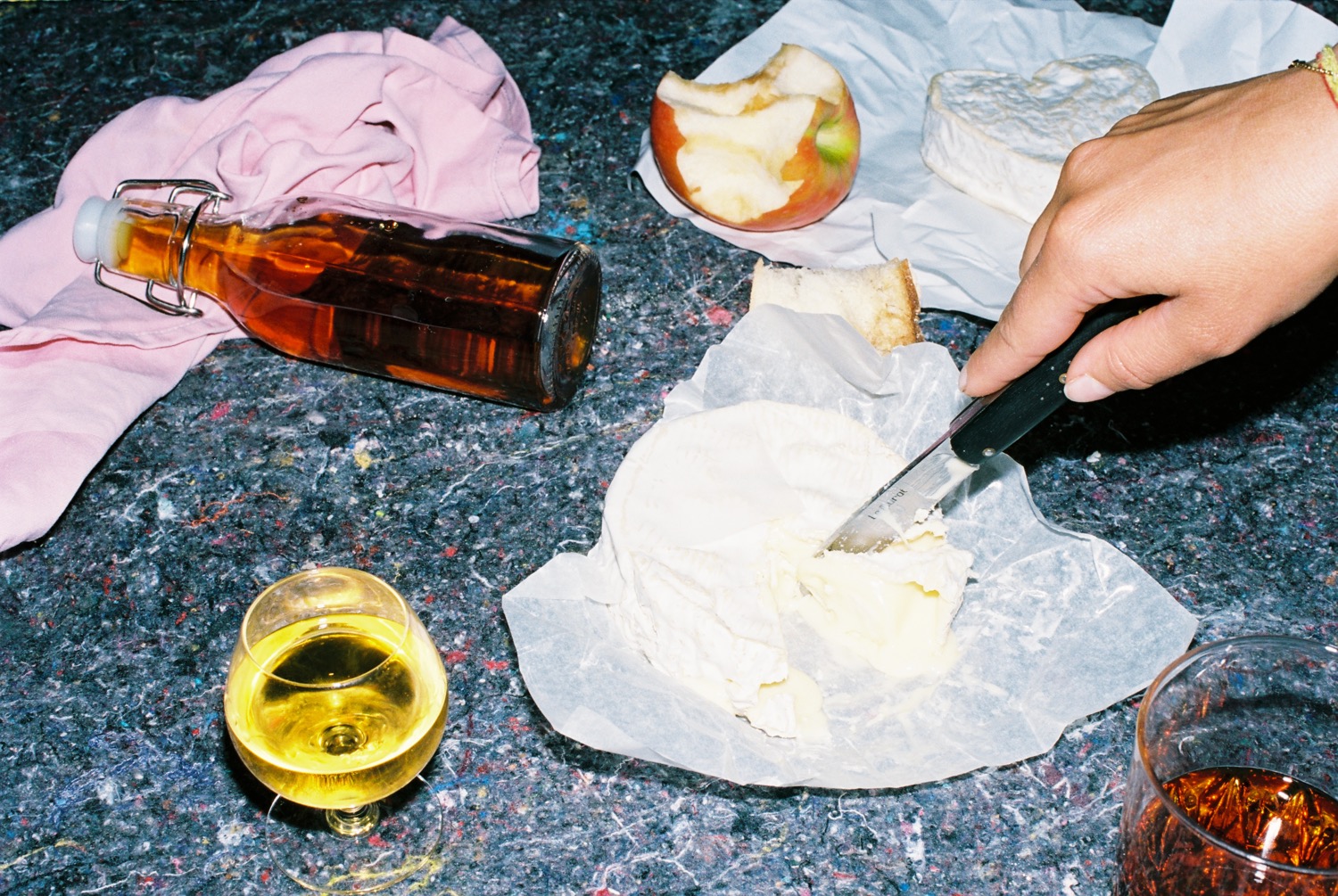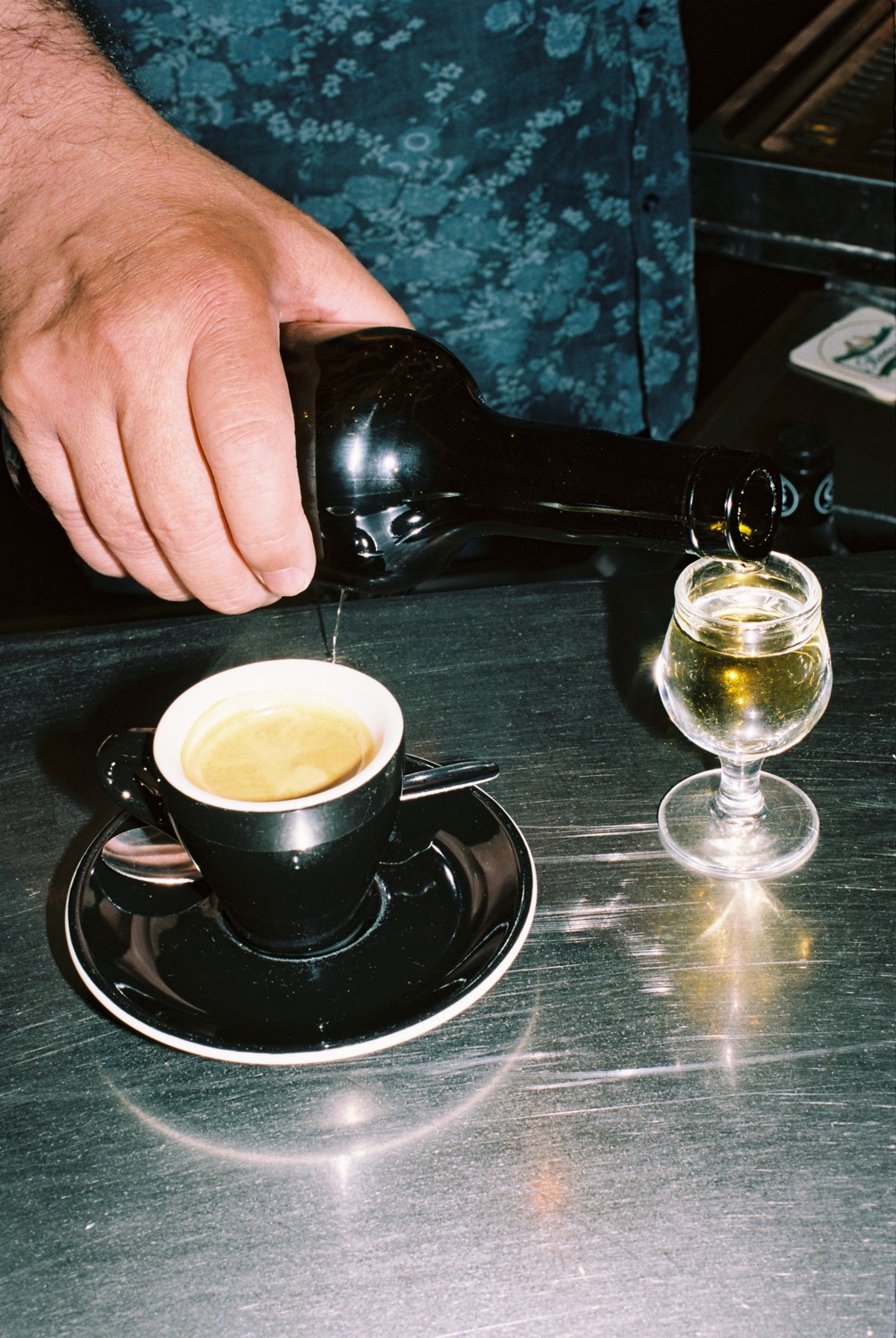 How & When to drink Calvados

Old vin­tages, young blends, in cock­tails or in gast­ro­nomy: here are a few of the many ways Calvados can be enjoyed..

Drinking Calvados
"Calvados tour­ism" is an ori­gin­al way to explore Normandy. The lovely old dis­til­ler­ies are open to vis­it­ors enabling them to exper­i­ence the cul­ture of one of the love­li­est regions of France.
Calvados Tourism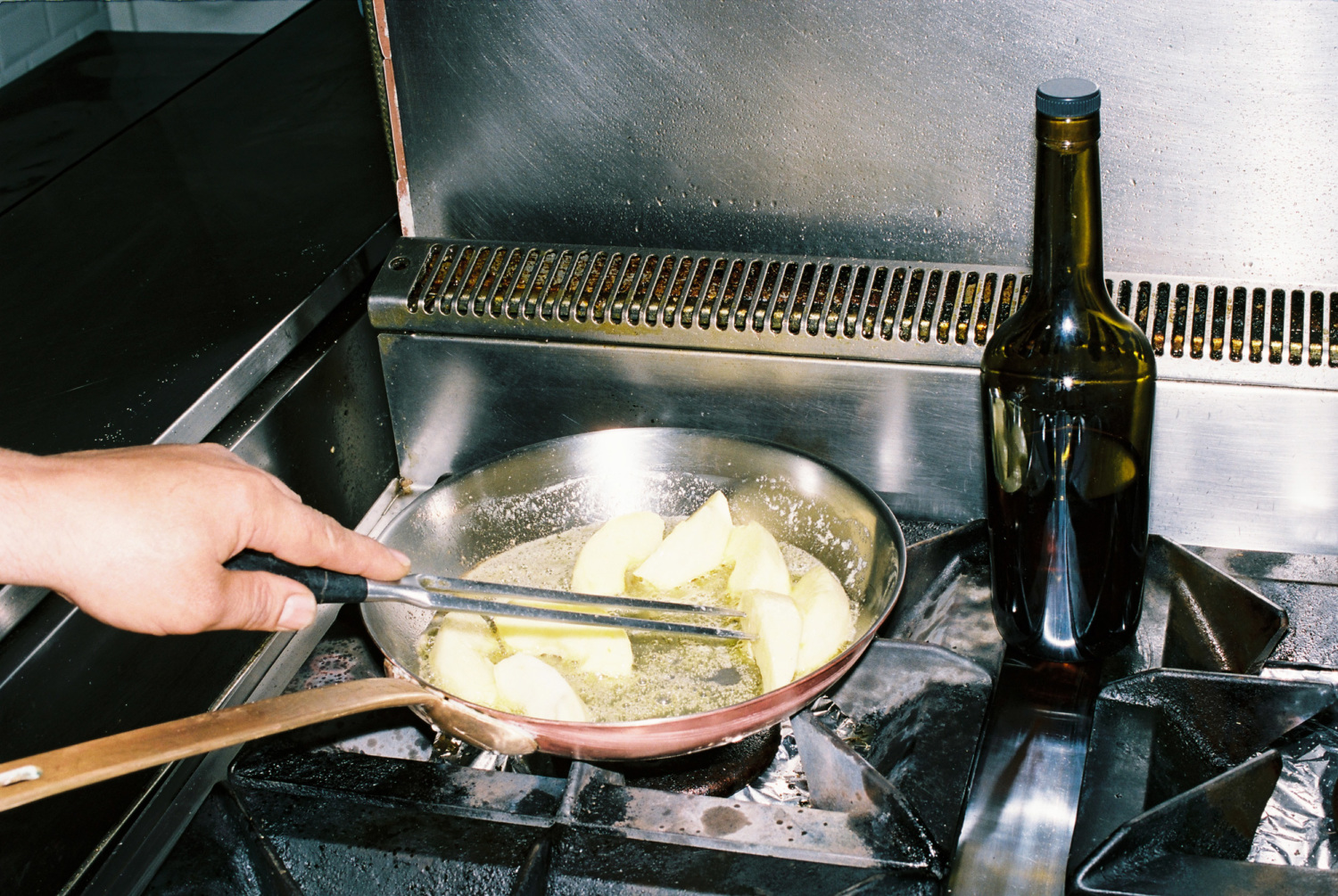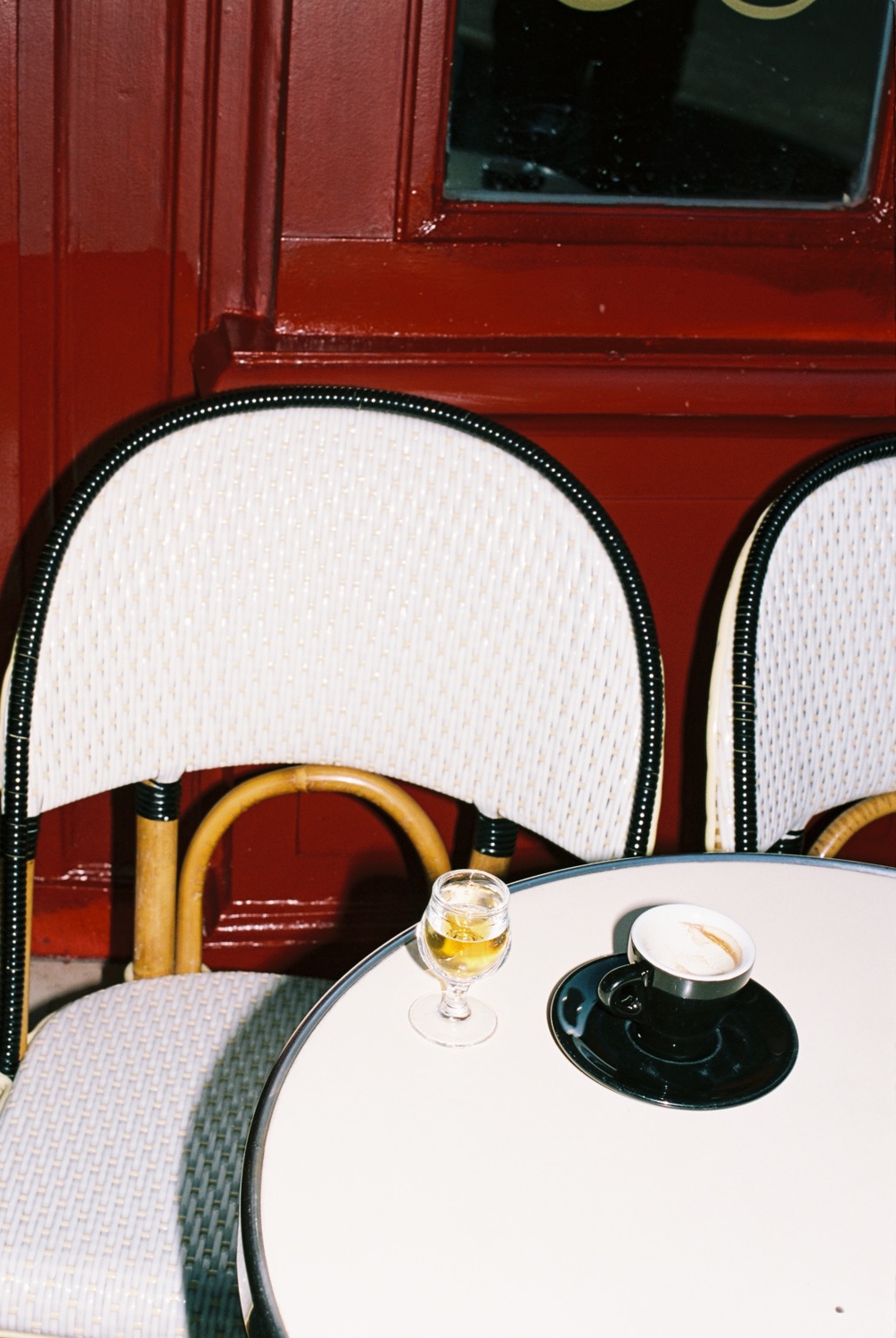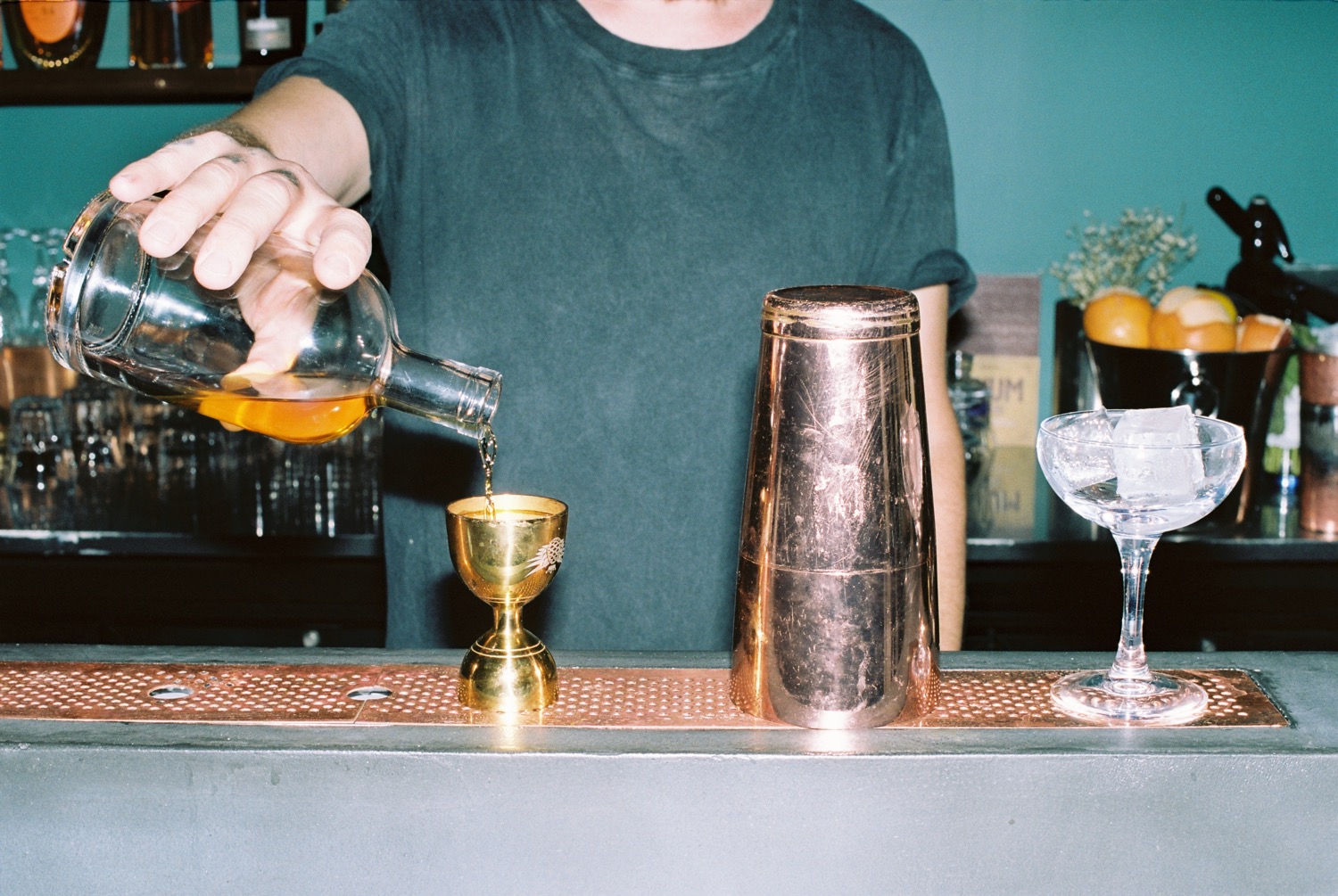 What is a Café Calva?
At the end of the 19th cen­tury, it was cus­tom­ary for work­ers and farm­ers to add a drop of Calvados to their morn­ing coffee, to warm them­selves up and summon the energy needed to work in often dif­fi­cult conditions.
This tra­di­tion gradu­ally took hold in French pop­u­lar culture.
You can find the answers to all your questions in our FAQ!
FAQ