Calvados France - Official website of the Calvados appellation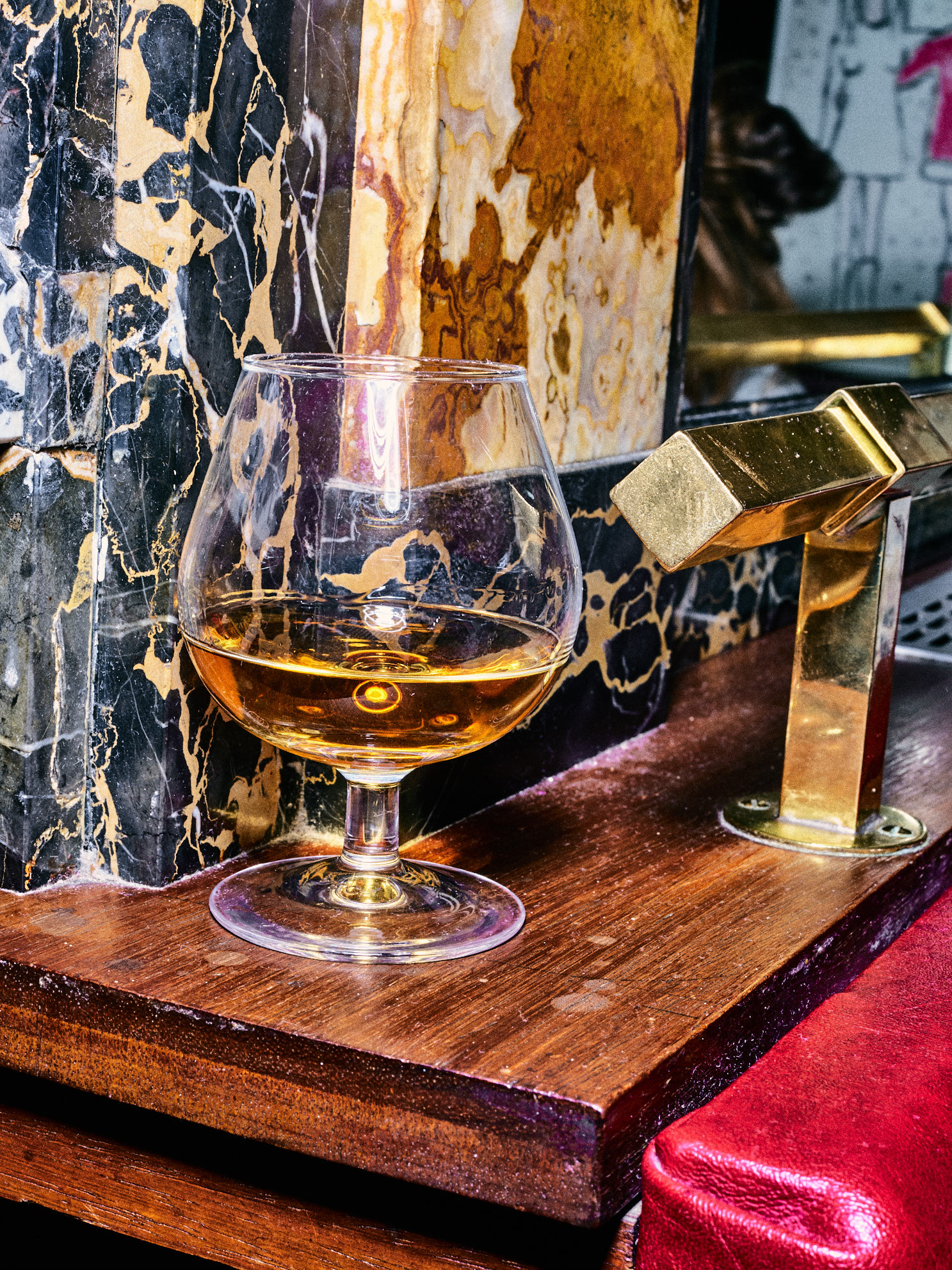 Welcome to the official website of Calvados, the French spirit crafted in Normandy since 1553.
Discover the richness and elegance of the most famous apple brandy.
Today, 300 Calvados producers cultivate the fine art of Calvados distilling.
They have been carefully crafting this icon of the French "art de vivre" for five centuries.
Discover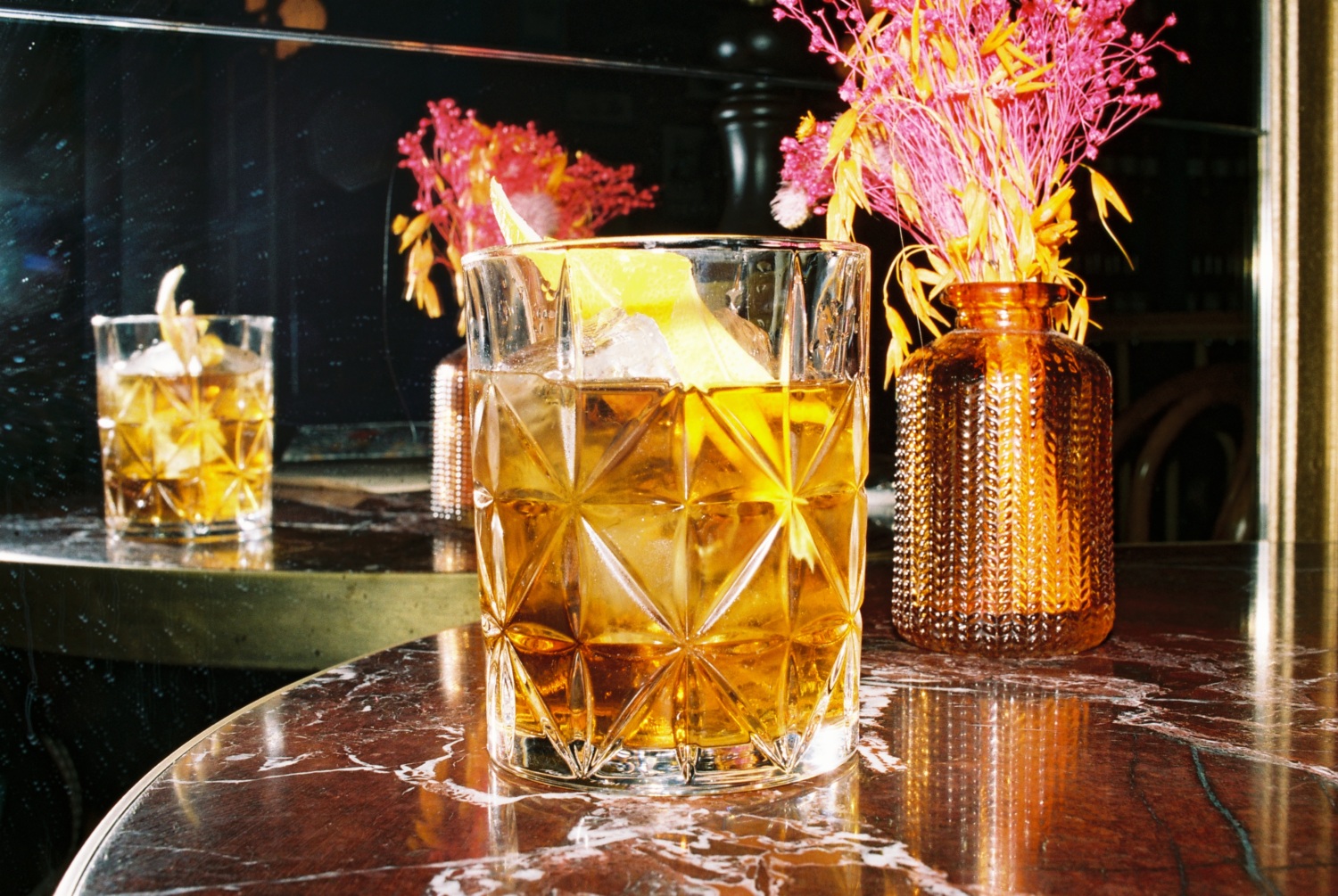 A unique history

From the Hesperides to Steve Jobs, the Garden of Eden to the Beatles, Newton to Magritte, the apple has captured the imagination since the dawn of mankind. In Normandy, it is an emblem and Calvados is its standard-bearer...  

History
Bold food pairings, apple-cious cocktails, served neat or over ice: Calvados is perfect for all seasons and all drinking occasions.
Drinking Calvados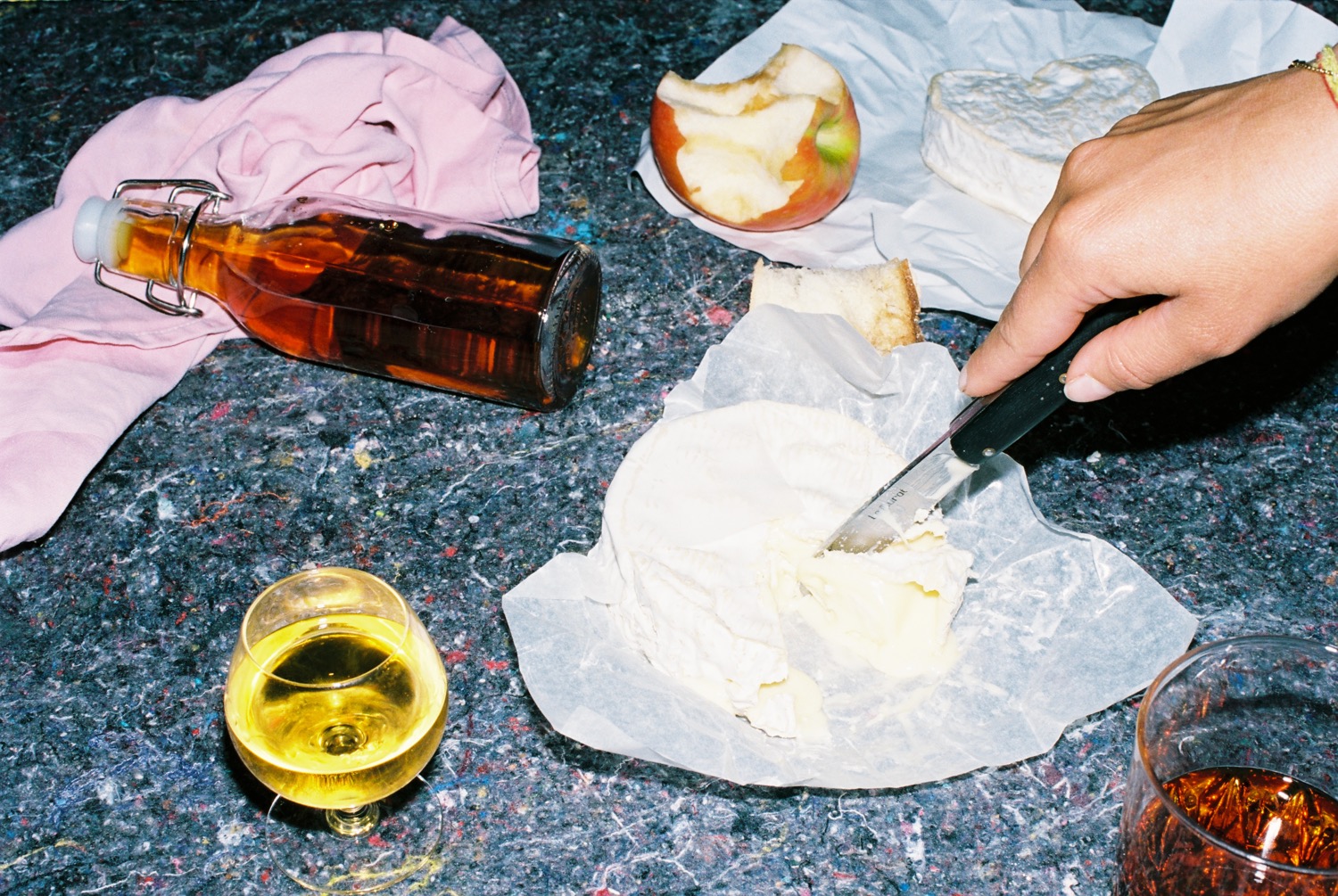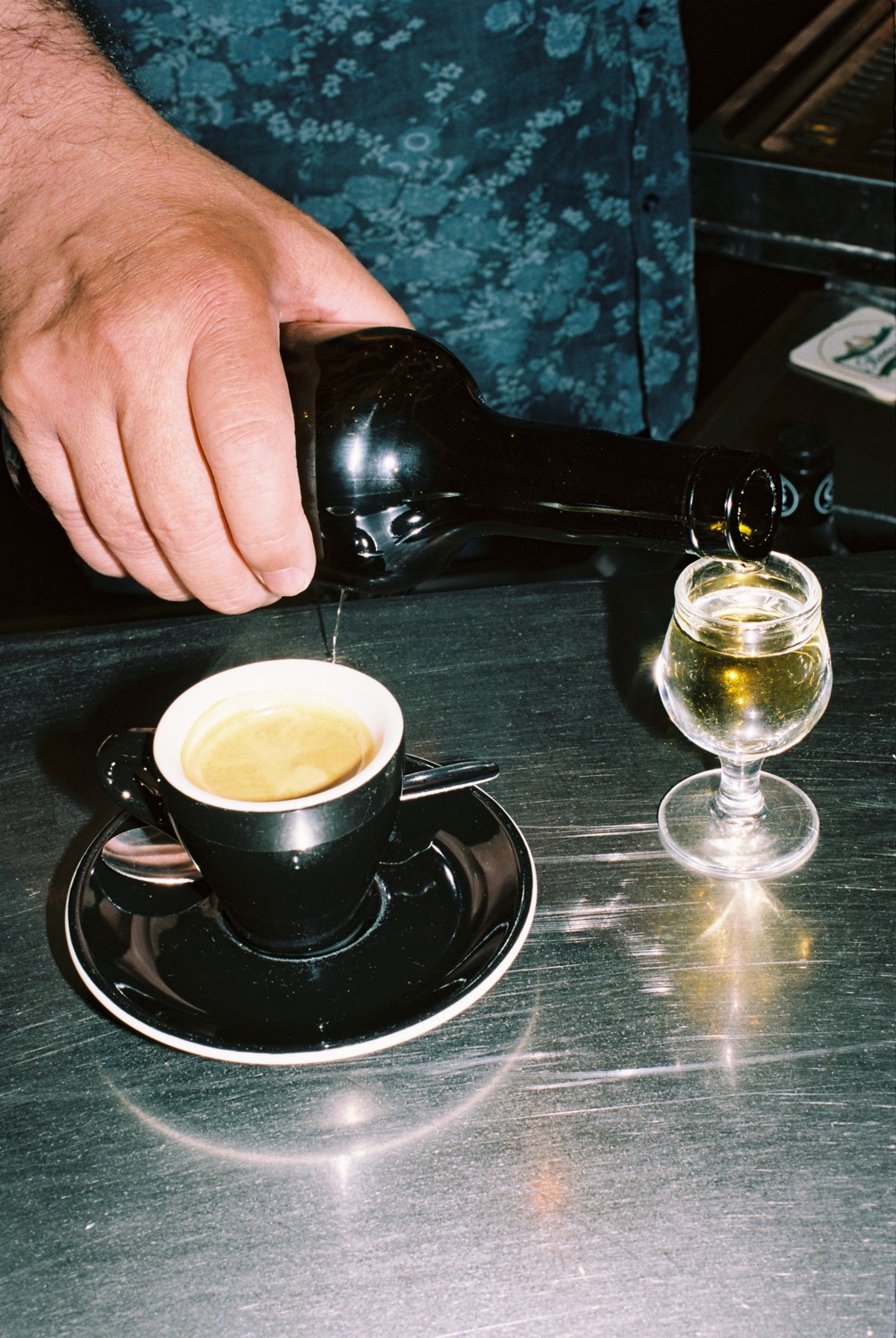 How & When to drink Calvados

Old vintages, young blends, in cocktails or in gastronomy: here are a few of the many ways Calvados can be enjoyed..

Drinking Calvados
"Calvados tourism" is an original way to explore Normandy. The lovely old distilleries are open to visitors enabling them to experience the culture of one of the loveliest regions of France.
Calvados Tourism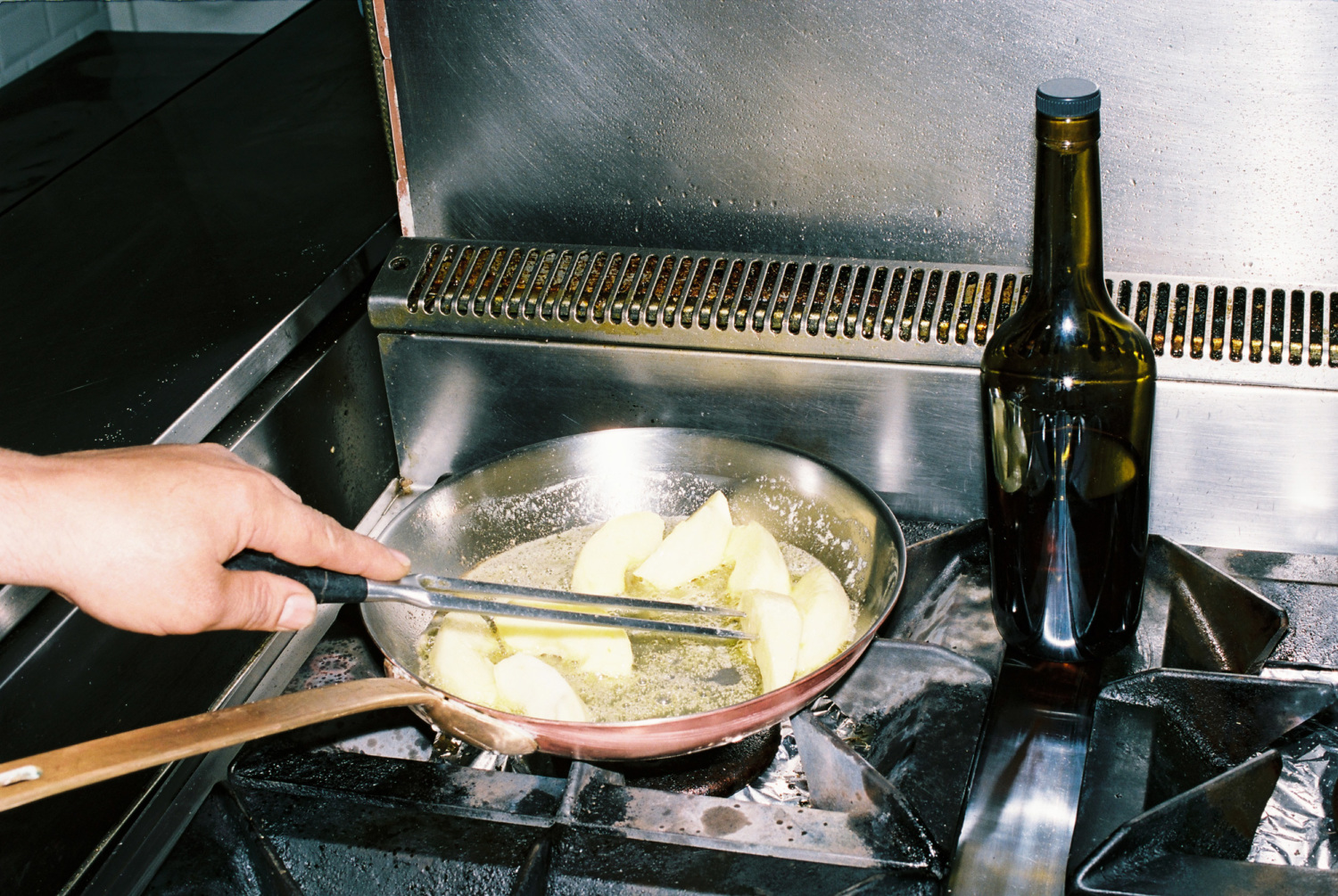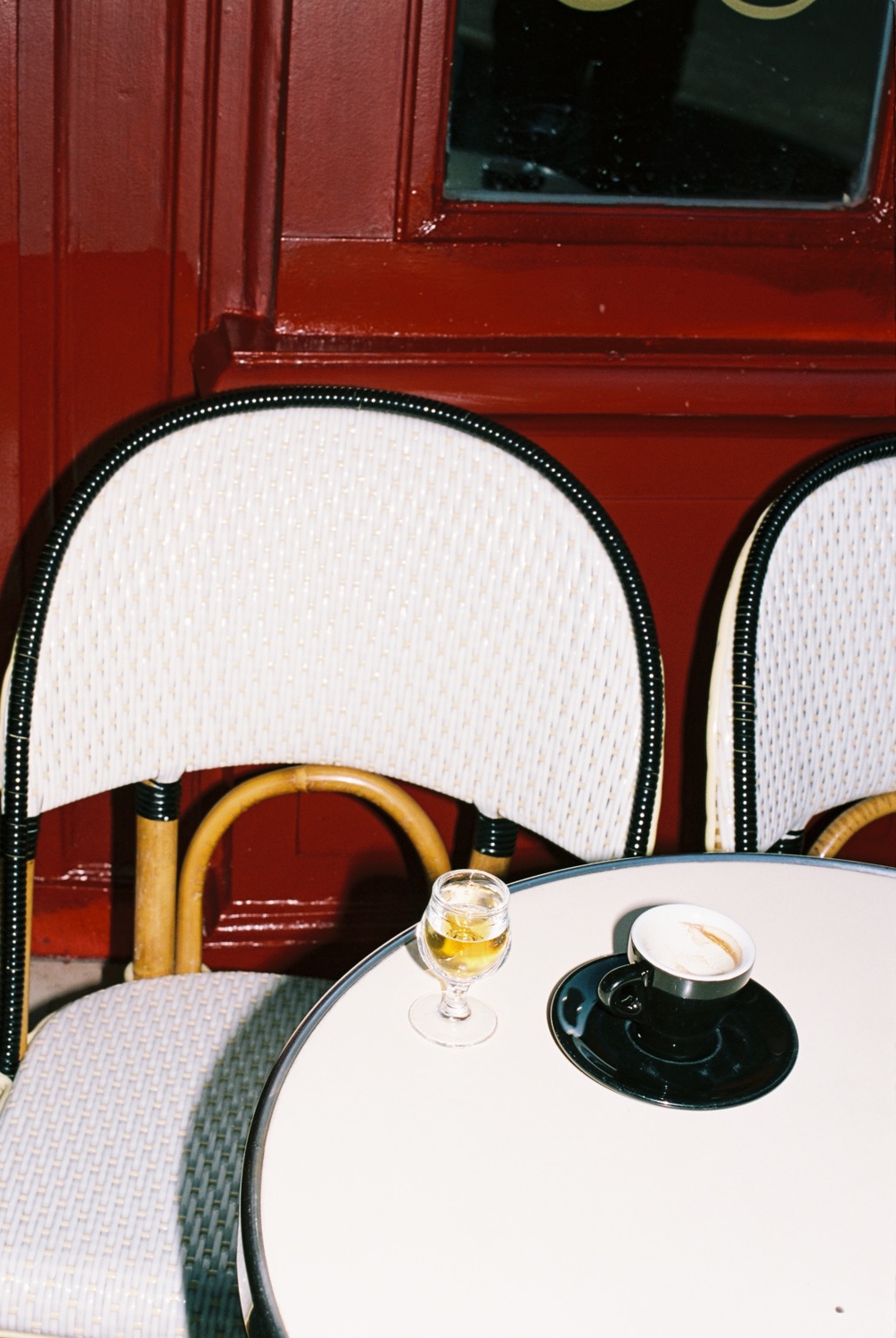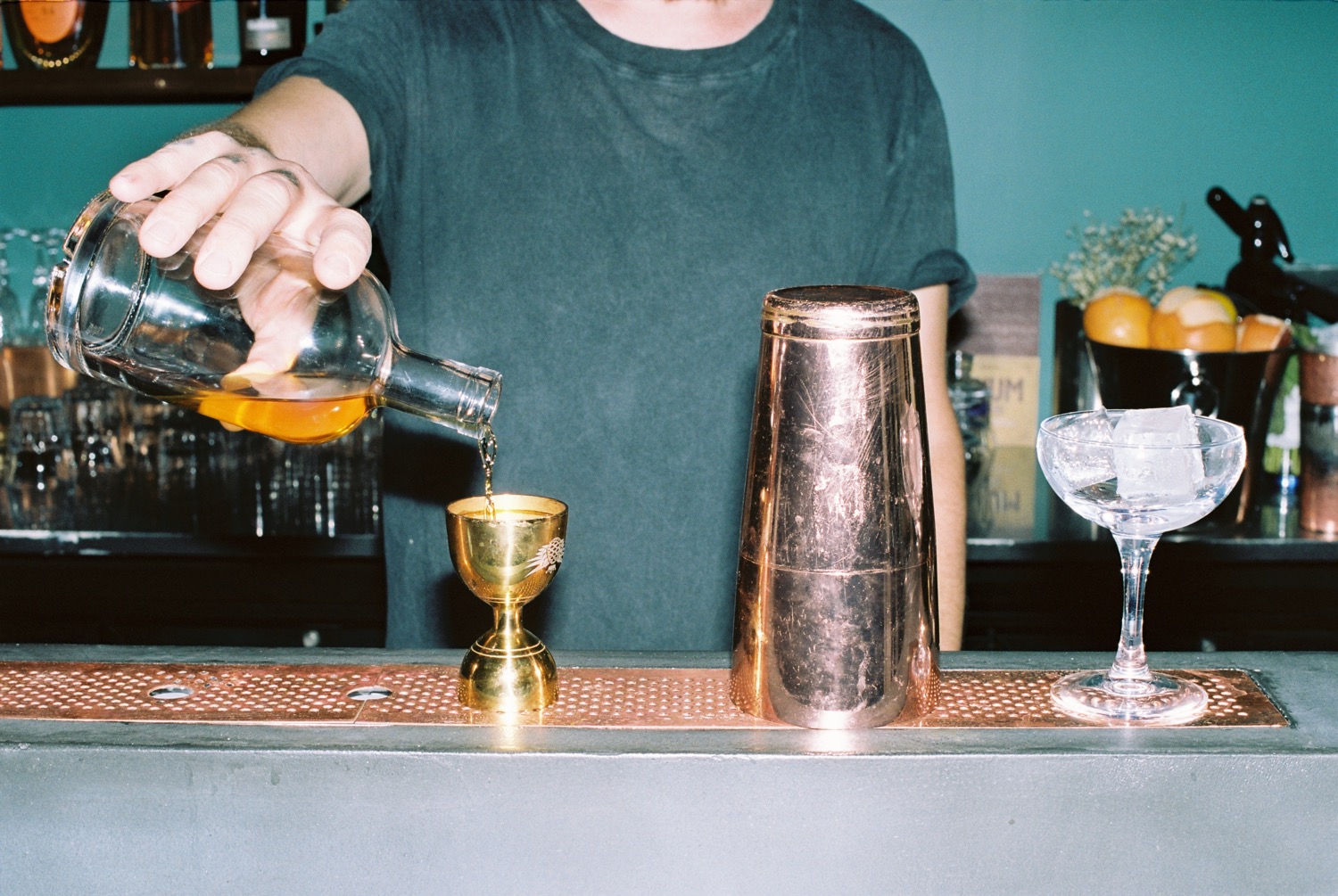 What is a Café Calva?
At the end of the 19th cen­tury, it was cus­tom­ary for work­ers and farm­ers to add a drop of Calvados to their morn­ing coffee, to warm them­selves up and summon the energy needed to work in often dif­fi­cult conditions.
This tra­di­tion gradu­ally took hold in French pop­u­lar culture.
You can find the answers to all your questions in our FAQ!
FAQ