Widow's Kiss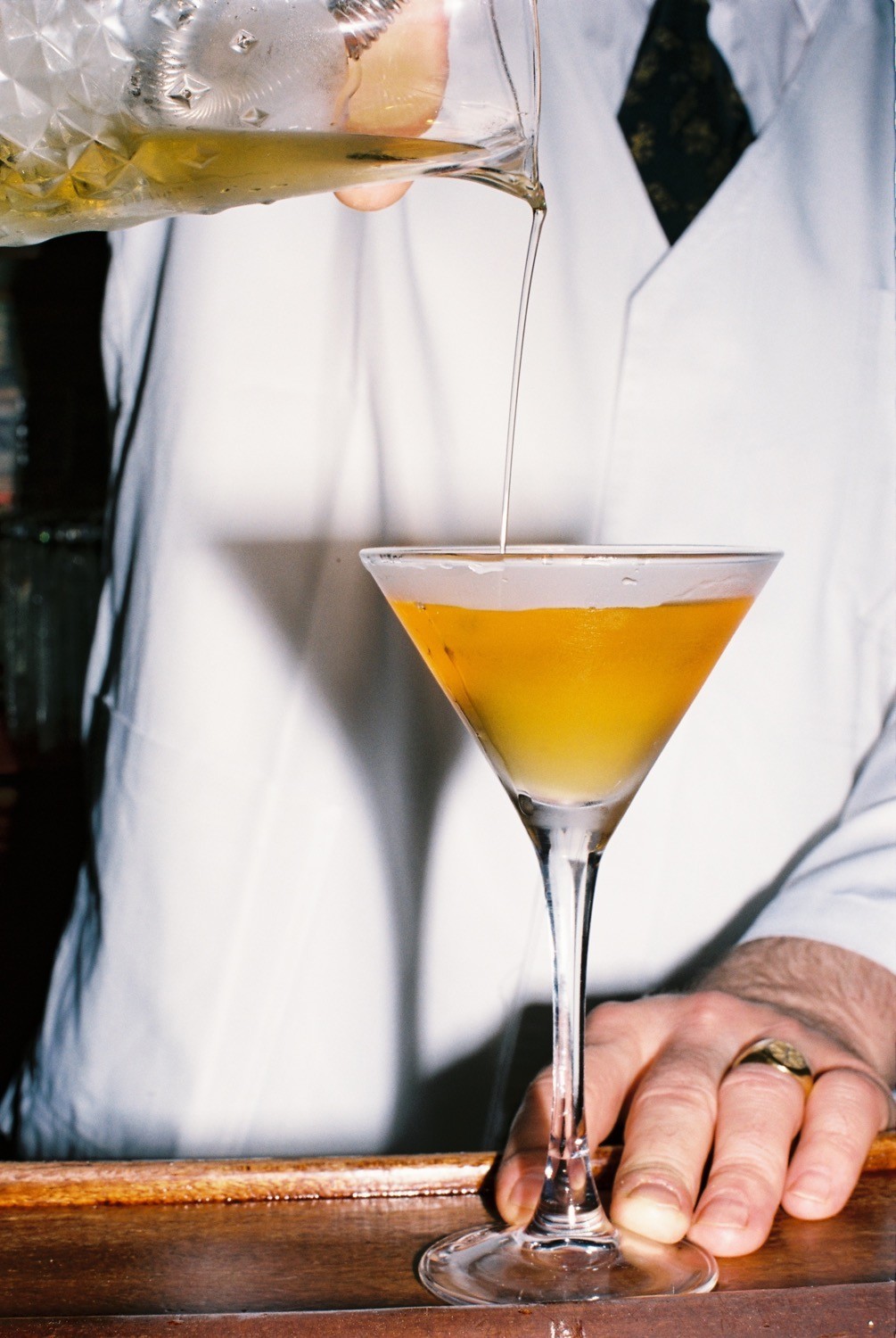 Cre­ated by George Kappel­er in New York at the turn of 20th cen­tury, this recipe has been adap­ted from his book Modern Amer­ic­an Drinks pub­lished in 1895.
Ingredients
30ml Calvados VS
10 ml Bénédictine
10 ml Yellow Chartreuse
2 dashes of Angostura bitters
How do you heat a still?
A still can be heated by gas or, more tra­di­tion­ally, by wood.
You can find the answers to all your questions in our FAQ!
FAQ