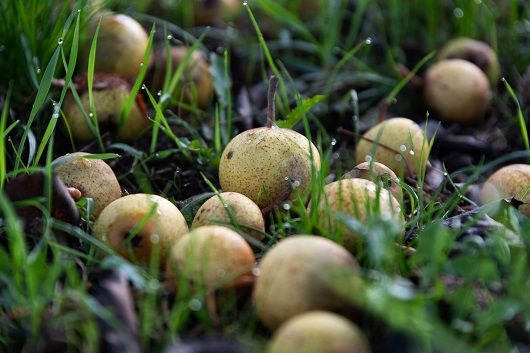 Producers
Victor Gontier
---
Our products
Calvados Domfrontais
---
Address
Langle
50720 Saint-Georges-de-Rouelley
---
Opening hours
Tours and sales at the pro­duc­tion site by appoint­ment on +33 (0)6 87 66 98 42.
---
Contact
Victor Gontier
Tél. : 02 33 65 34 03
paulette.gontier42@gmail.com
---
Languages spoken
French
---
More
Shop sales
Visits by appointment
Groups by appointment
Farm production in the heart of the Appellation d'Origine Domfrontais Calvados production area for three generations.
Our Calvados is craf­ted by the dis­til­la­tion of the typ­ic­al cider apples and perry pears, har­ves­ted on the farm loc­ated in the Dom­fron­tais appel­la­tion area. Our Calvados is aged in oak bar­rels and sold as vin­tage Calvados as it comes from a single dis­til­la­tion in a single year.