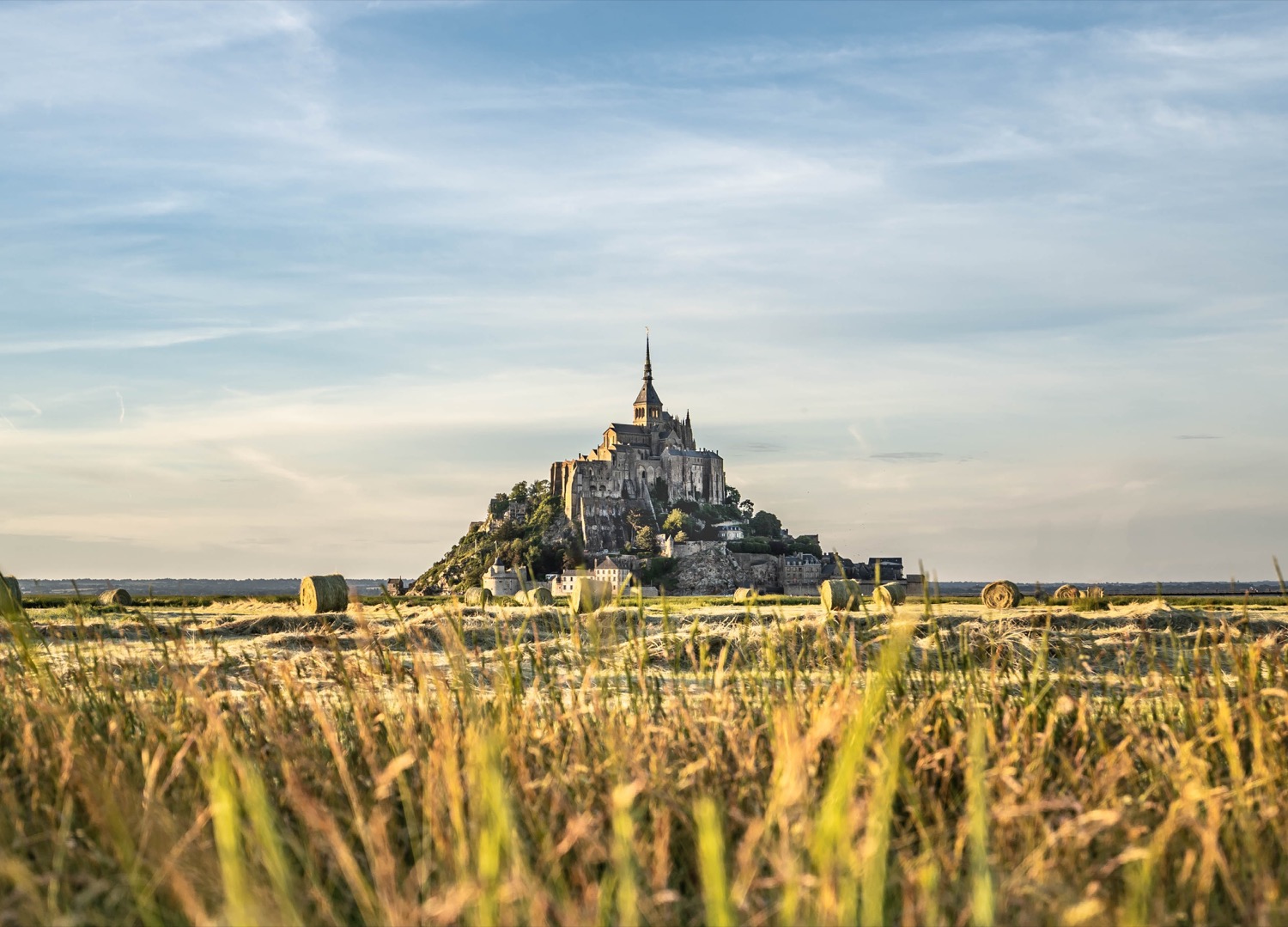 From Les Andaines to


Mont Saint-Michel
Stage 1 : Bagnoles-de‑l'Orne
Nest­ling in the Andaines forest in the middle of the Nor­man­die-Maine Region­al Park with 250 kilo­metres of hiking or horse riding trails, this lovely spa resort is the per­fect retreat for nature lovers.
Further info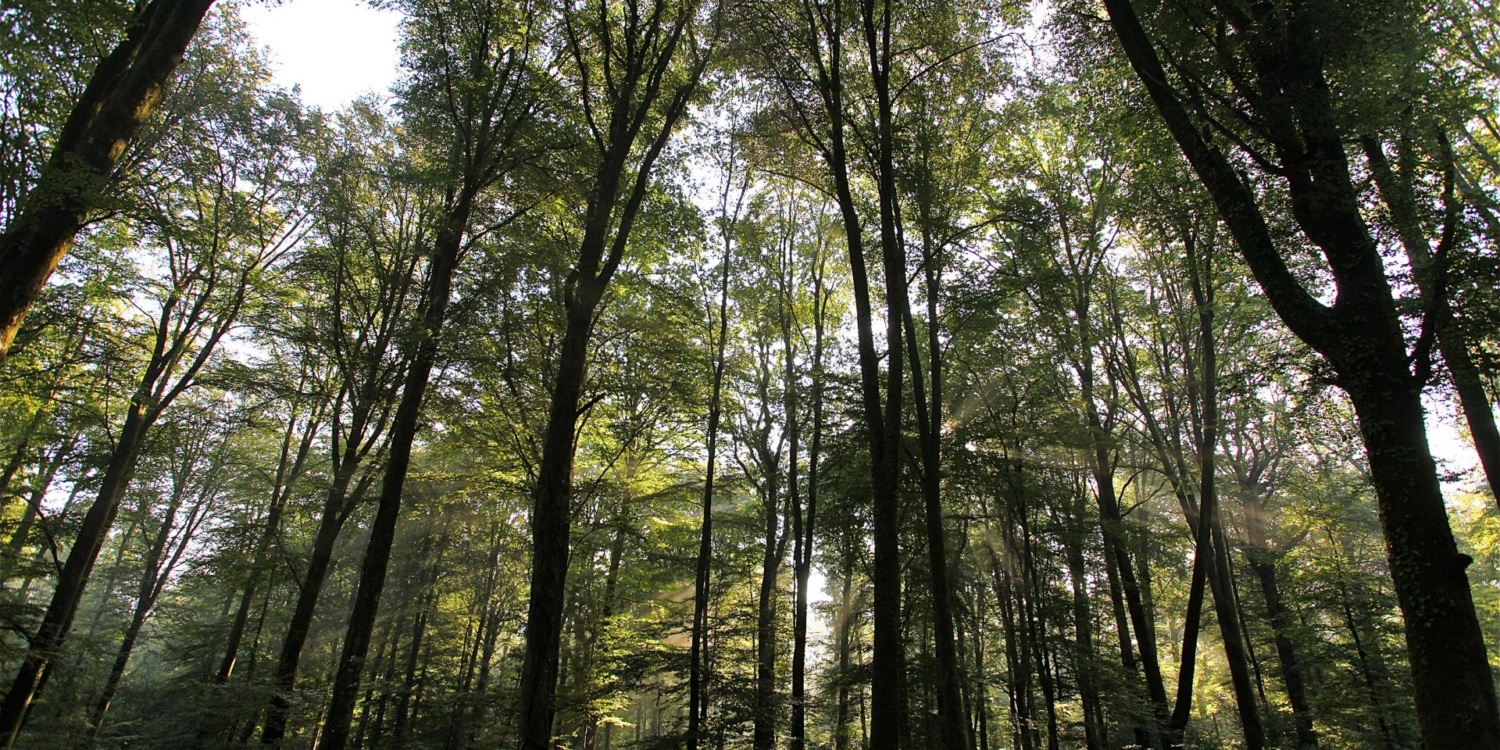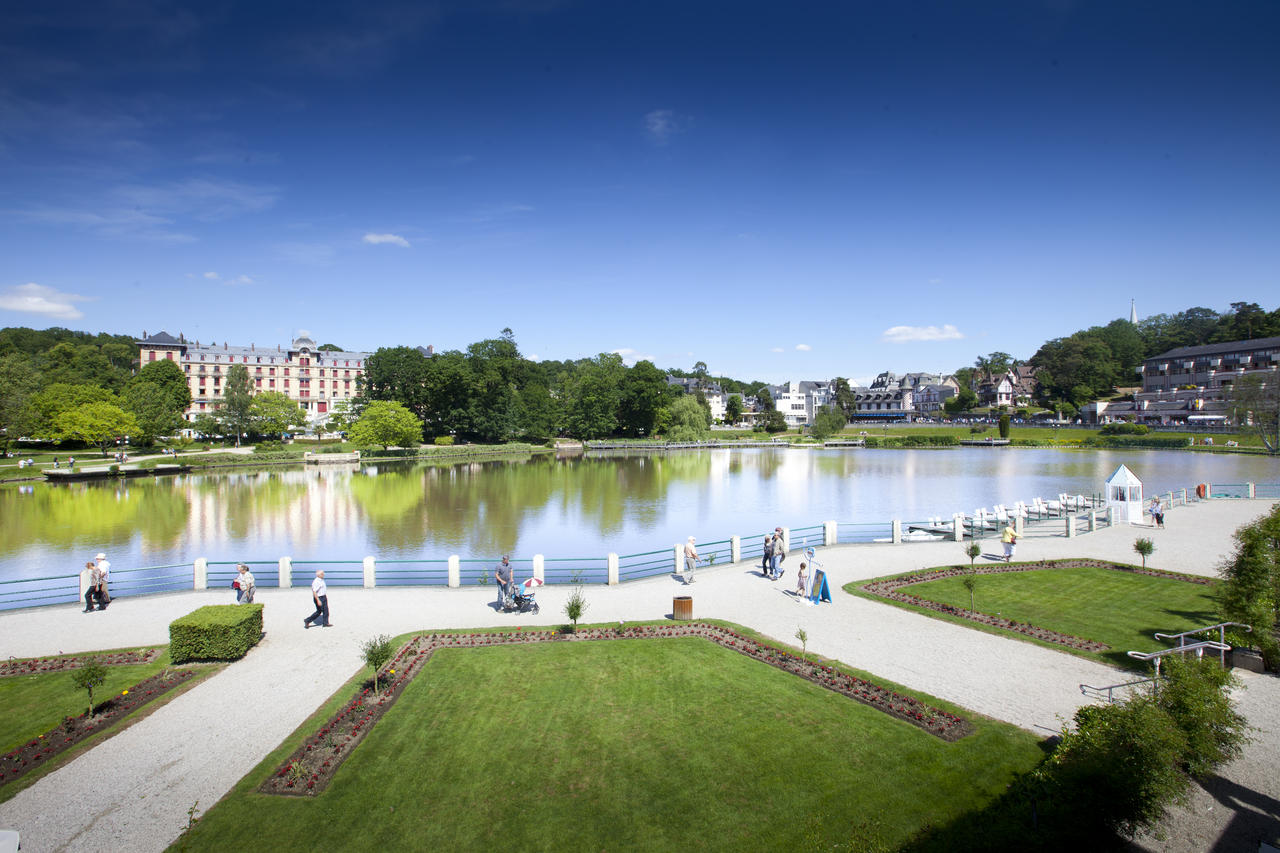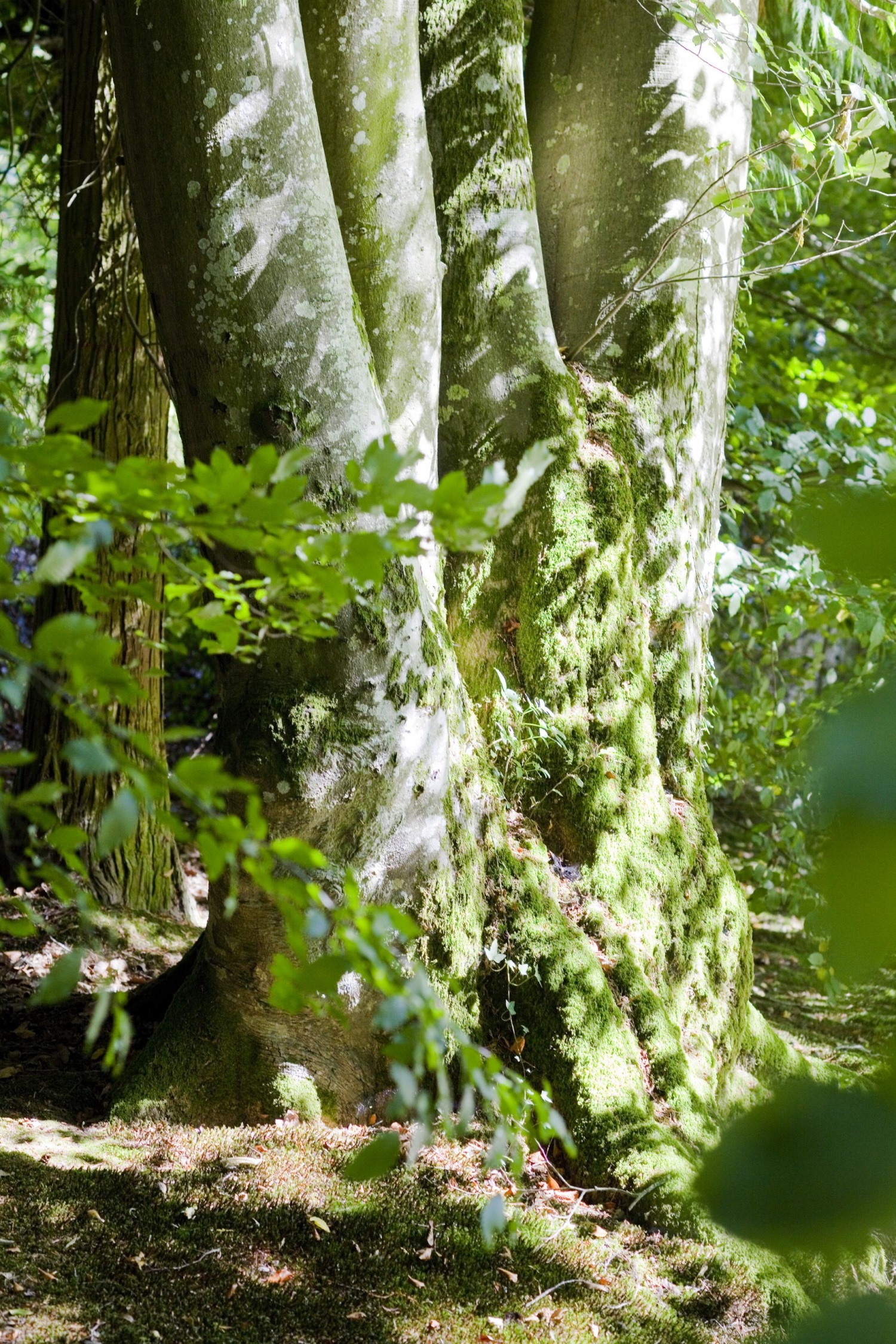 At the Ferme de la Pré­moud­ière, loc­ated in the small com­mune of Saint-Denis-de-Vil­le­nette, Marie and Pascal offer you an immer­sion in unspoilt coun­tryside. Bed & Break­fast and numer­ous work­shops are avail­able at which you can learn all about the Calvados Dom­fron­tais ecosystem.
Further info
Stage 2 : Domfront en Poiraie
In the narrow streets of the old town, the medi­ev­al past is every­where you turn: an impos­ing château, cobbled court­yards, half-timbered houses and old stone walls. And for the real his­tory lovers among you, there are two remark­able churches for you to explore!
Further info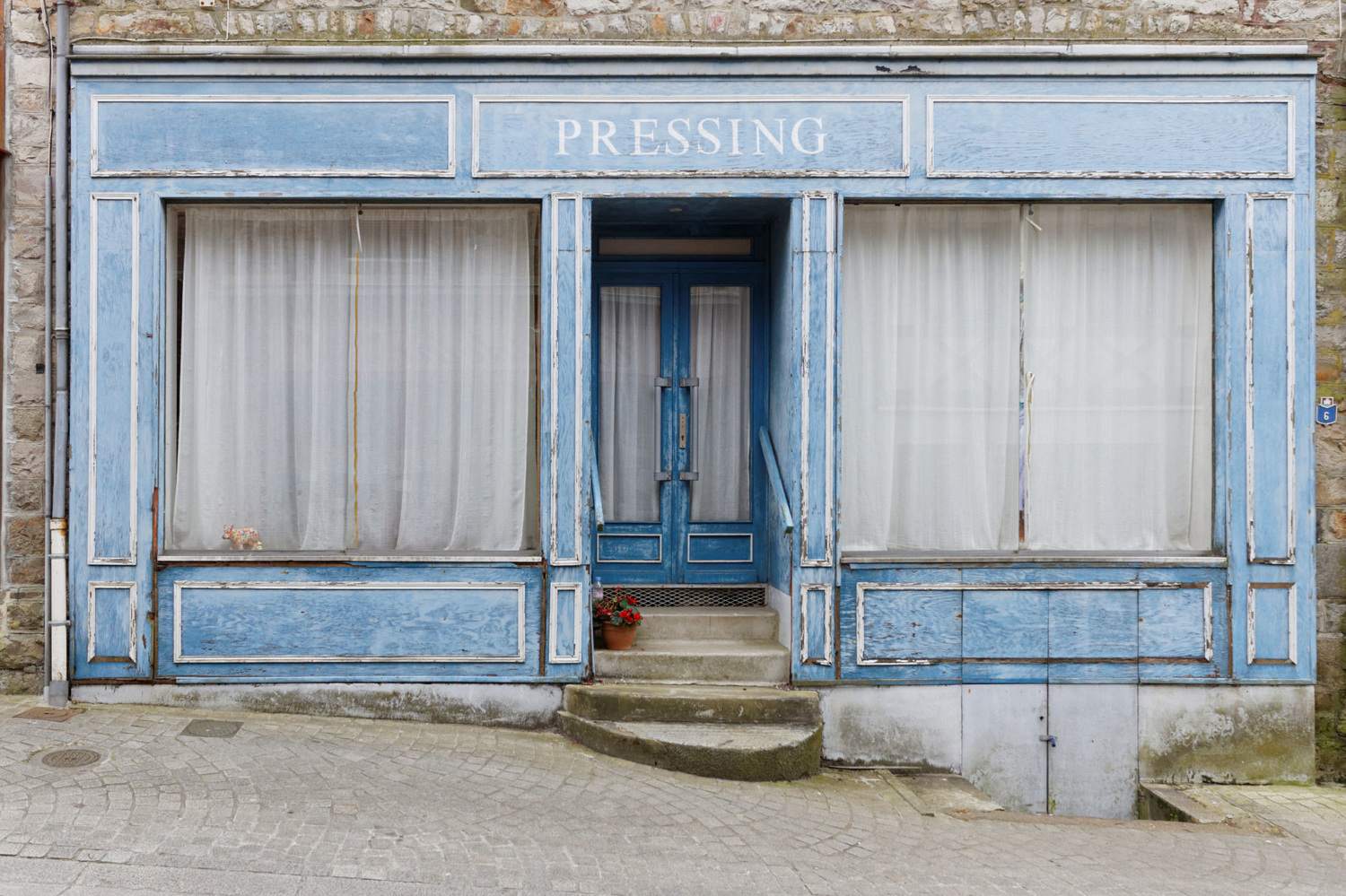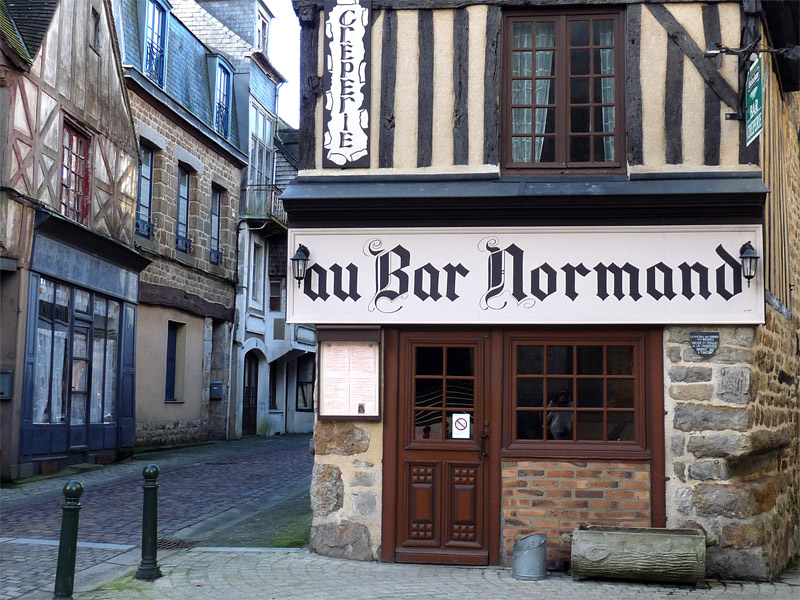 Cre­ated in 1962, the "Comte Louis de Laur­is­ton" cel­lars are now home to the for­got­ten treas­ures from the time of illi­cit dis­tilling along with a unique range of vin­tages. Its his­tory is insep­ar­able from that of Pierre Dubourg, an infam­ous Calvados smug­gler back in the 70s who was nick­named the "James Bond" of Calvados.
Further info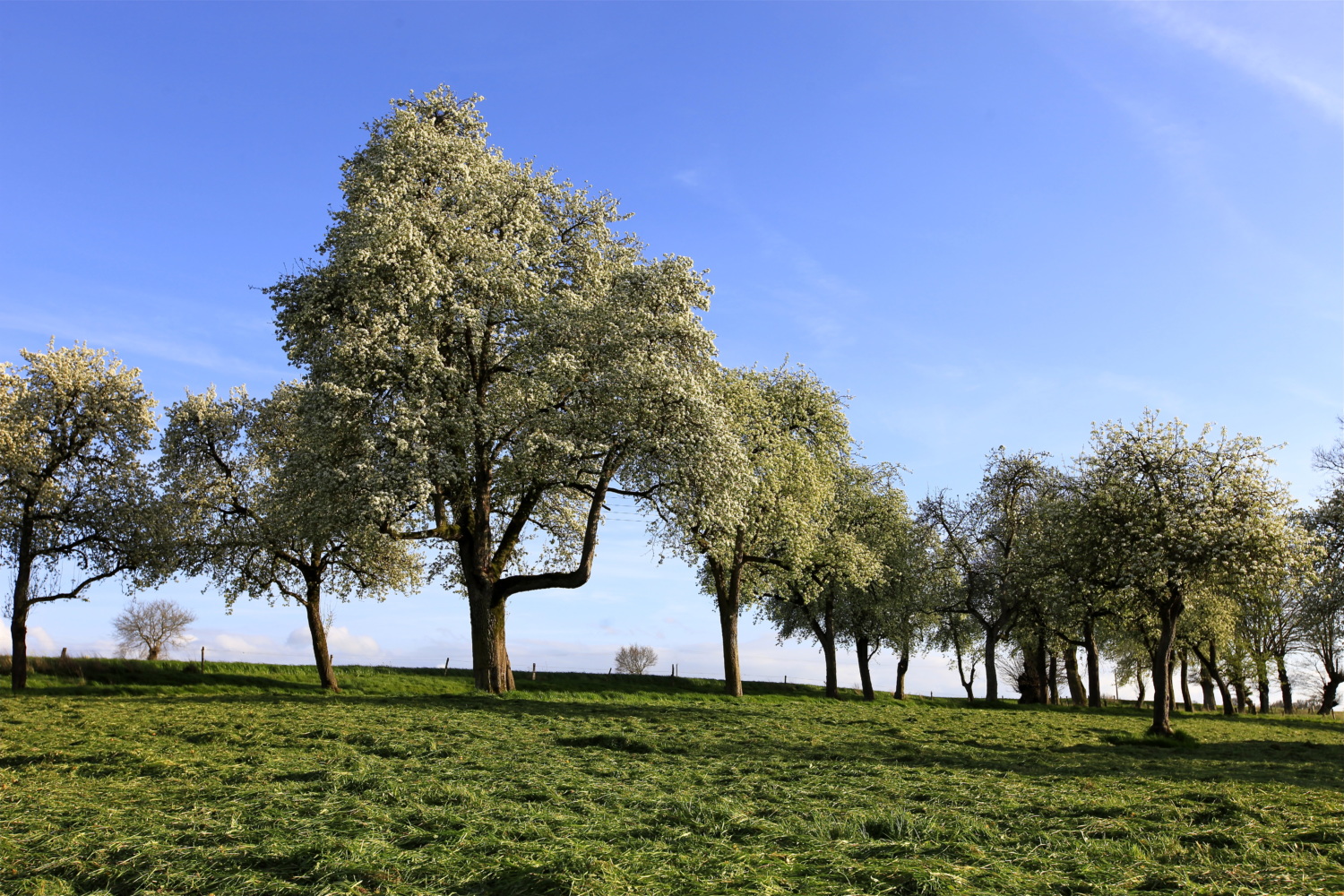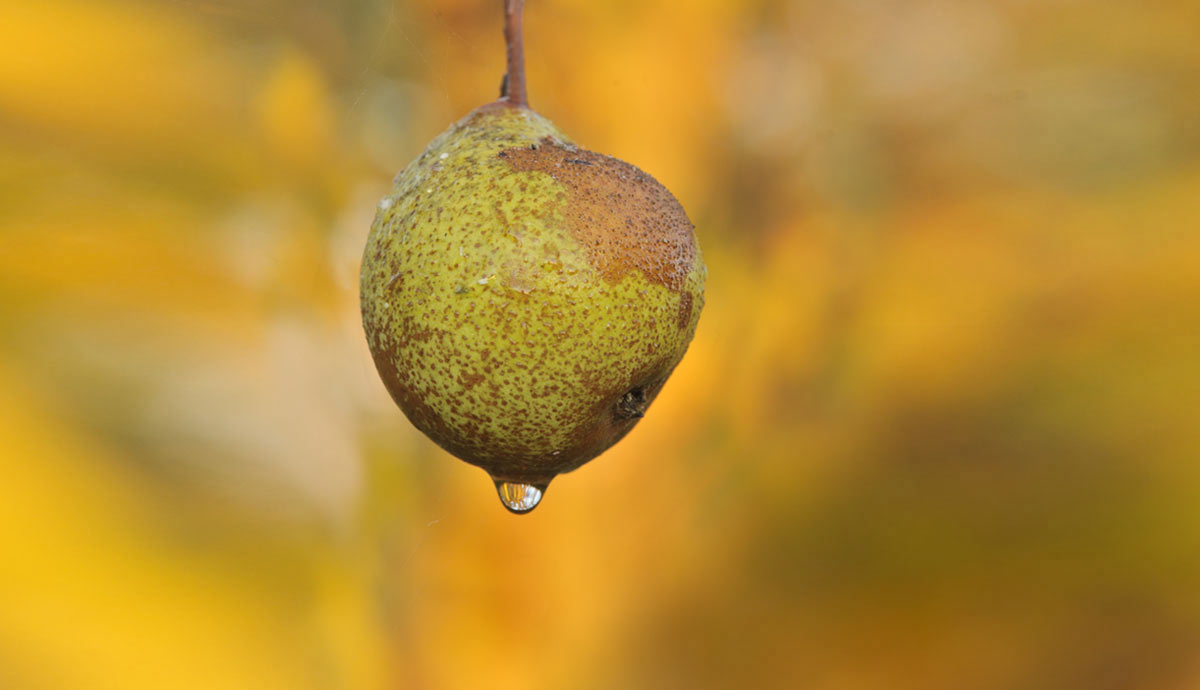 Stage 3 : Cascades de Mortain
When you cross Mor­tain, if you stop and listen care­fully, you can hear a rum­bling sound. In a narrow, white-water canyon set in a remark­able rocky land­scape, the Grande Cas­cade (big water­fall) is the only one like it in Normandy and also the largest in the west. The areas sur­round­ing both the Grande Cas­cade and the Petite Cas­cade (little water­fall) are teem­ing with an incred­ible array of fauna and flora.
Further info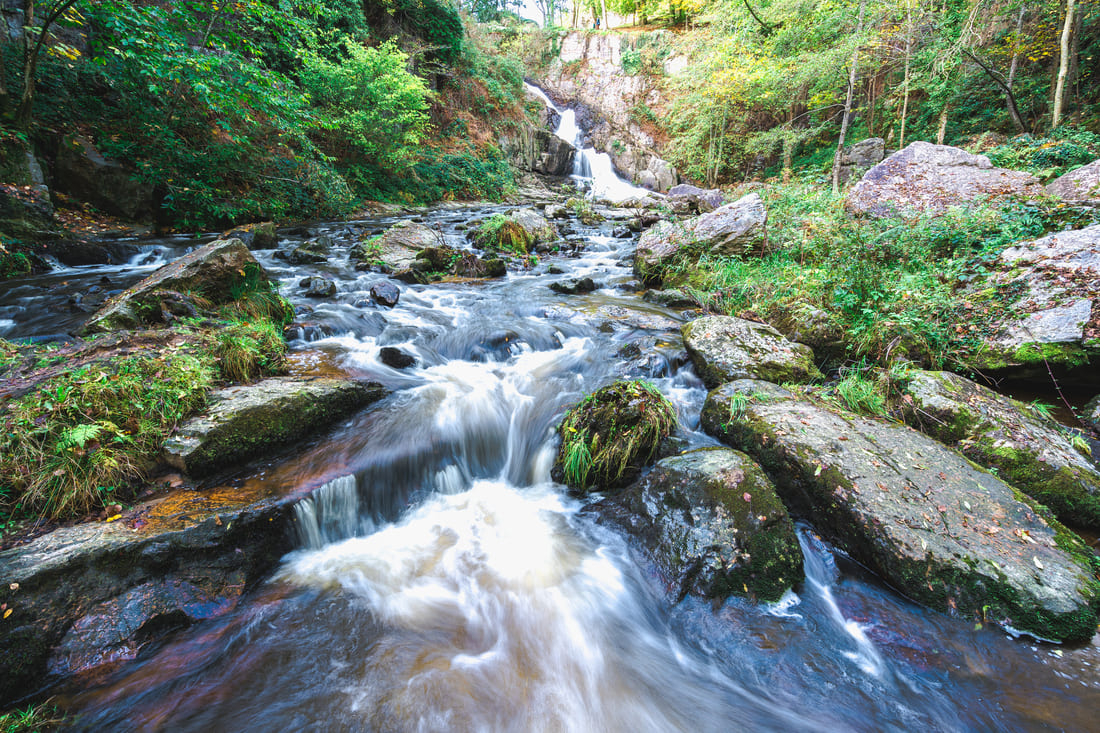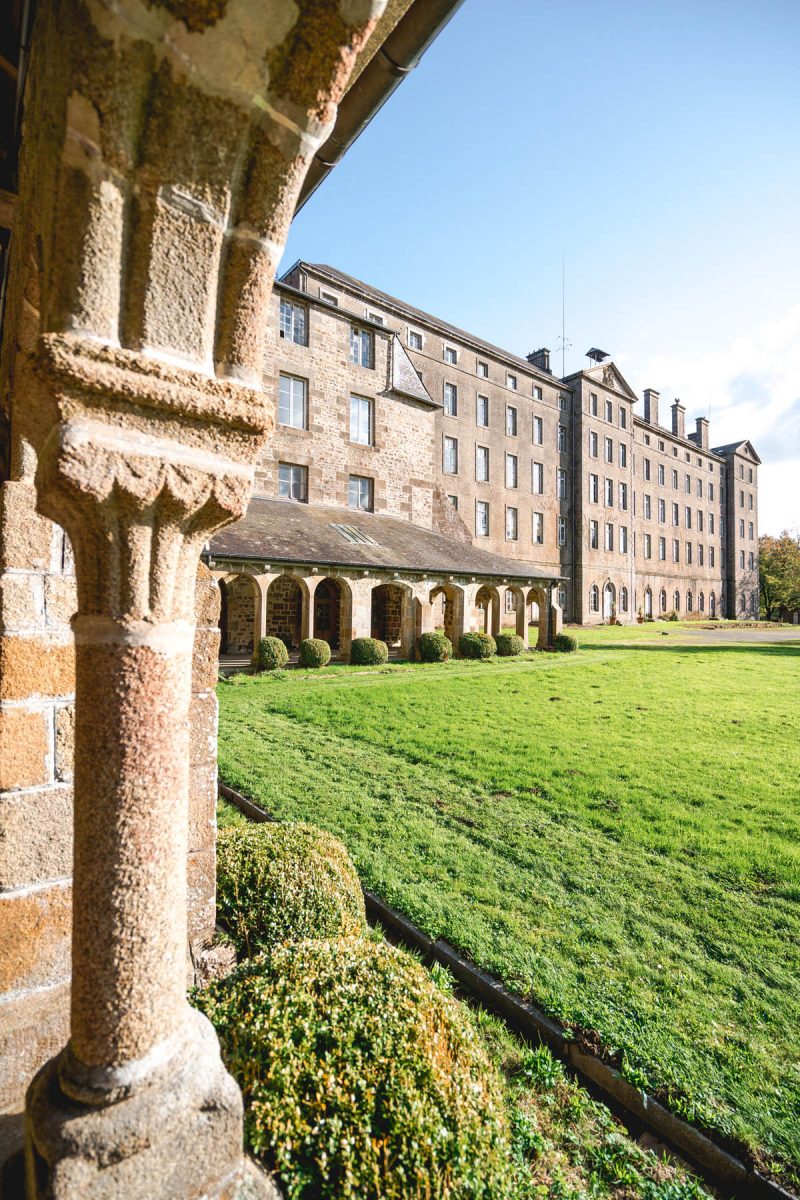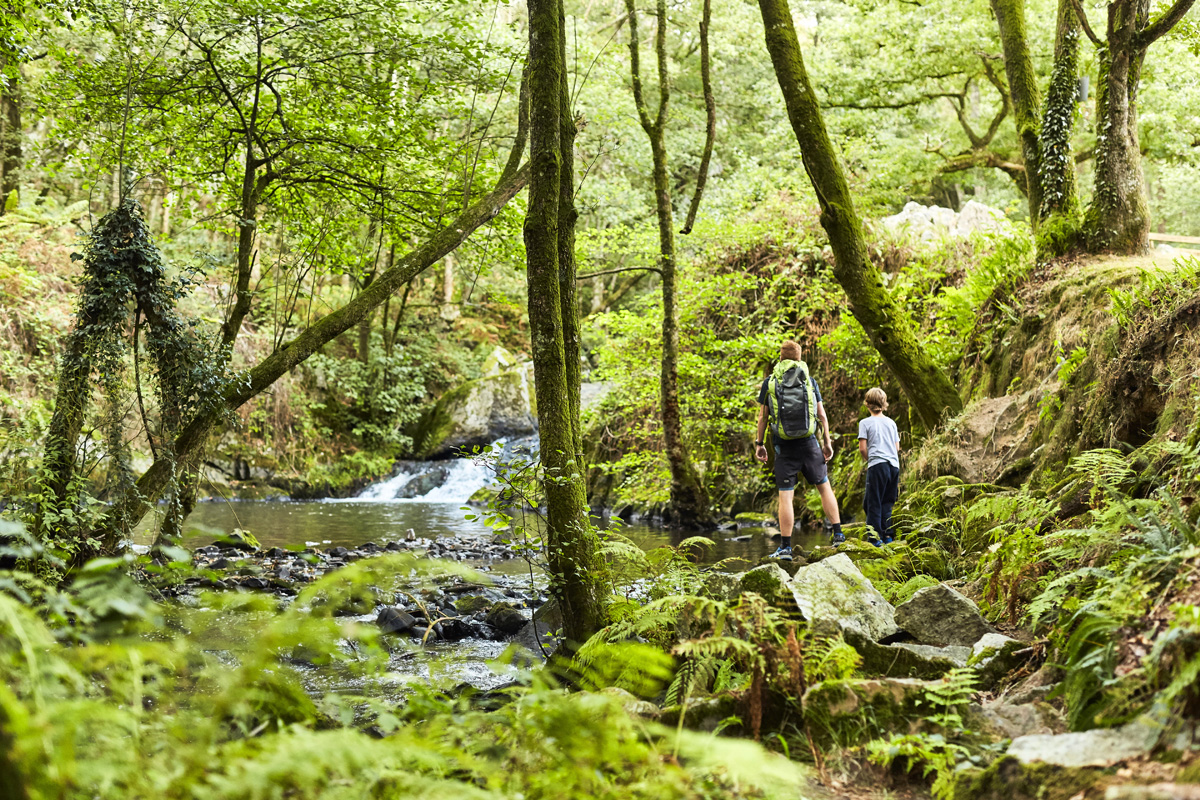 A short dis­tance fur­ther on, in the vil­lage of Milly, the Coquer­el Calvados dis­til­lery can wel­come vis­it­ors for a tour and an explan­a­tion of Calvados dis­til­la­tion. Tucked away in its lush green set­ting, the Manoir du Coquer­el has stood proudly amid the orch­ards since 1937.
Further info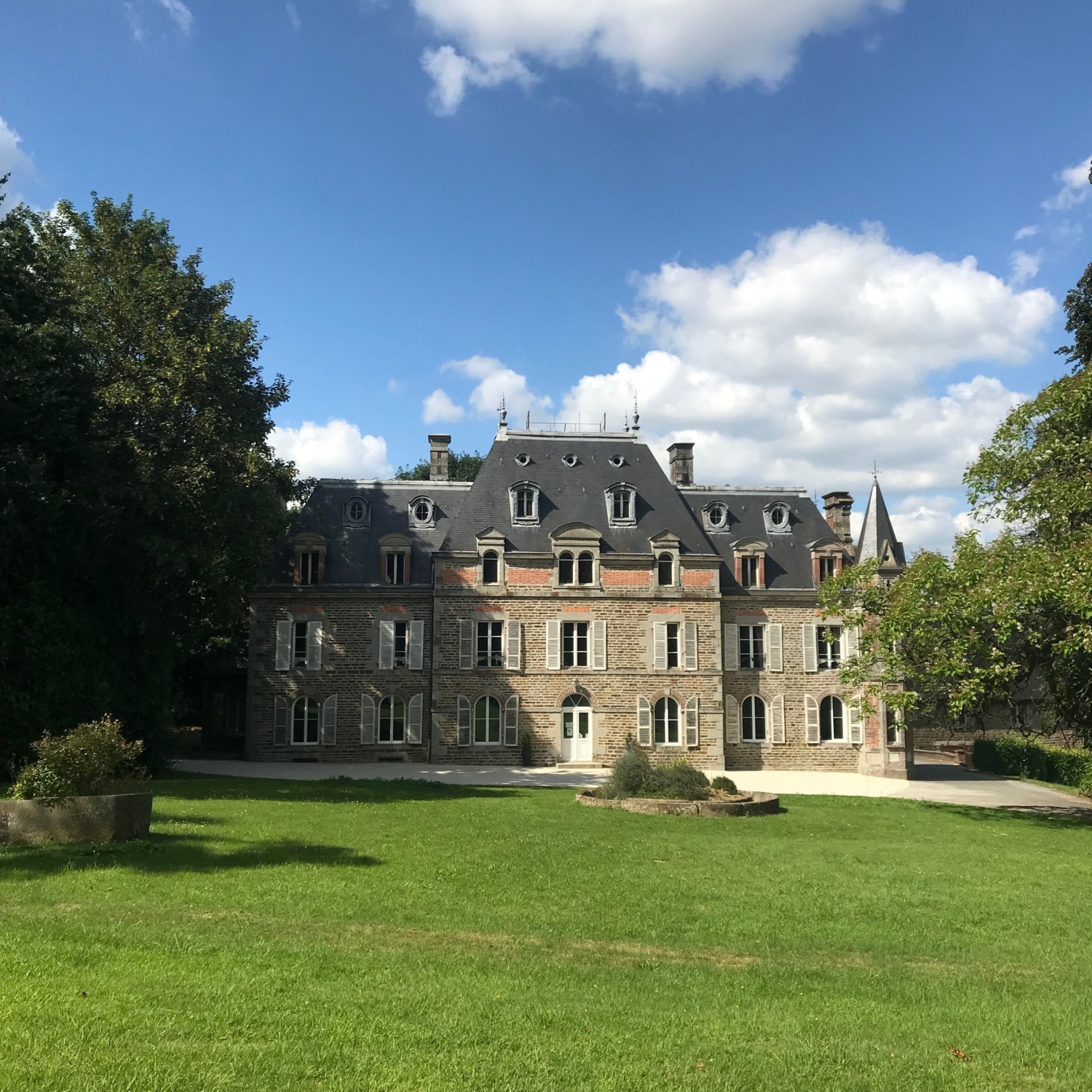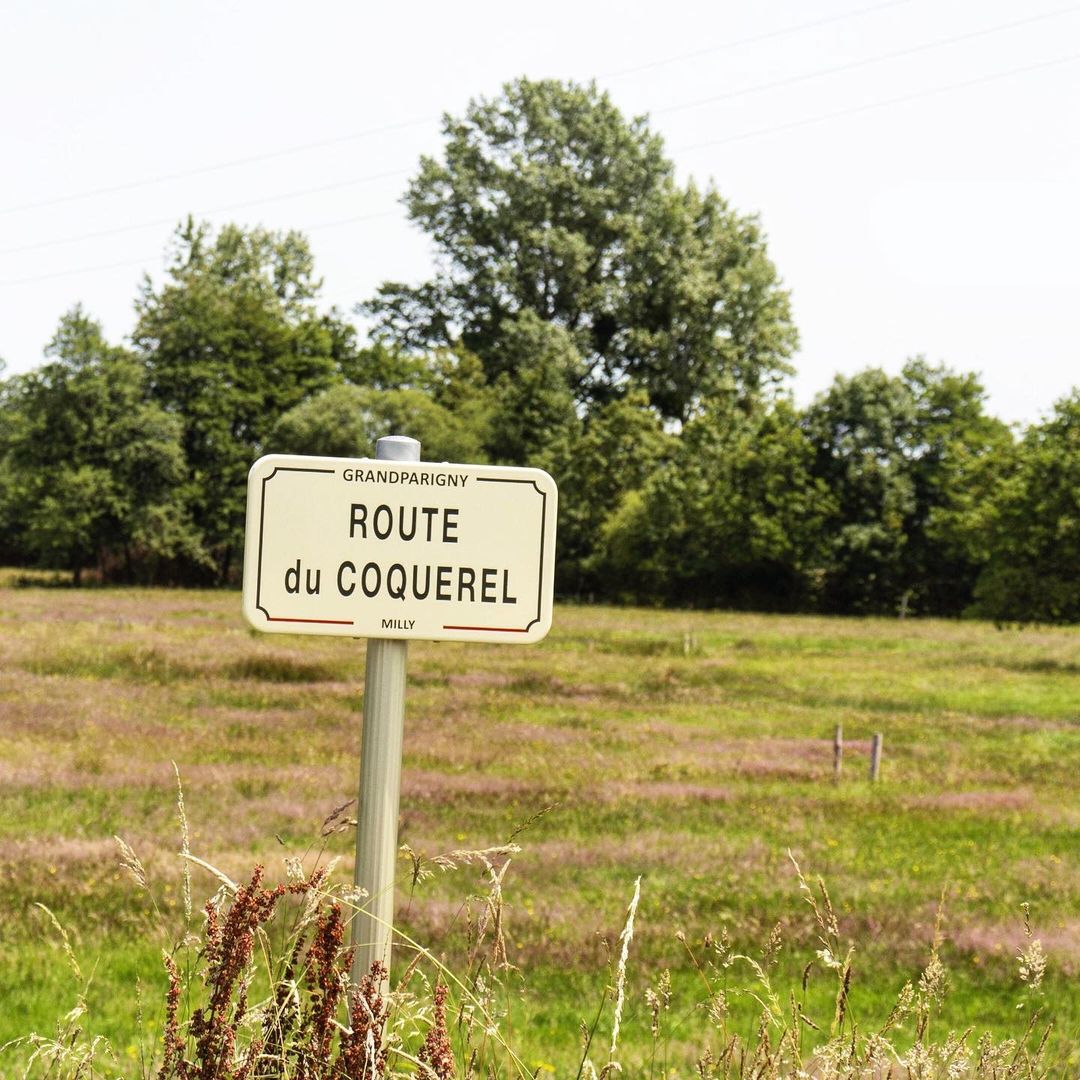 A pop­u­lar sea­side resort, the "Monaco du Nord " has always been famous for its gentle way of life. The view of the Chau­sey Islands is just breath­tak­ing and the blue lob­ster, a local spe­ci­al­ity, shouldn't be missed. Just ask Jonath­an at l'Edulis! Round off the even­ing with a Calvados cock­tail at La Rafale in the heart of the his­tor­ic quarter.
Further info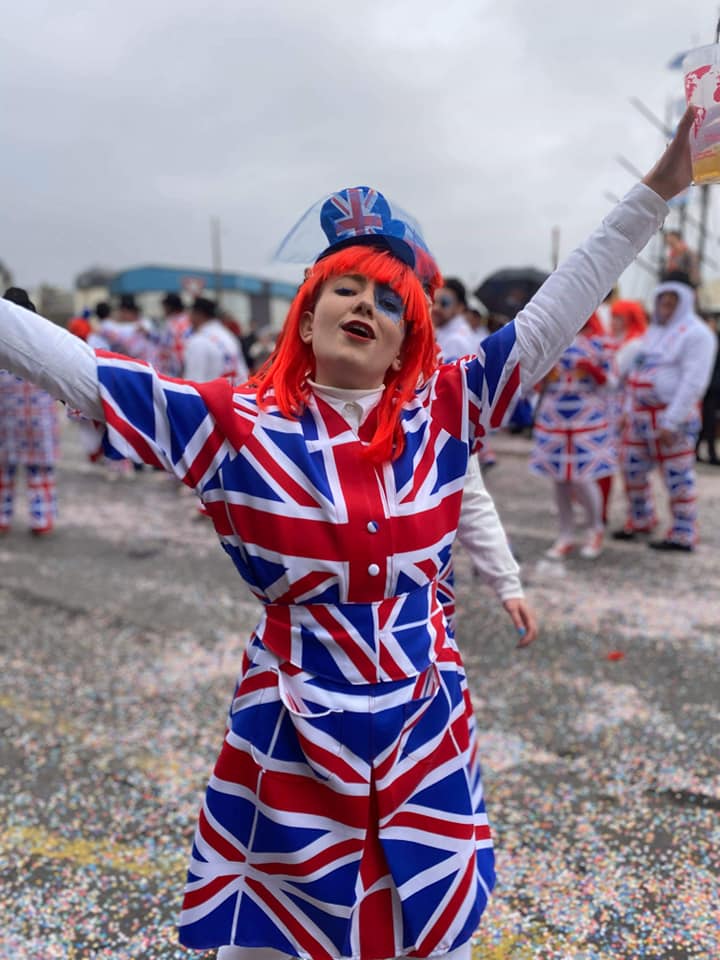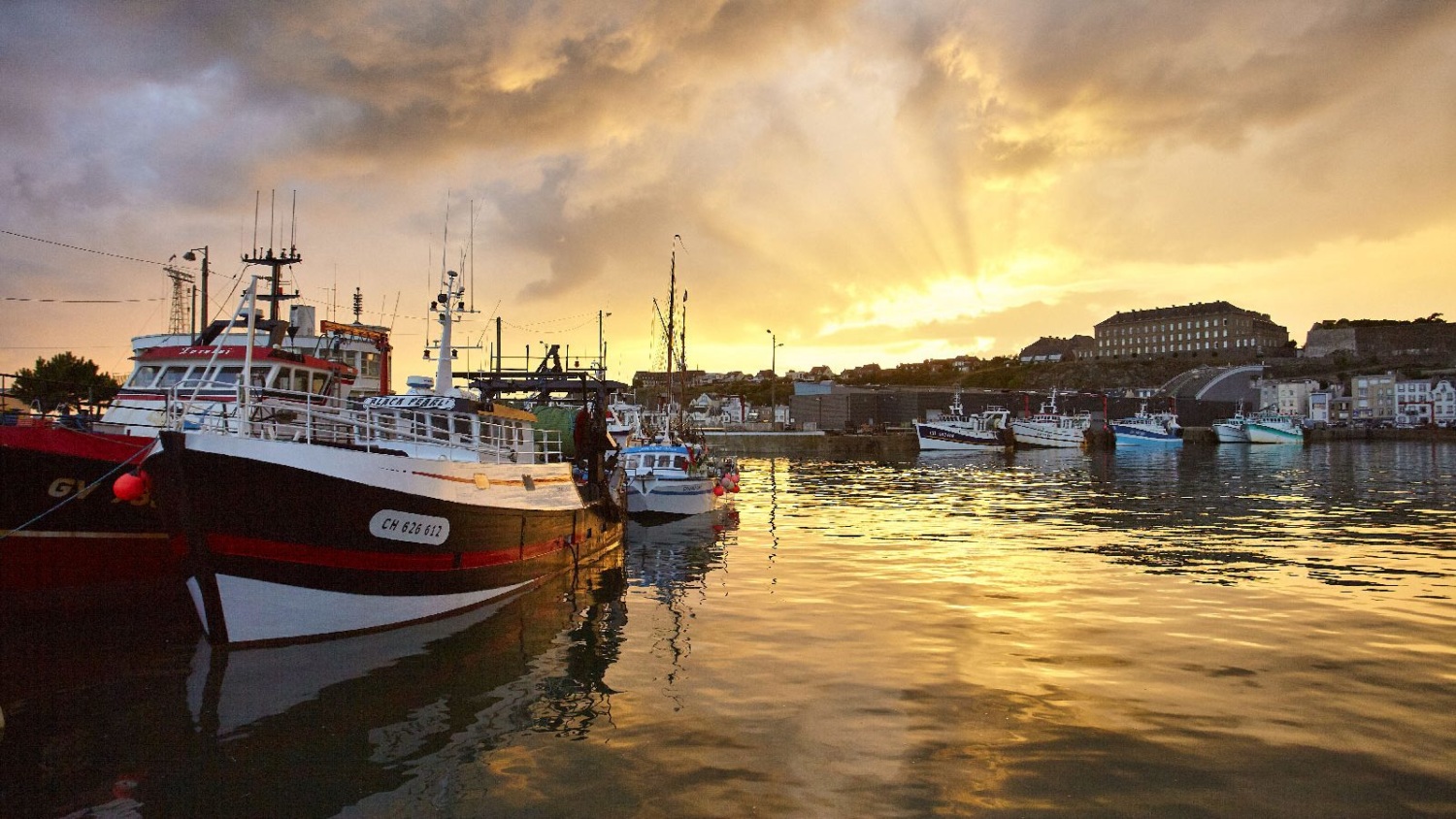 Ready to set sail? Come and try your hand at some tra­di­tion­al sail­ing aboard a his­tor­ic fish­ing boat in the Bay of the Mont Saint Michel. Excur­sions to Chau­sey, Jersey or Can­cale are avail­able for a half day, full day or longer, in a group or indi­vidu­ally, there are options to suit everyone.
Further info
Stage 5 : Mont Saint-Michel
Rising up on a rocky islet, home to the highest tides in con­tin­ent­al Europe, the famous Mont Saint-Michel and its abbey are home to many treas­ures. This is Normandy's most famous monu­ment and has been listed as a UNESCO World Her­it­age Site since 1979.
Further info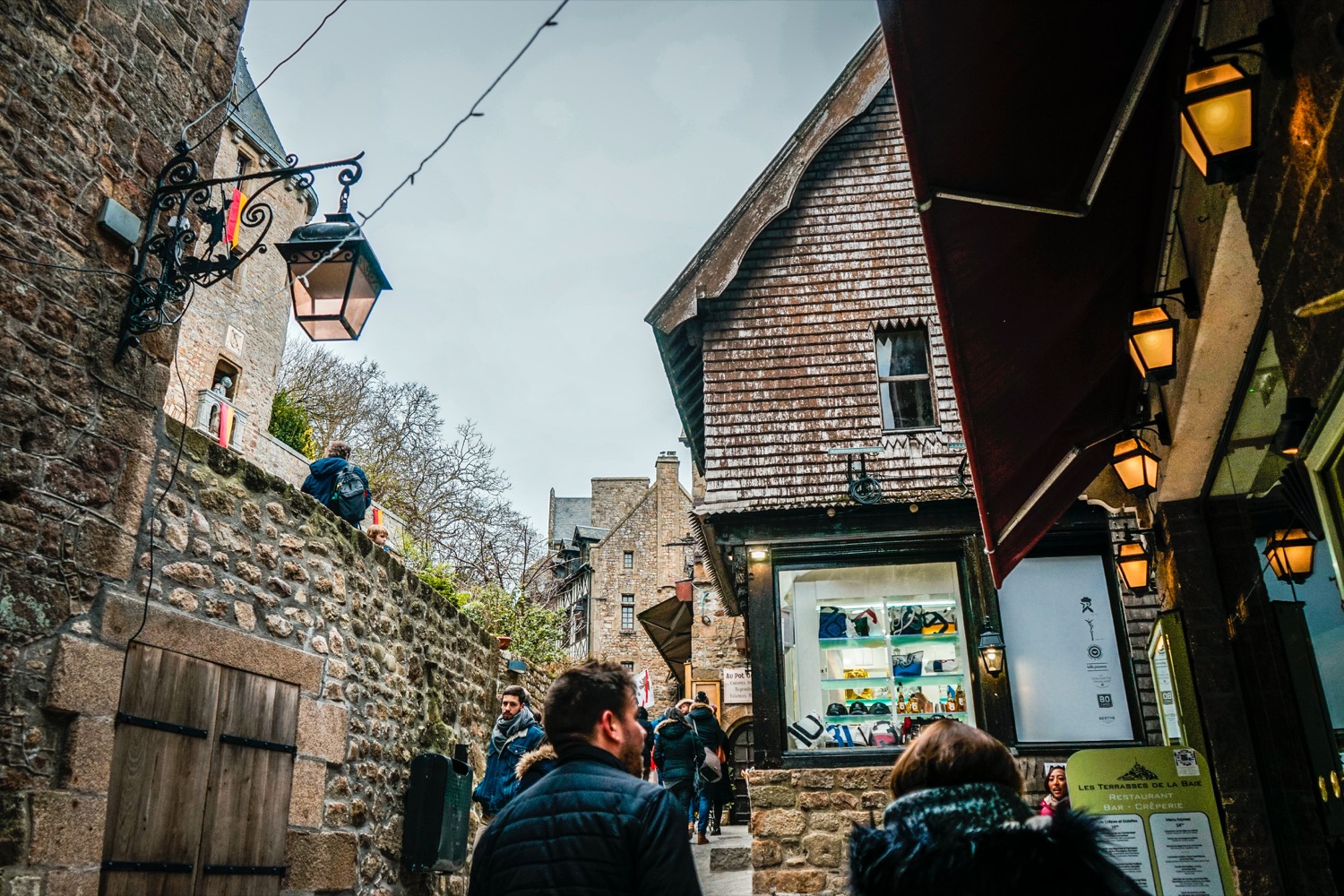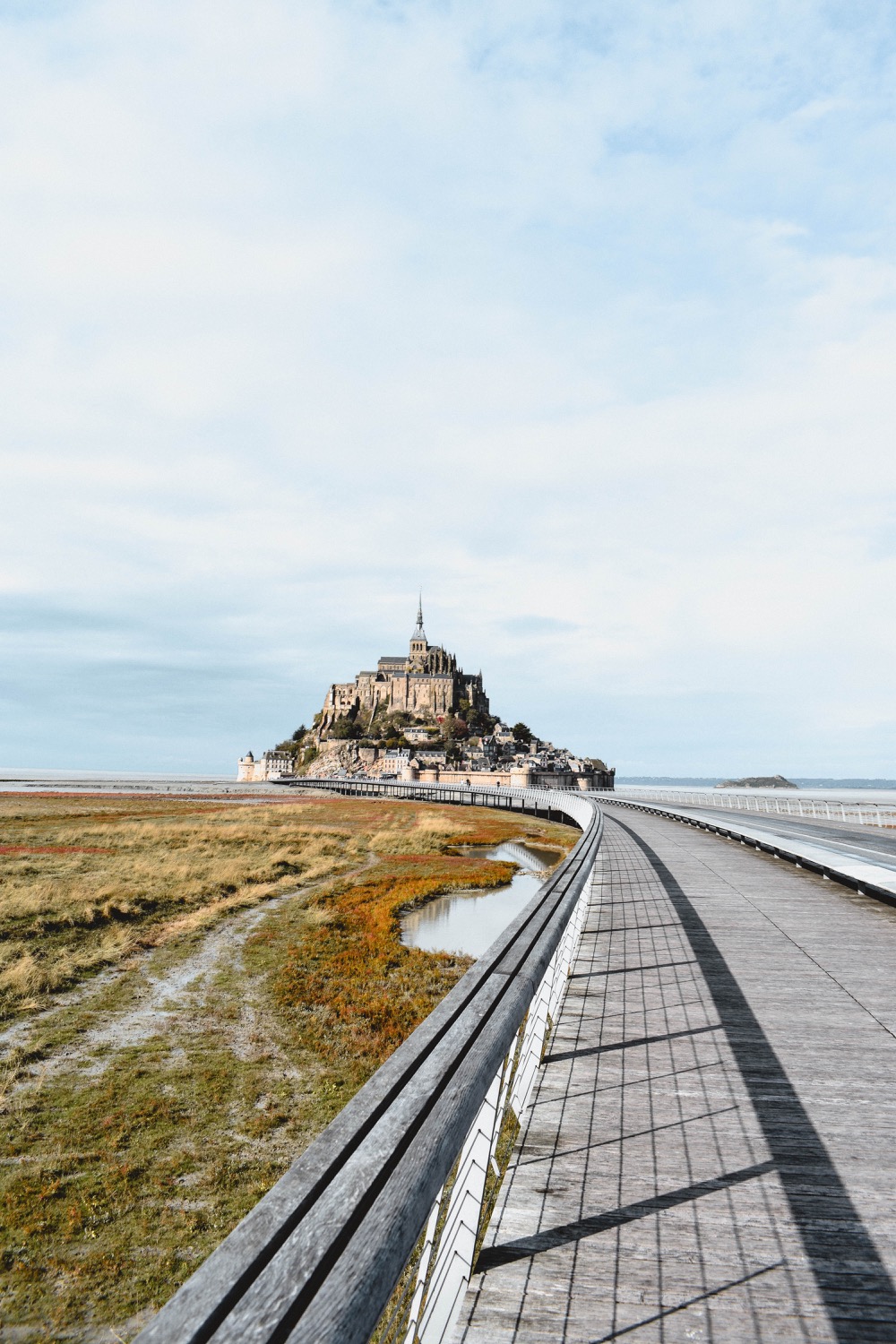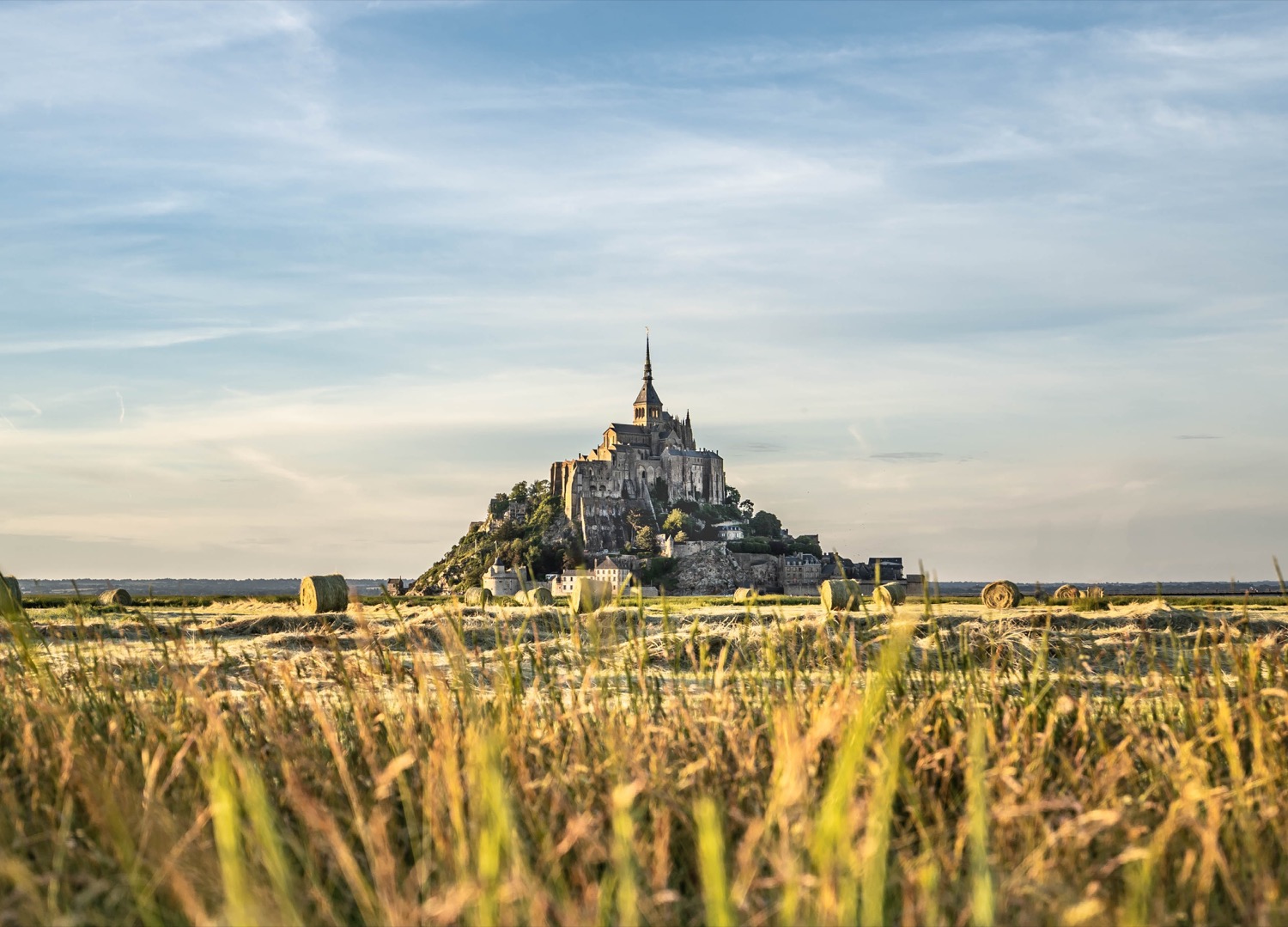 Roadmap : From Les Andaines to Mont Saint-Michel
↪ 5 stages - 178 km
1. Bagnoles-de‑l'Orne
2. Domfront en Poiraie
3. Cascades de Mortain
4. Granville
5. Mont Saint-Michel
Our favourites ♥ :