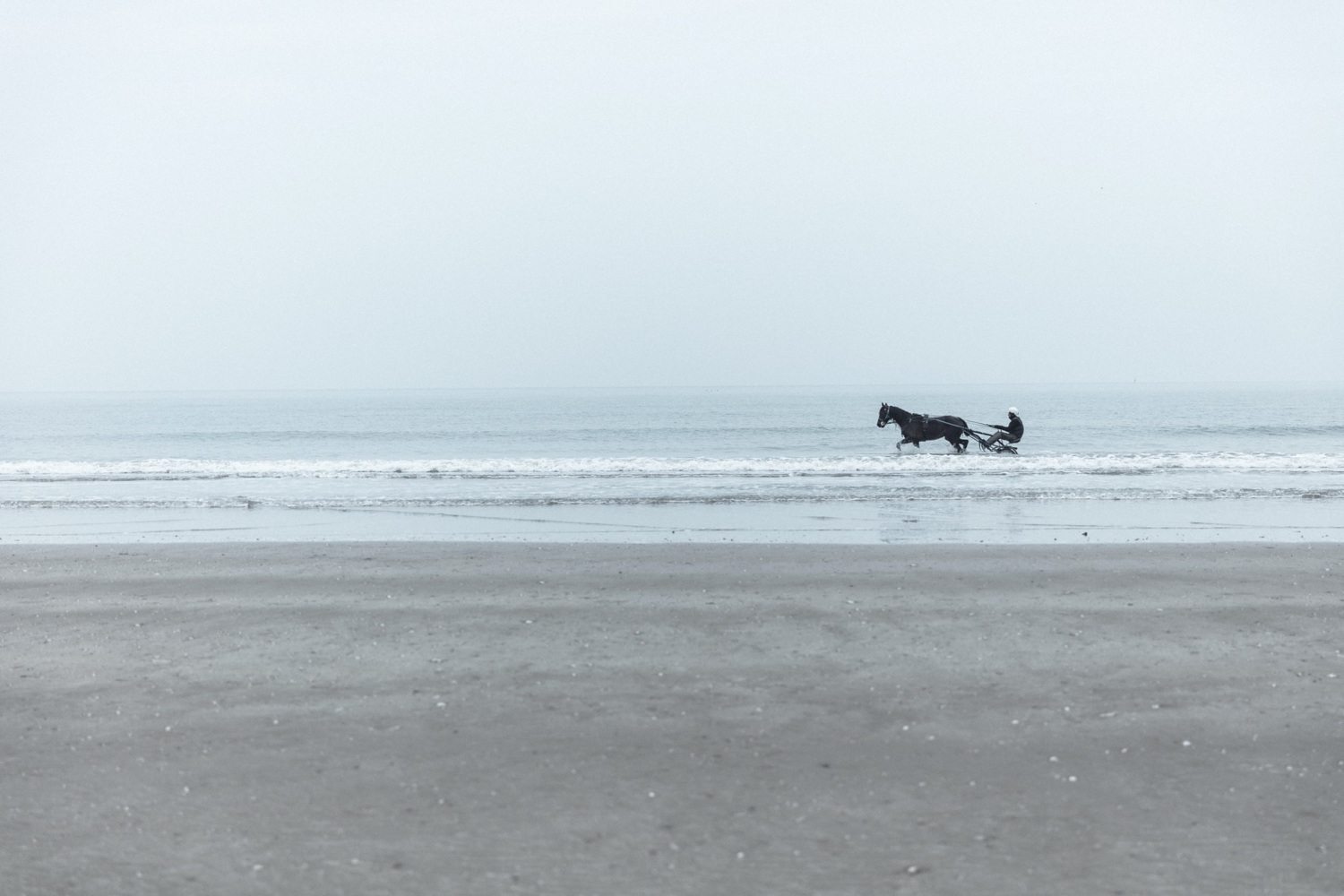 Stage 1 : Le Breuil-en-Auge
Château du Breuil is a his­tor­ic monu­ment where a unique exper­i­ence awaits: an explor­a­tion of Pays d'Auge Calvados using your 5 senses and an incred­ible sound and light show.
Further info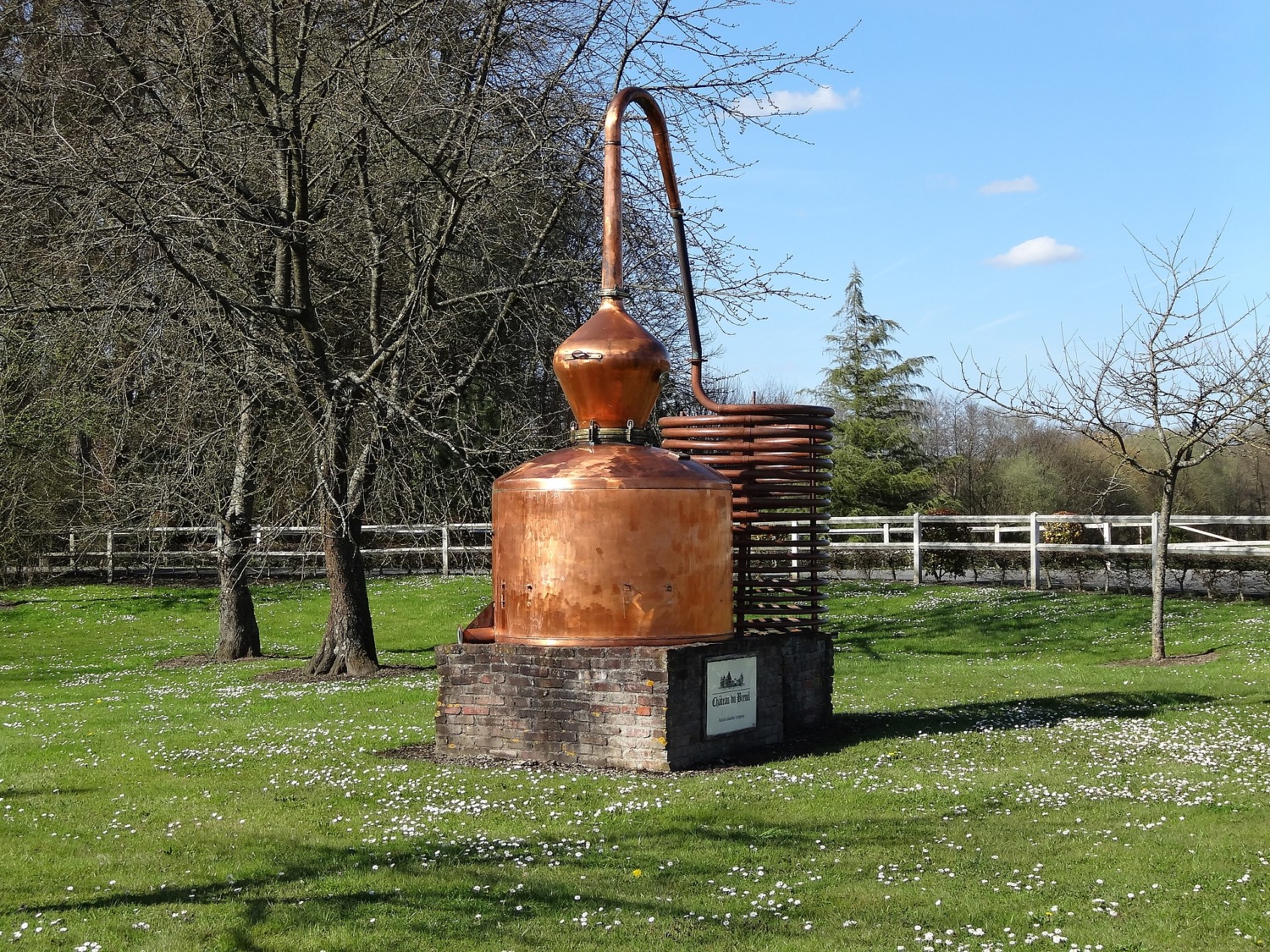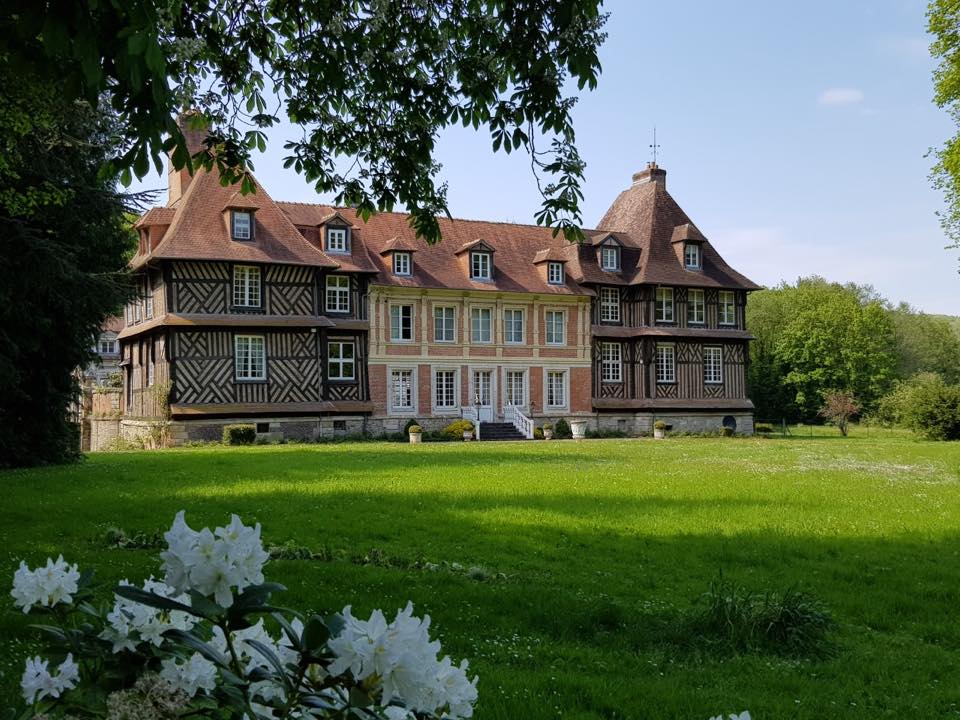 The kids will love Cerza, one of the finest wild­life parks in France, which is just a stone­'s throw away. You can even book a stay in a safari lodge!
Further info
This is a charm­ing vil­lage on the banks of the Calonne whose narrow streets are lined with half-timbered facades that are home to numer­ous antique and home fur­nish­ing shops.
Loc­ated in the vil­lage centre, Busnel, the largest dis­til­lery in Normandy, is open to vis­it­ors come to explore the world of apples and Calvados-making.
Further info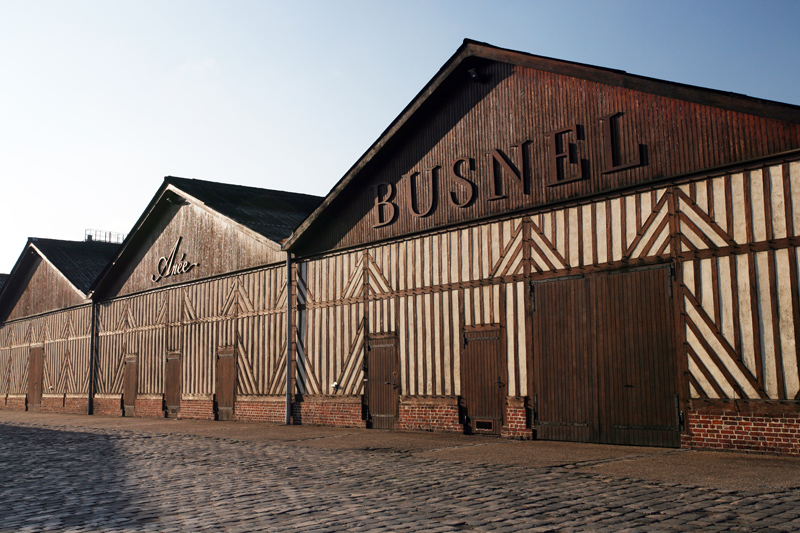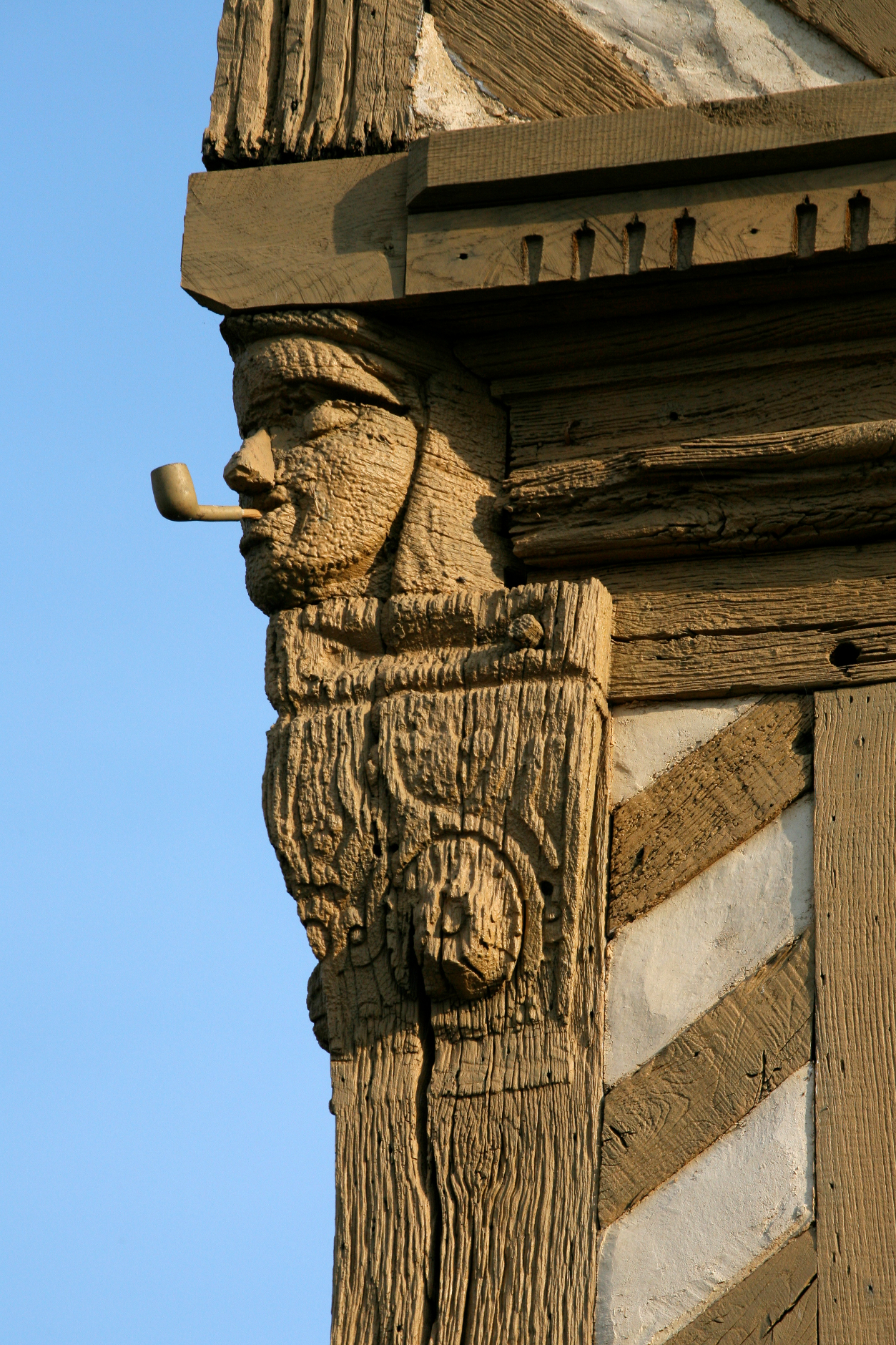 Loc­ated on the premises of the oldest Calvados pro­du­cer, Père Magloire, Calvados Expéri­ence offers vis­it­ors a multi-sens­ory exper­i­ence, a jour­ney through the his­tory of Normandy and Calvados-making, with the added bonus of a tast­ing at the end of the tour.
Further info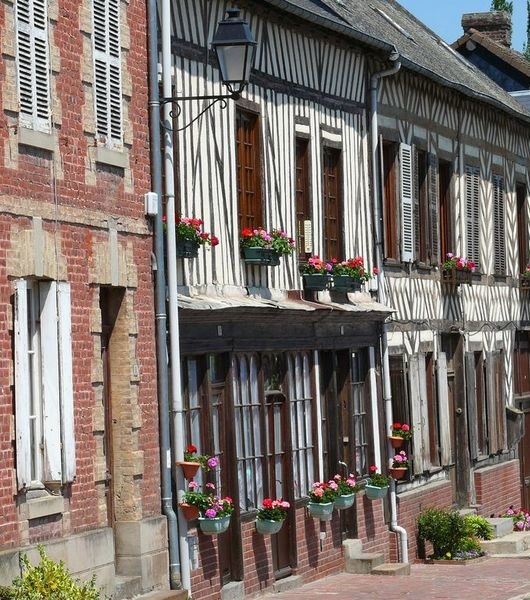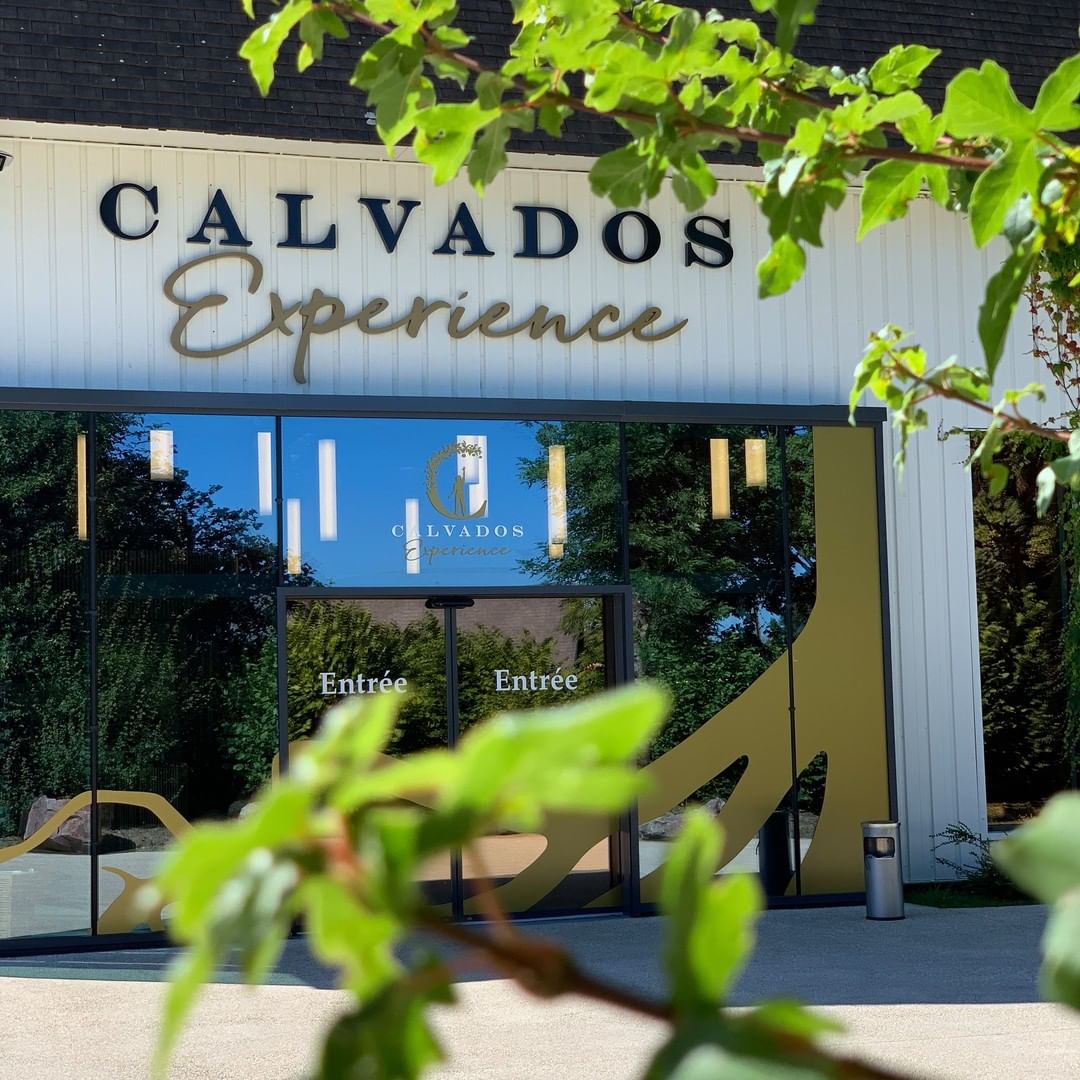 Just a few kilo­metres away, in the lush, leafy set­ting of the Touques valley, you will find Calvados Drouin. Come and take a tour of this estate with typ­ic­al 17th-cen­tury Pays d'Auge archi­tec­ture that exudes authen­ti­city and crafts­man­ship. Here you'll find Calvados vin­tages, blends and cocktails!
Further info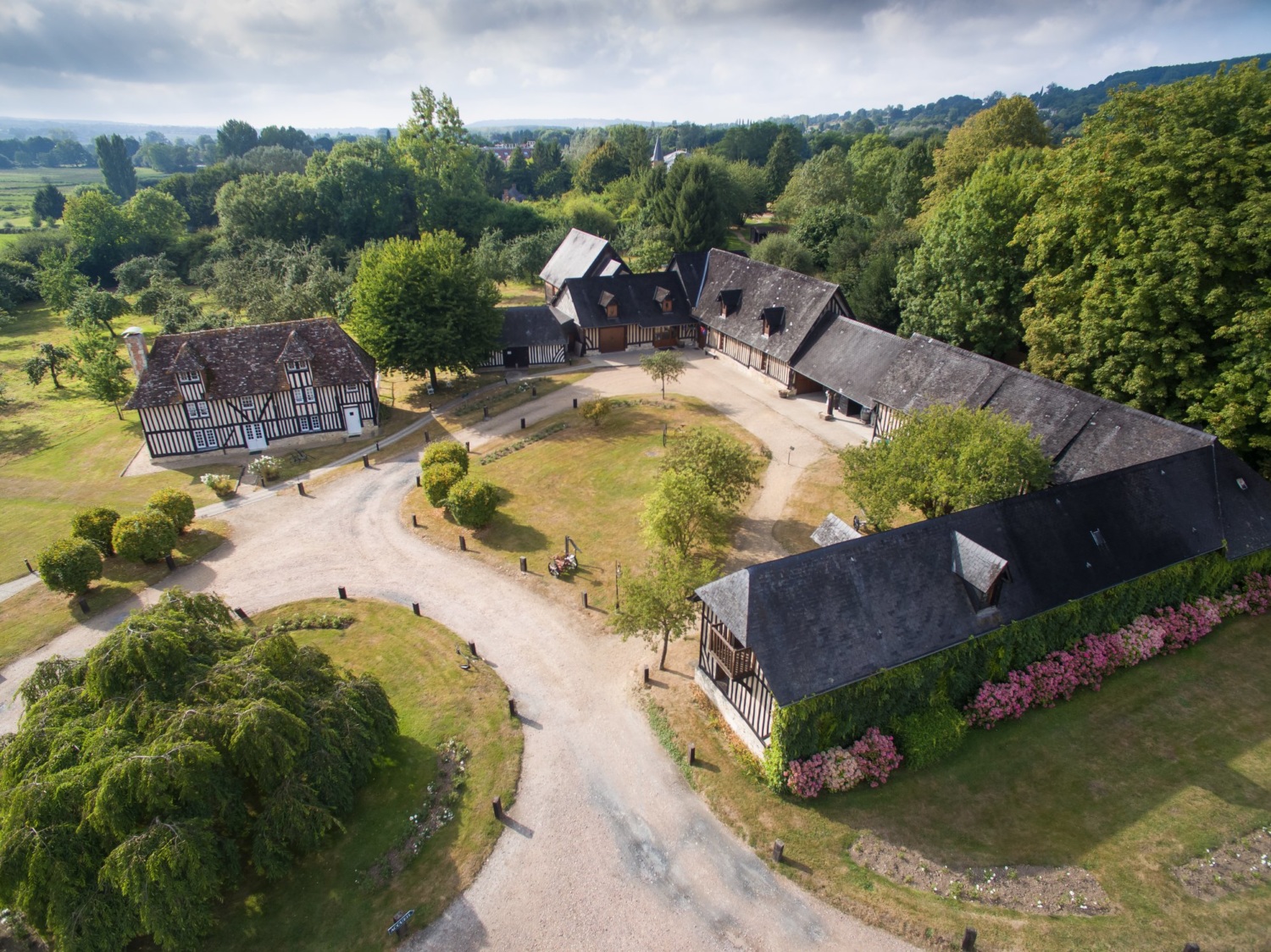 Its wooden prom­en­ade, multi-col­oured para­sols, luxury hotels and casino have made Deau­ville legendary! After a long walk along the beach, why not treat your­self to a cock­tail at the Bar du Normandy?
Further info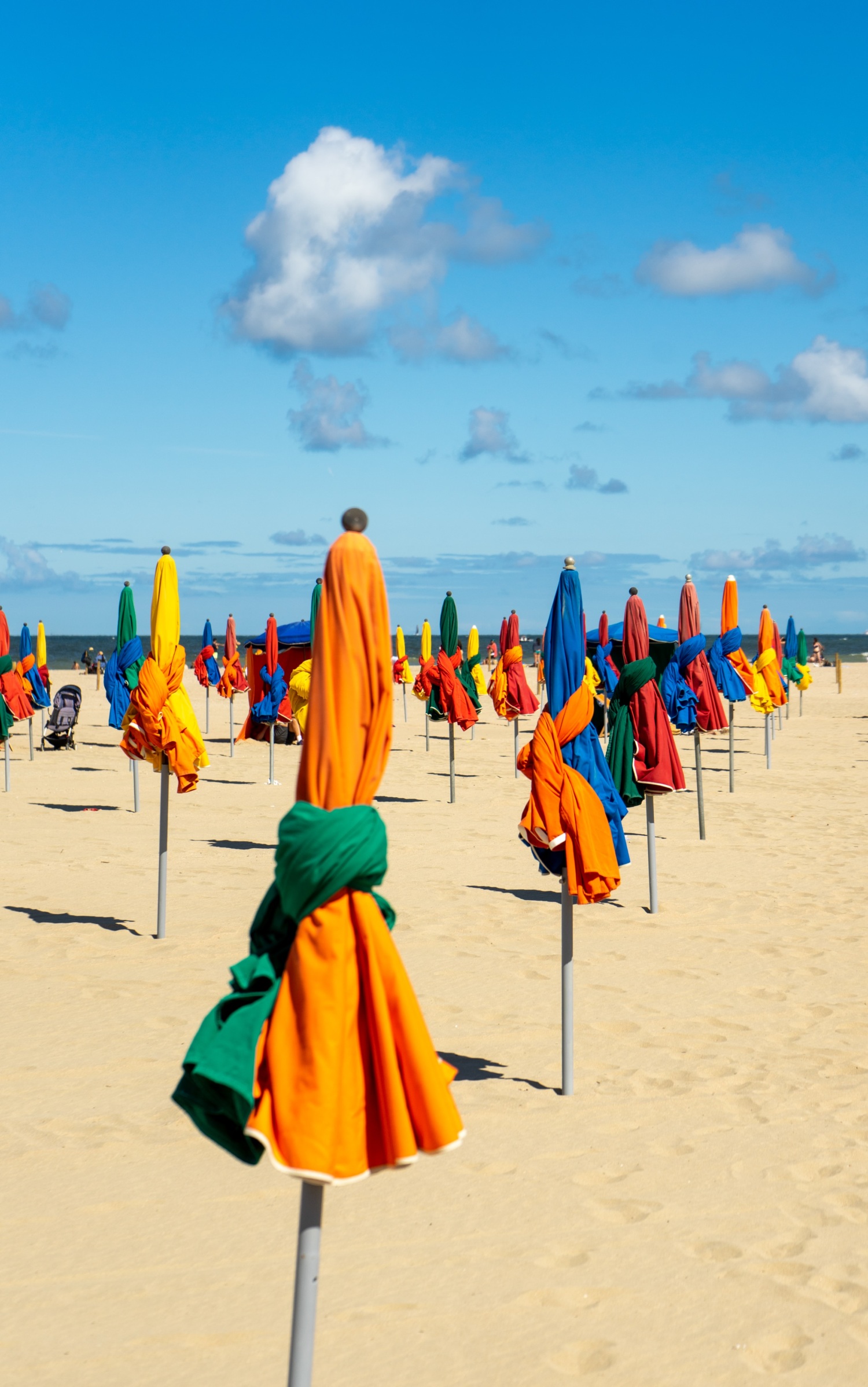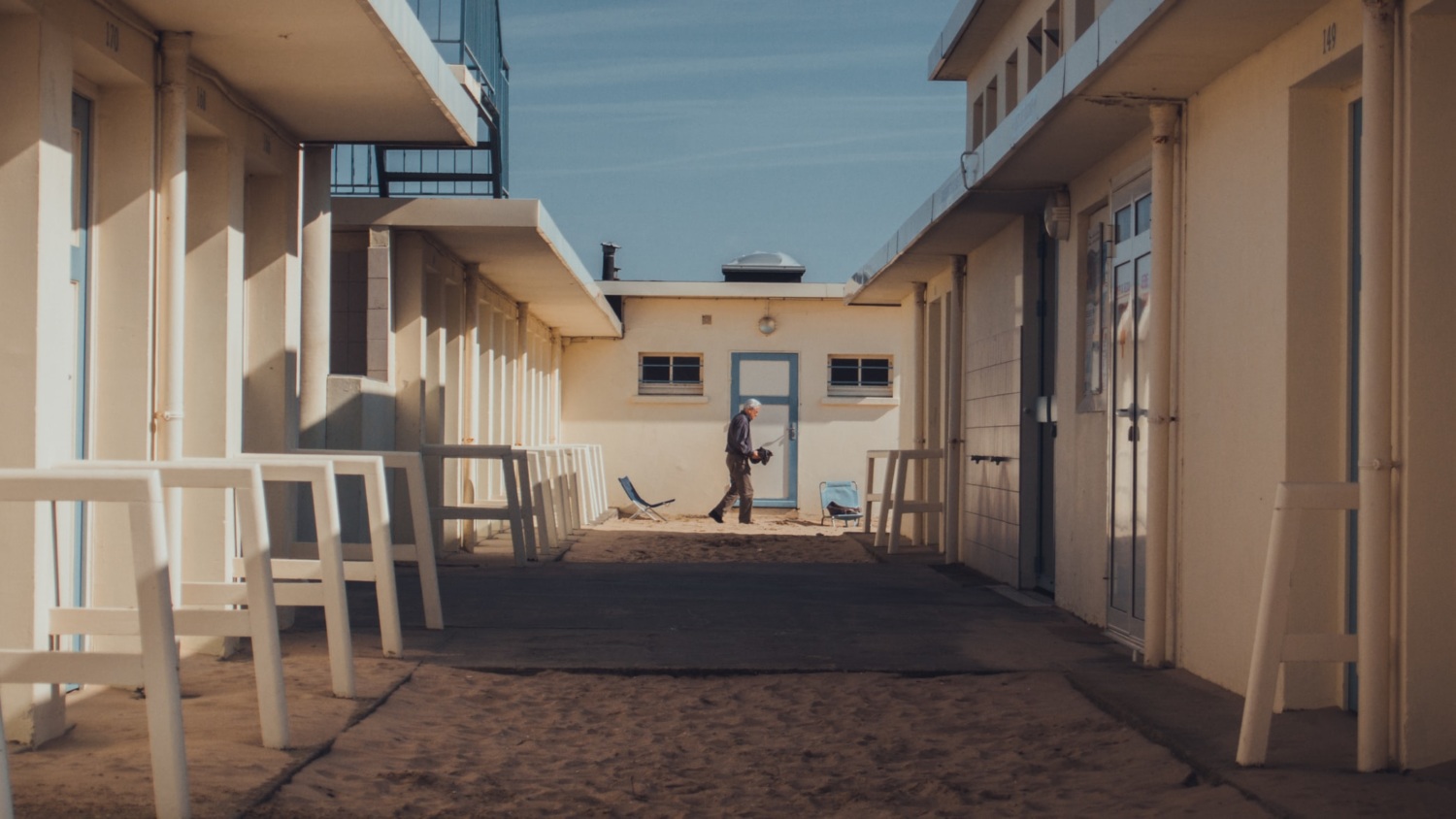 Along the route, in the small com­mune of Pennedepie, between Trouville and Hon­fleur, stop off at the Manoir d'Apre­v­al for a tour and a tast­ing in excep­tion­al surroundings.
Further info
In a land of estu­ar­ies, with its pic­tur­esque narrow streets and slate-covered houses (painted many times by artists), its old port lined with res­taur­ants and its Lieu­ten­ancy, Hon­fleur has that extra some­thing that makes it irresistible.
Spend some time strolling down the main street and pop into the Cave Nor­mande or the Com­pag­nie des Calvados. These two wine and spirit stores stock dozens of Calvados from the dif­fer­ent Normandy terroirs.
Further info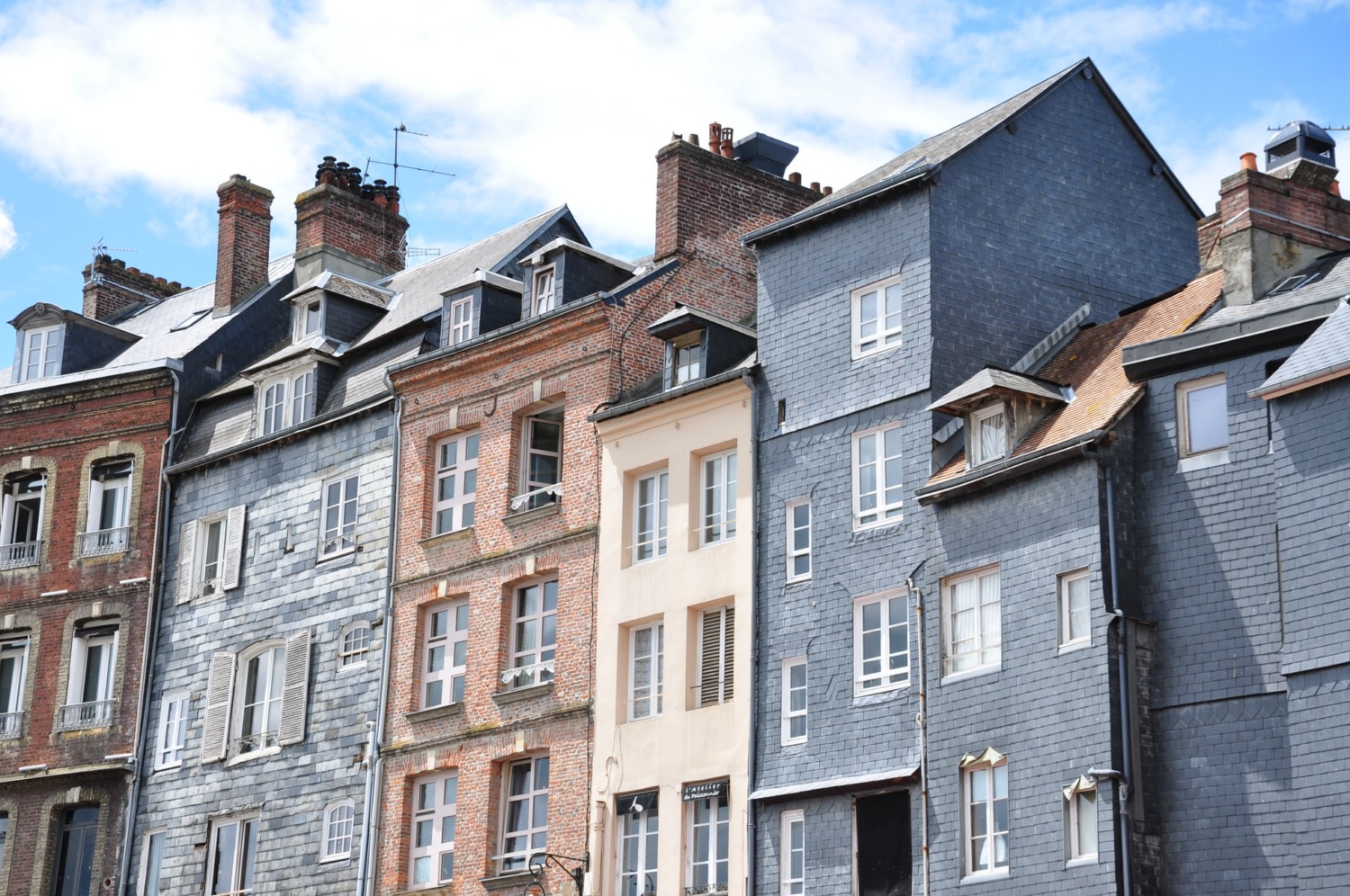 Roadmap : The Côte Fleurie
↪ 5 stages - 63 km
1. Le Breuil-en-Auge
2. Cormeilles
3. Pont-l'Évêque
4. Deauville
5. Honfleur