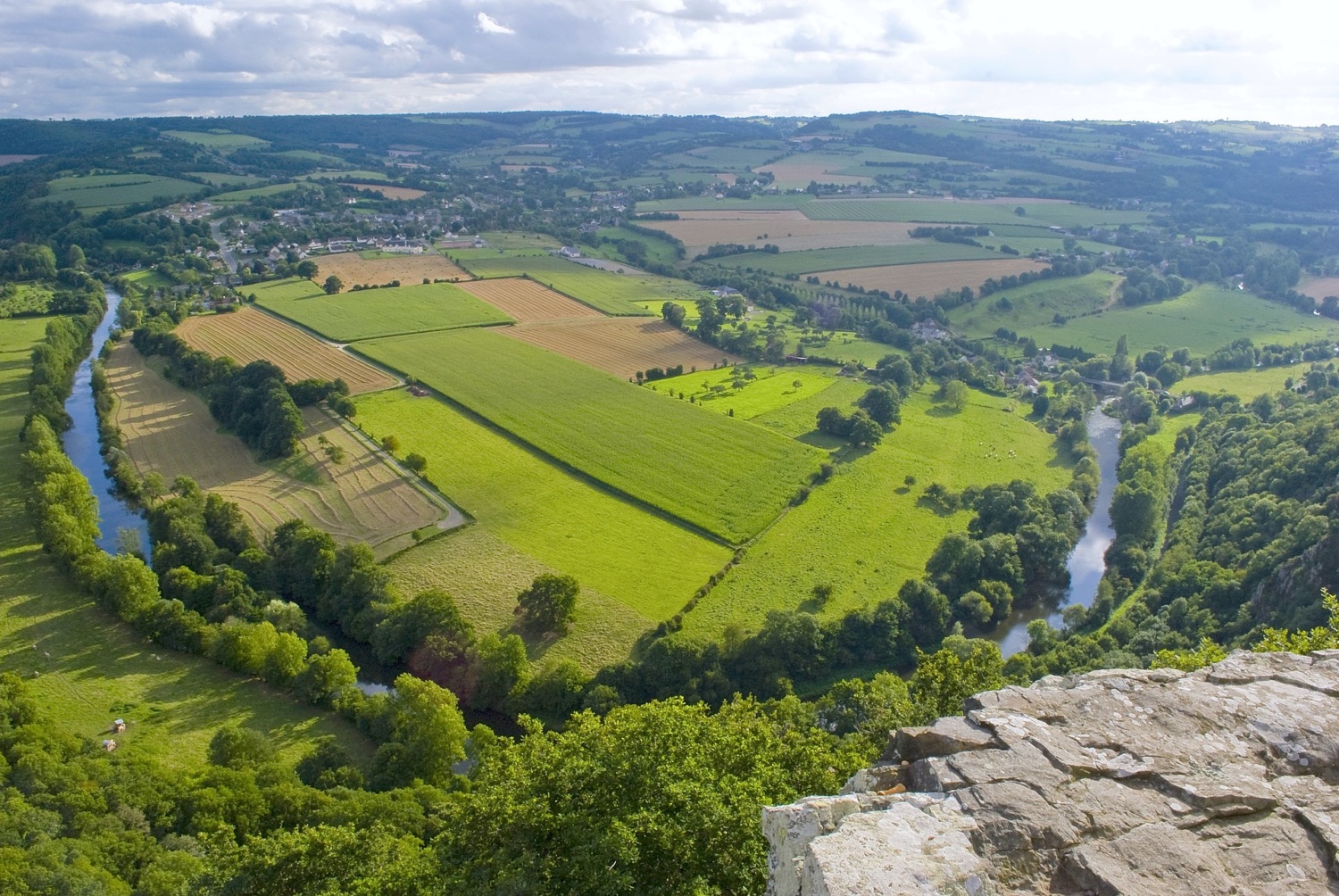 The Hills & Wonders


of the Suisse Normande
Cap­it­al of the Vire bocage, situ­ated at the top of a promon­tory and sur­roun­ded by green val­leys, this town is per­fumed with the scent of smoked andouille, a local spe­ci­al­ity. Don't miss the town's iconic monu­ment – the Porte Horloge.
Further info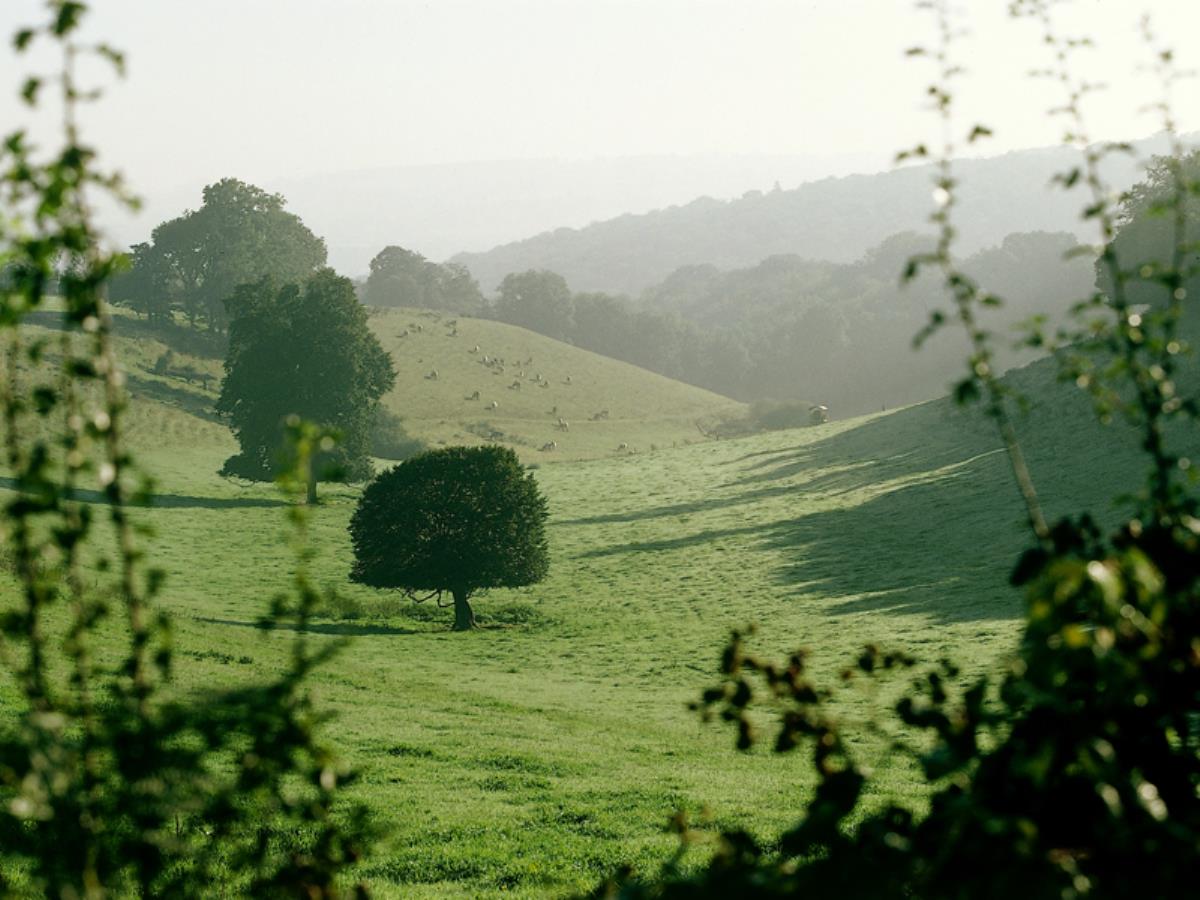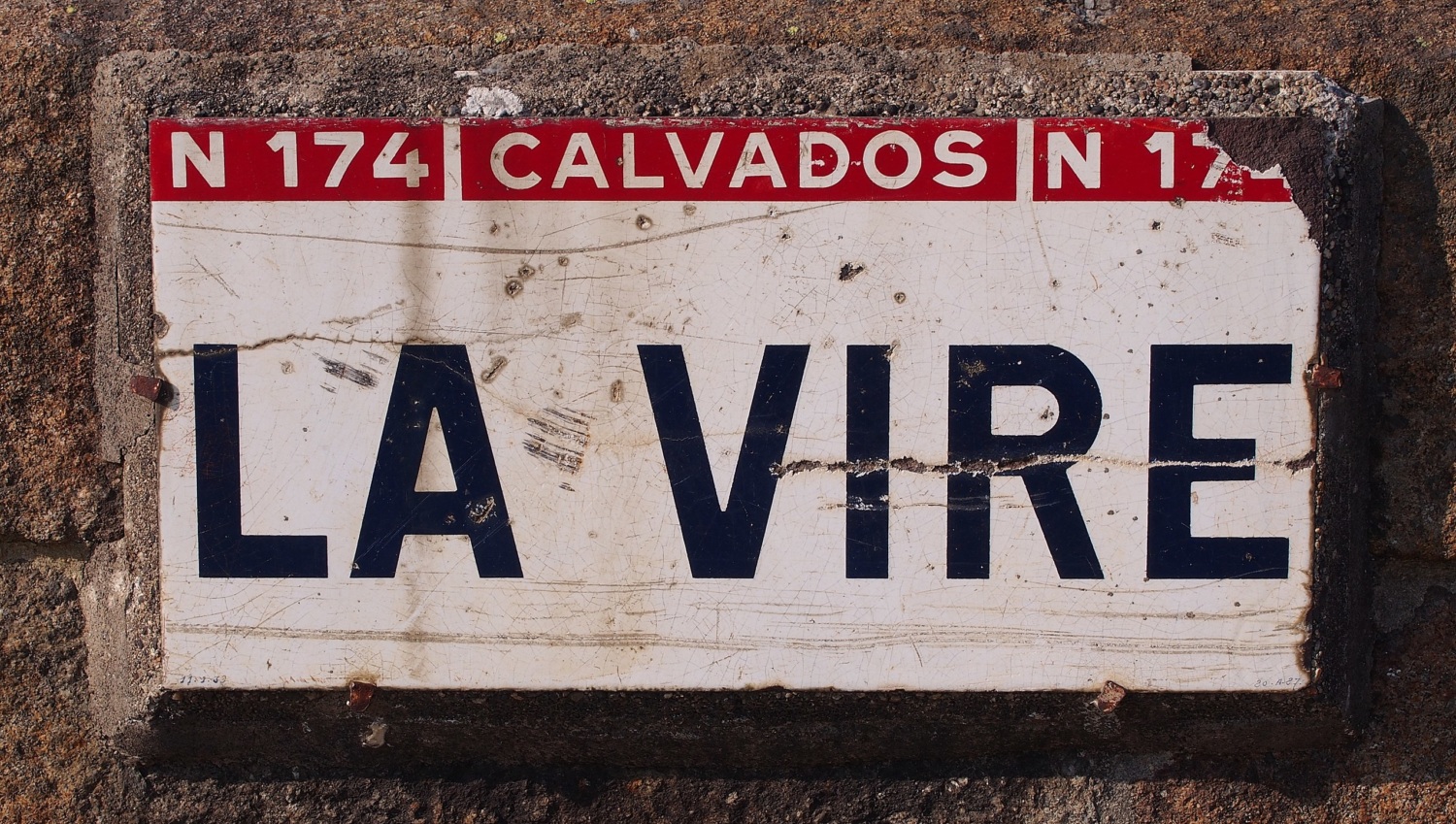 Foun­ded in Frênes by Pierre Garni­er in 1877, the Calvados Garni­er dis­til­lery is family-owned. Nic­olas is now at the helm of this dis­til­lery that has been making Calvados in the tra­di­tion­al manner for over 140 years.
Further info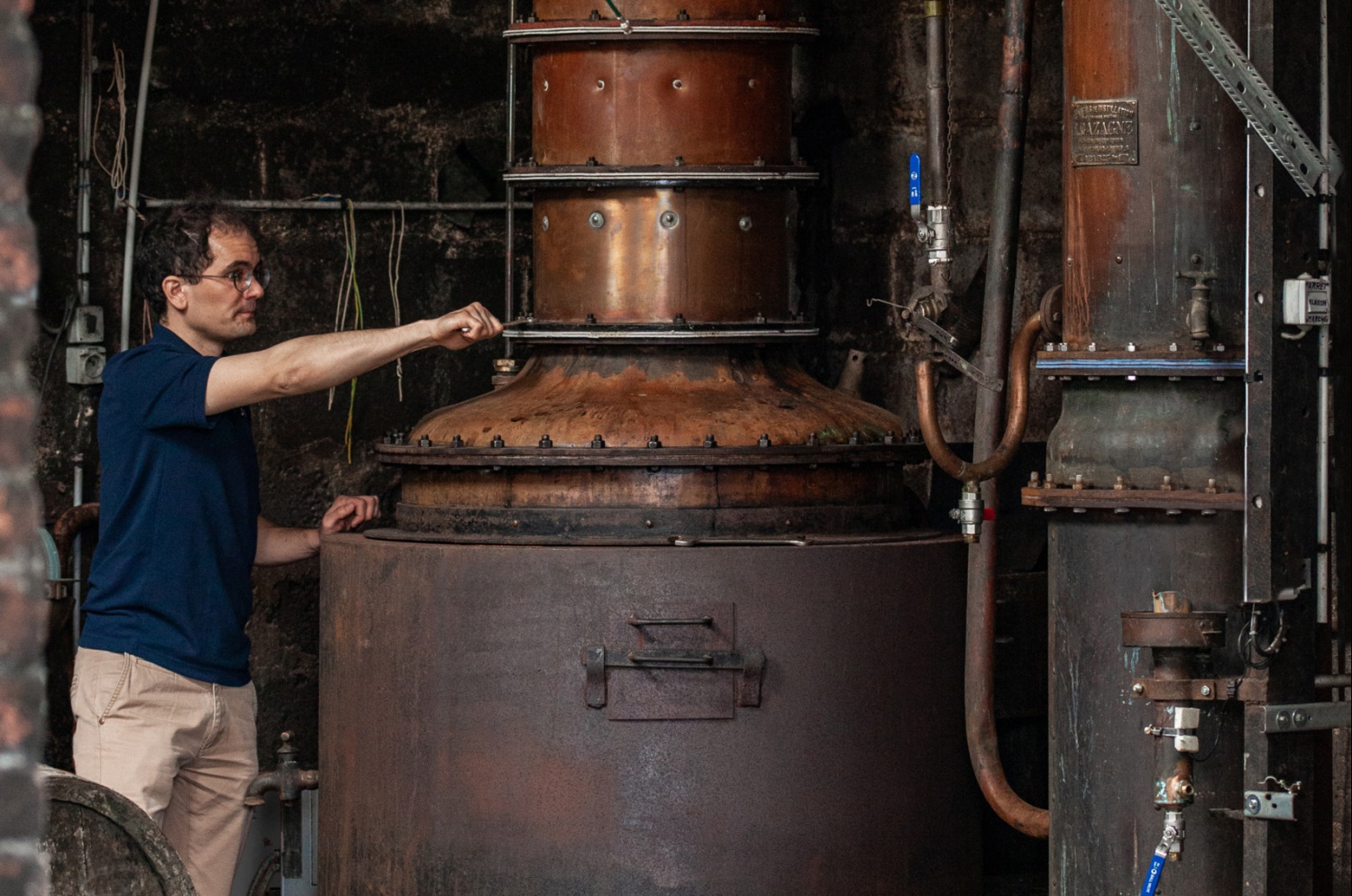 Stage 2 : The Mont de Cerisy
Cul­min­at­ing at an alti­tude of 264 metres, this 100-hec­tare, forest-covered massif dom­in­ates the land­scape offer­ing a pan­or­amic view of the sur­round­ing bocage. Right next door, the Mon­ner­ie dis­til­lery is open to visitors.
Further info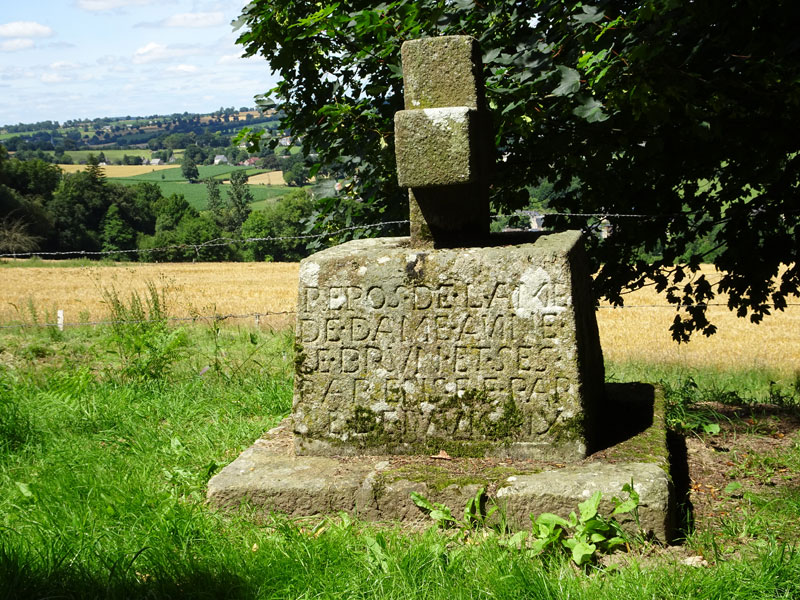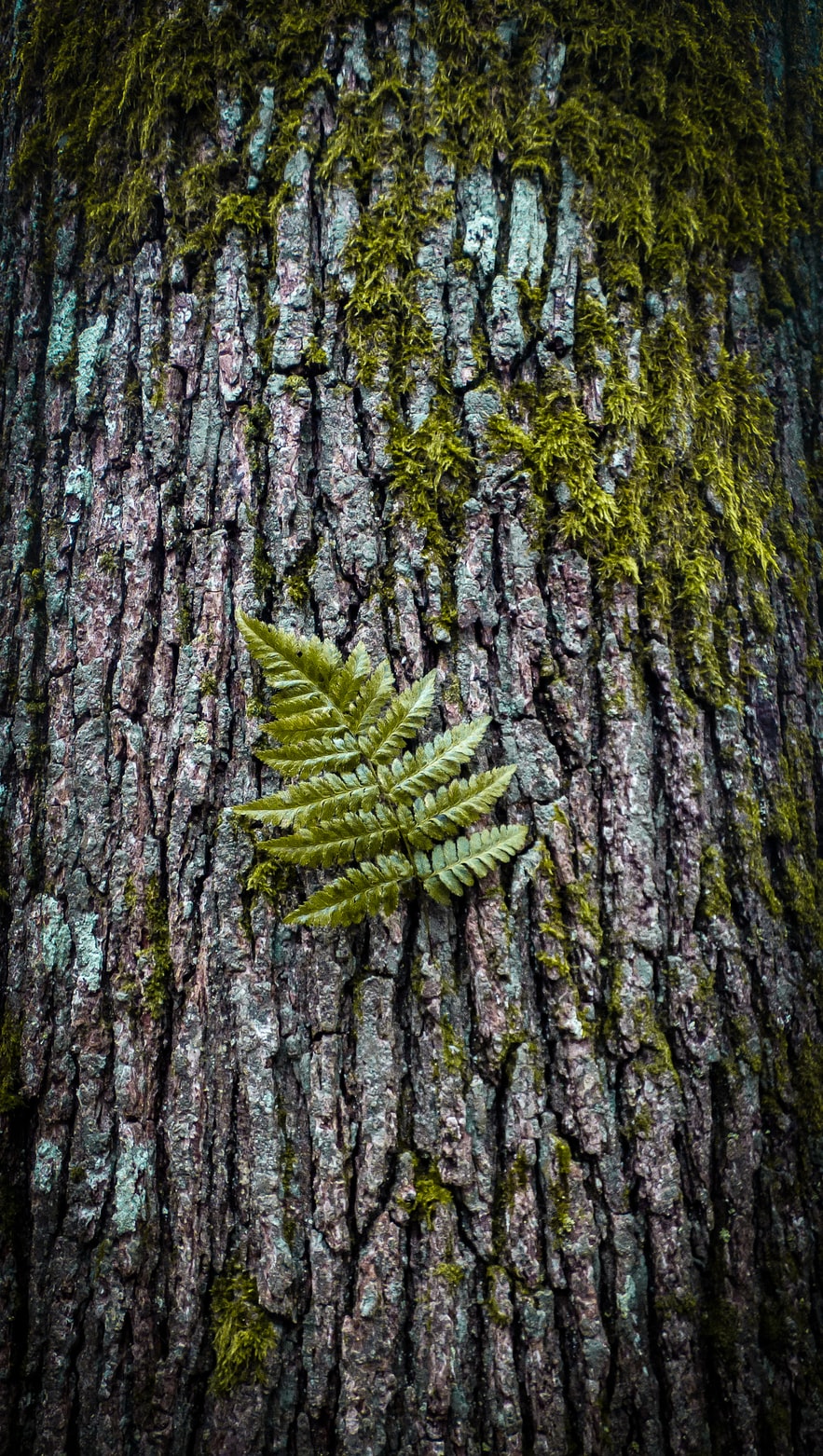 Stage 3 : The Suisse Normande
Climb up La Roche d'Oëtre, one of the most impress­ive nat­ur­al lookouts in the west of France. If you prefer water sports, check out Pont d'Ouilly, one of the most pop­u­lar "sta­tions vertes" (nature and sports resort) in the area.
Further info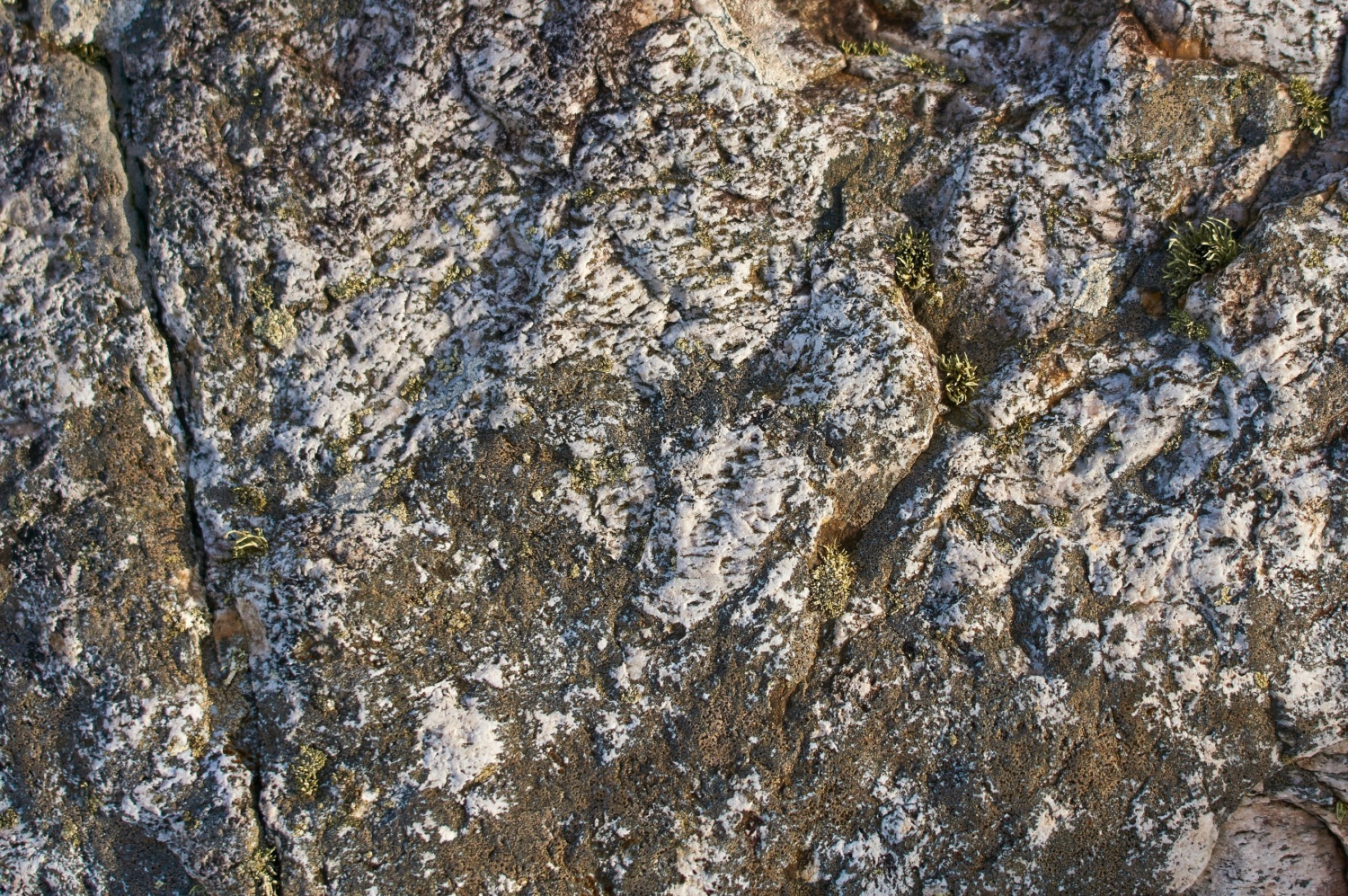 Only a short dis­tance away, in Clécy, there are many other ways to enjoy the coun­tryside: hiking, canoe­ing, moun­tain biking, paraglid­ing… We love the Via Fer­rata, a 250-metre trail that is a com­bin­a­tion of hiking, climb­ing and adven­ture, con­struc­ted along the cliffs over­look­ing the Orne valley.
To round off the day, stop off at the Cave de la Loter­ie or the Ferme du Vey to quietly explore this lesser-known part of Normandy.
Further info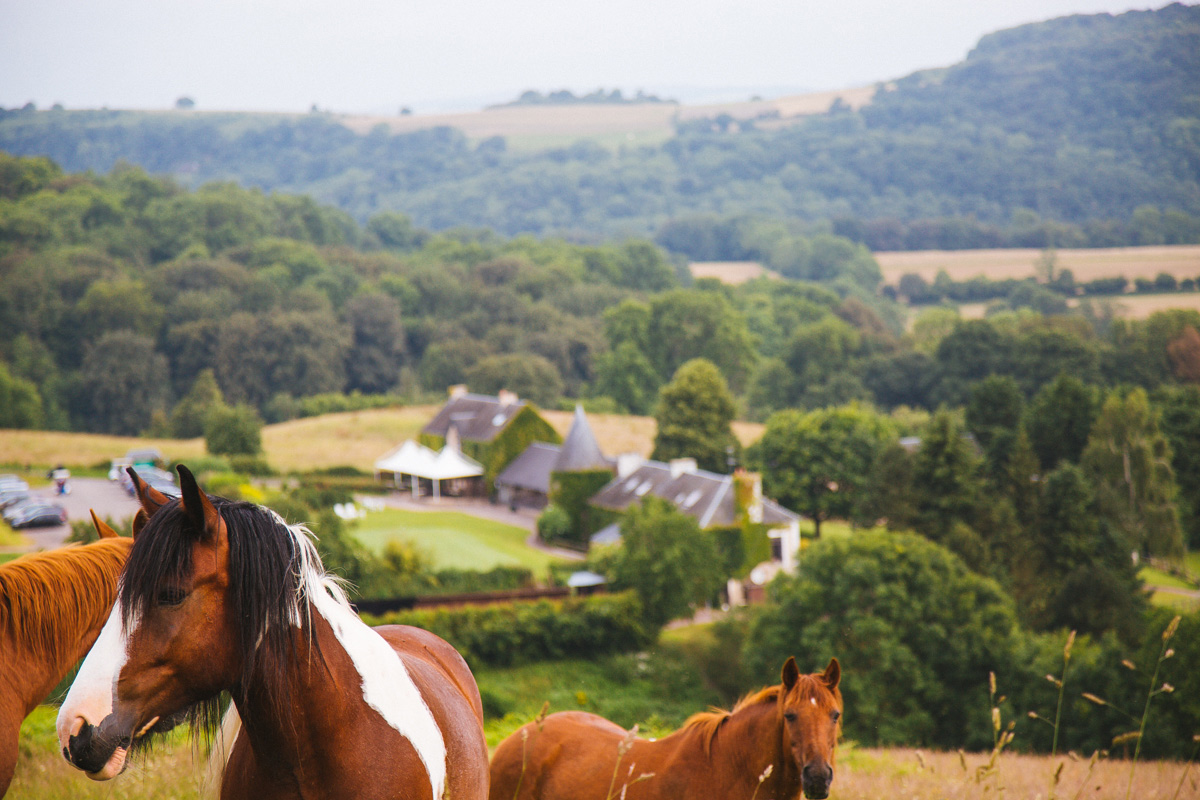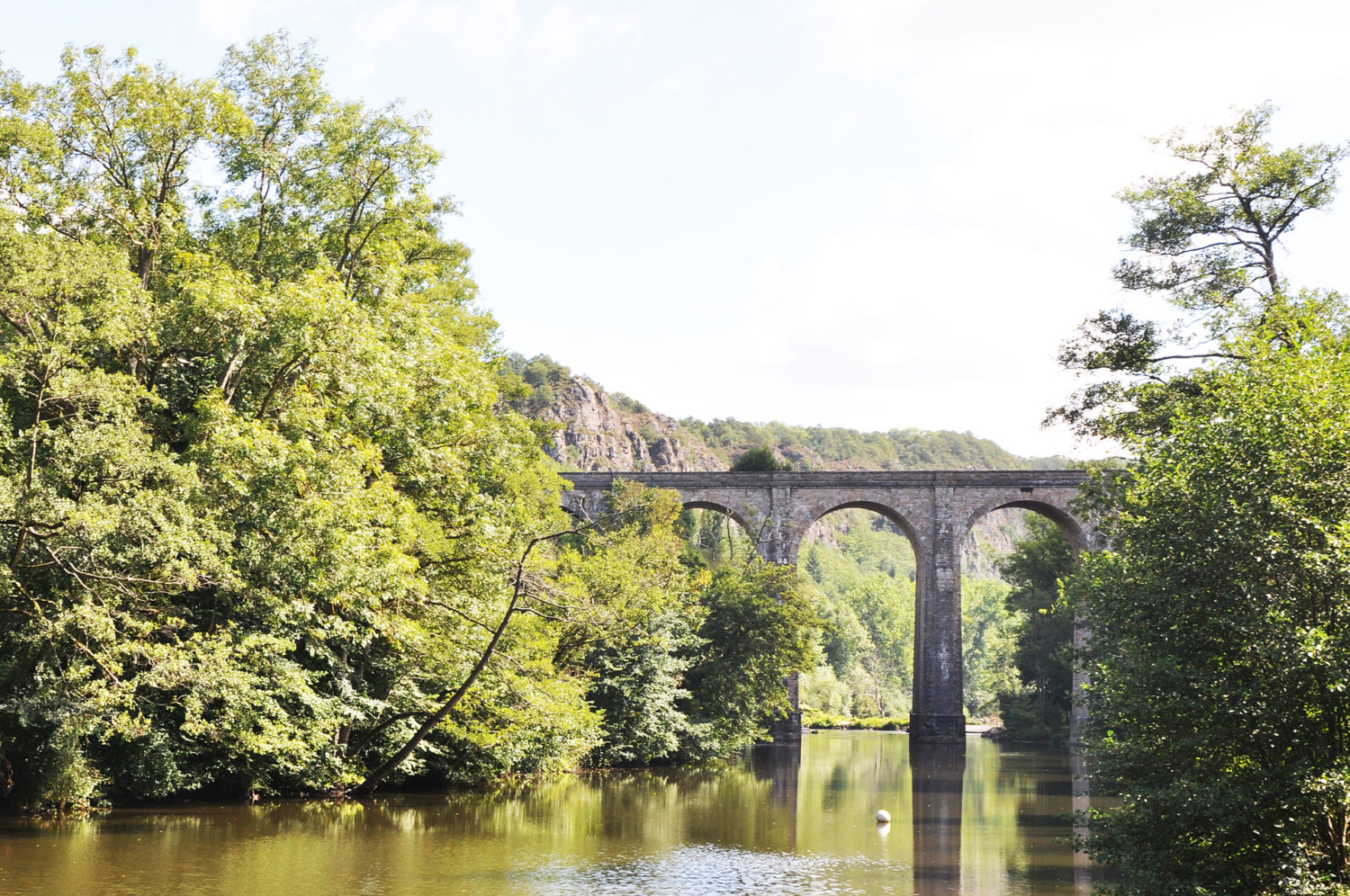 Stage 4 : Rochers de la Houle
The Orne flows around the foot of some very steep rocks, dom­in­ated by one known as Pain de Sucre (sug­ar­loaf). The "Route des Crêtes" along the sum­mits offers superb pan­or­amic views of the Suisse Nor­mande and is per­fect for paraglid­ing and hang-glid­ing enthusiasts.
Further info
To admire the "Omega", the Le Hom loop, you will have to climb a little higher. If you take the hiking trails, you will be treated to a breath­tak­ing pan­or­amic view.
Further info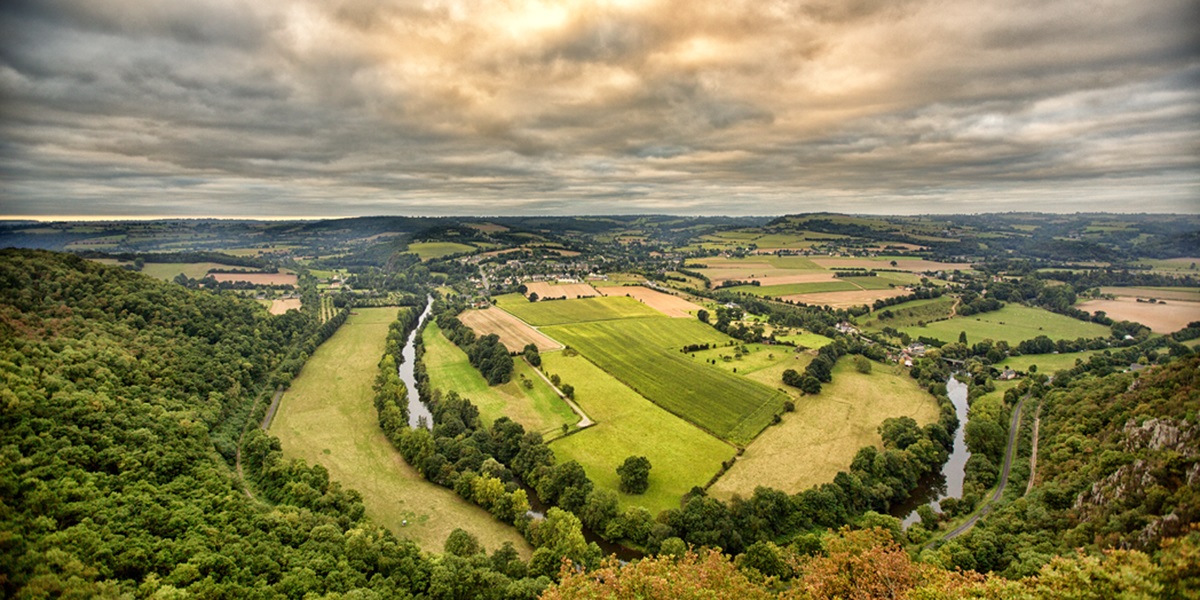 Roadmap : The Hills & Wonders of the Suisse Normande
↪ 5 stages - 60 km
1. Vire
2. The Mont de Cerisy
3. The Suisse Normande
4. Rochers de la Houle
5. Thury-Harcourt
Our favourites ♥ :