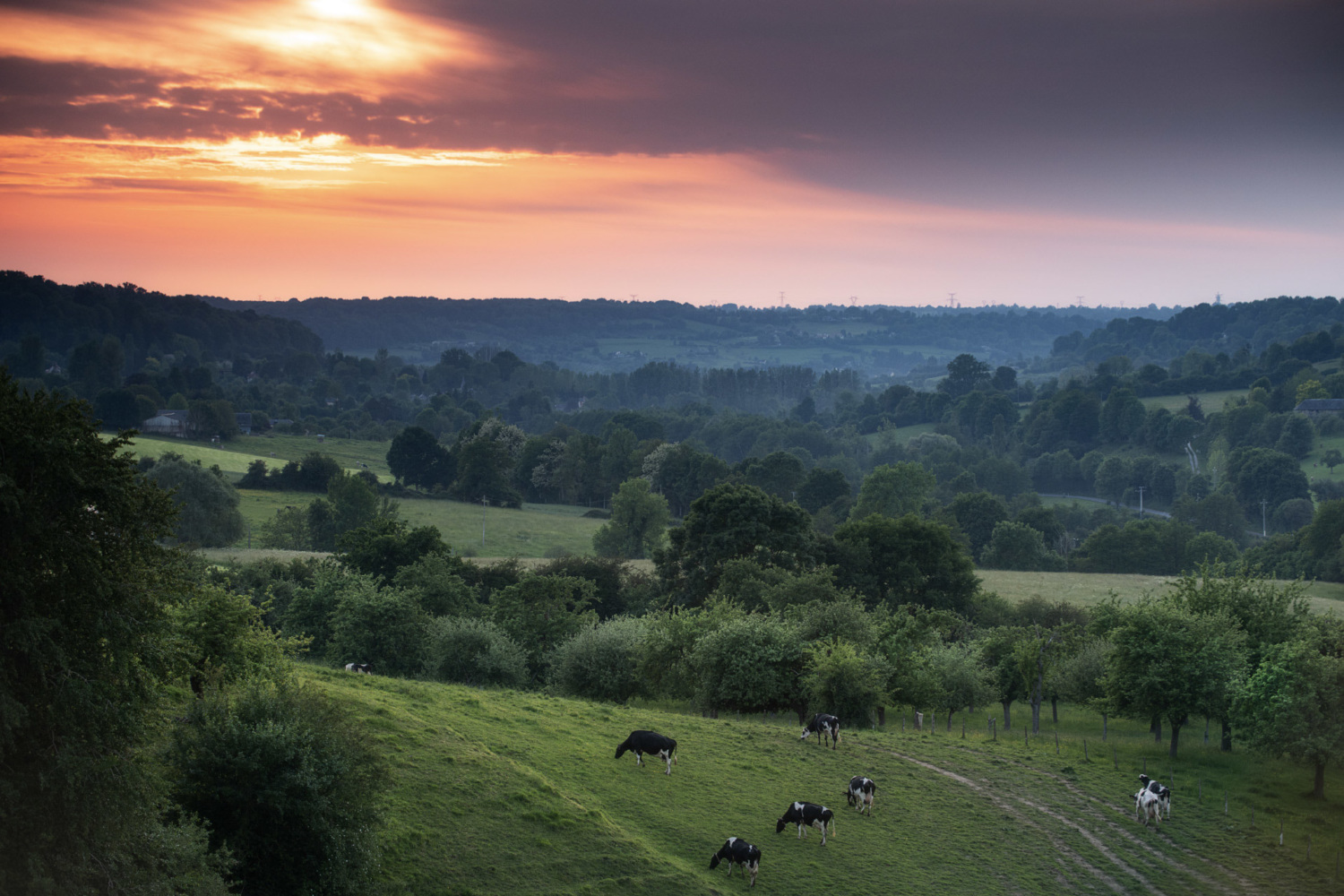 The terroirs of


the Pays d'Auge
Where would Normandy be without its famous cheese? And with a glass of Calvados, even better! To learn all about the world's most famous cheese, head for the Maison du Camem­bert and, while you are there, check out the "Route des Fro­mages" (the cheese route)!
Further info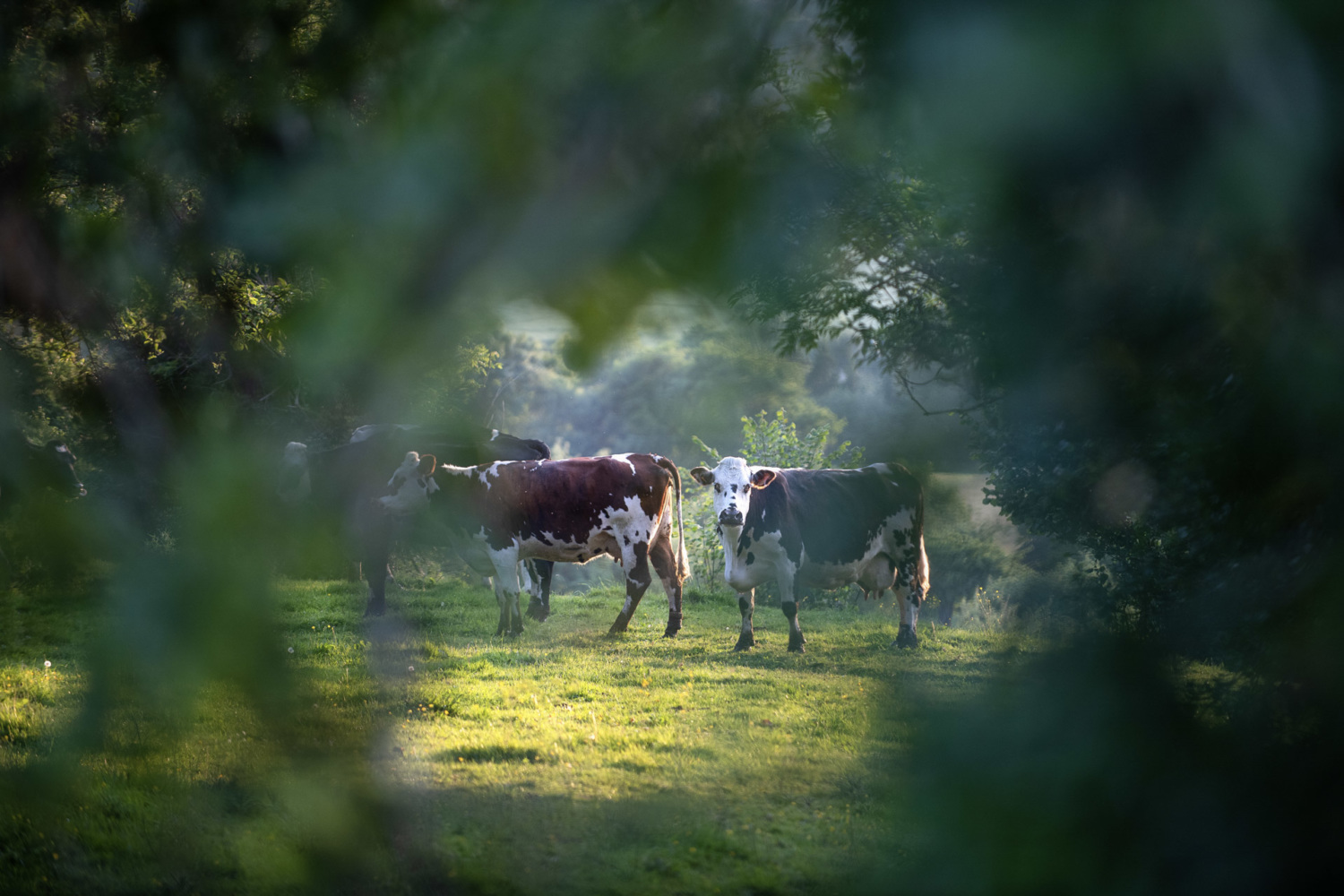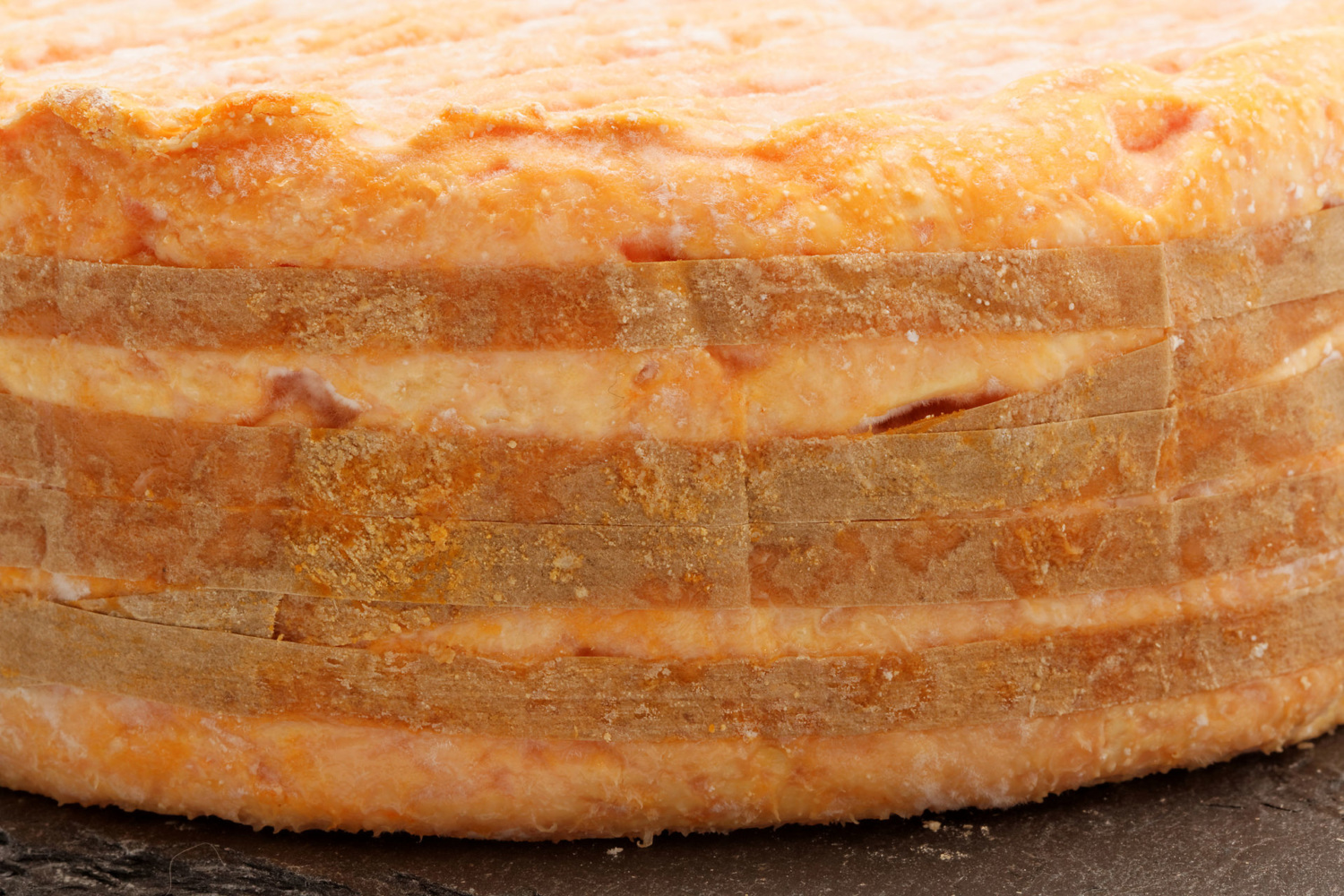 To find the per­fect pair­ing for your cheese, hop over to Crouttes, a stone­'s throw away, and pay a visit to Domaine de la Galotière. Tucked away in the hollow of a valley, the Olivi­er family has been making bever­ages from apples and pears here for half a cen­tury. They also have gîtes avail­able for rent.
Then head for the com­mune of Saint-Aubin-Bon­nev­al, where you will find an amaz­ing spa entirely ded­ic­ated to apples!
Further info
At La Fro­mager­ie Grain­dorge, you can join one of their cheese work­shops to learn all about the cheeses of Normandy. Grab your­self some Livarot cheese and head for Saint-Cyr-du Ron­ceray, where you will find one of the finest cel­lars in Calvados. Jean-Roger Groult will intro­duce you to his family's great and long tra­di­tion of Calvados-making.
Further info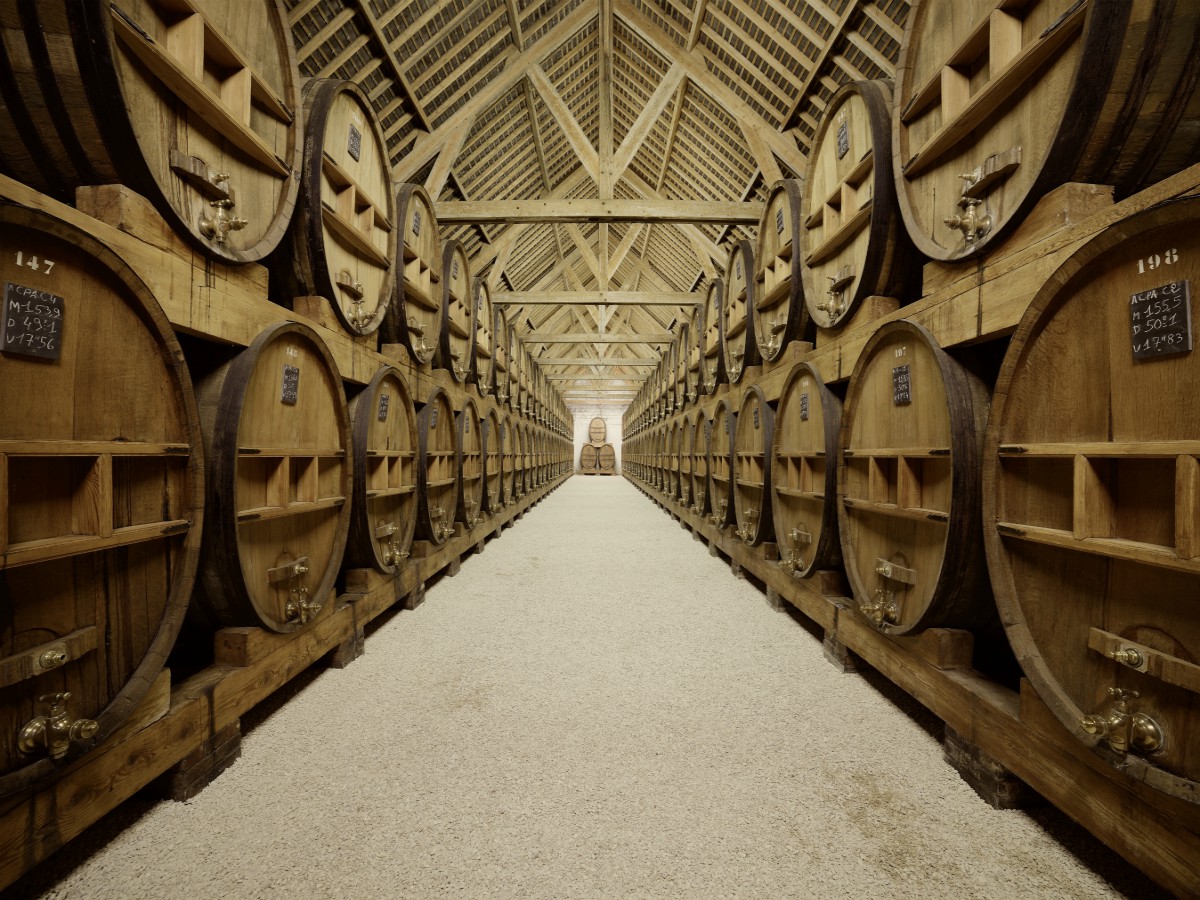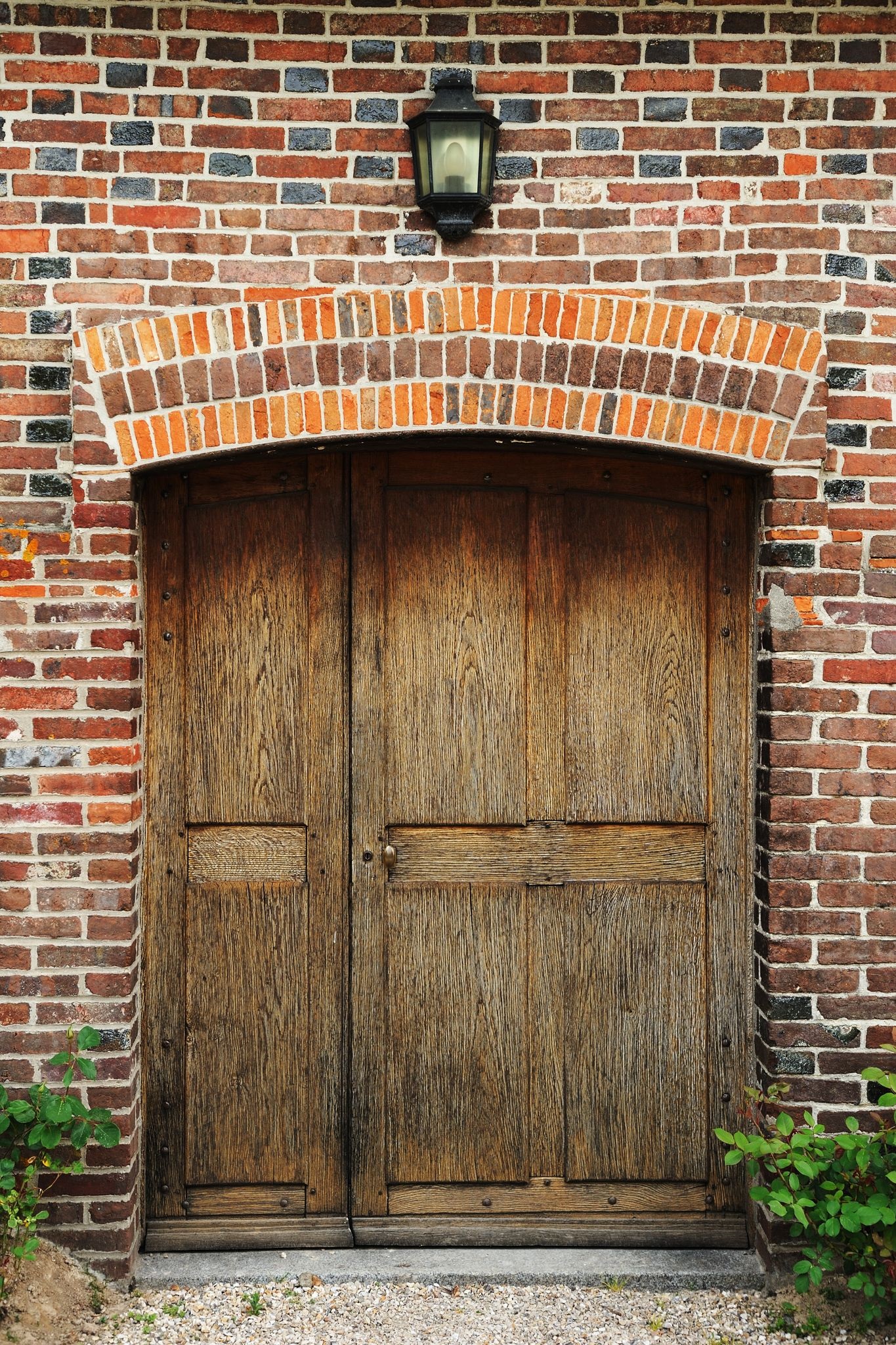 The Basil­ique Sainte-Thérèse (St. Theresa's Basilica) is a his­tor­ic Romano-Byz­antine monu­ment and an import­ant site of pil­grim­age. Receiv­ing 600,000 vis­it­ors a year, it is one of the largest churches built in the 20th century.
Further info
In Saint-Désir, a small vil­lage adja­cent to Lisieux, call in at the "Le Père Jules" dis­til­lery, one of the most iconic in the Pays d'Auge. The Des­frièches family has been offi­ci­at­ing there since 1919.
Further info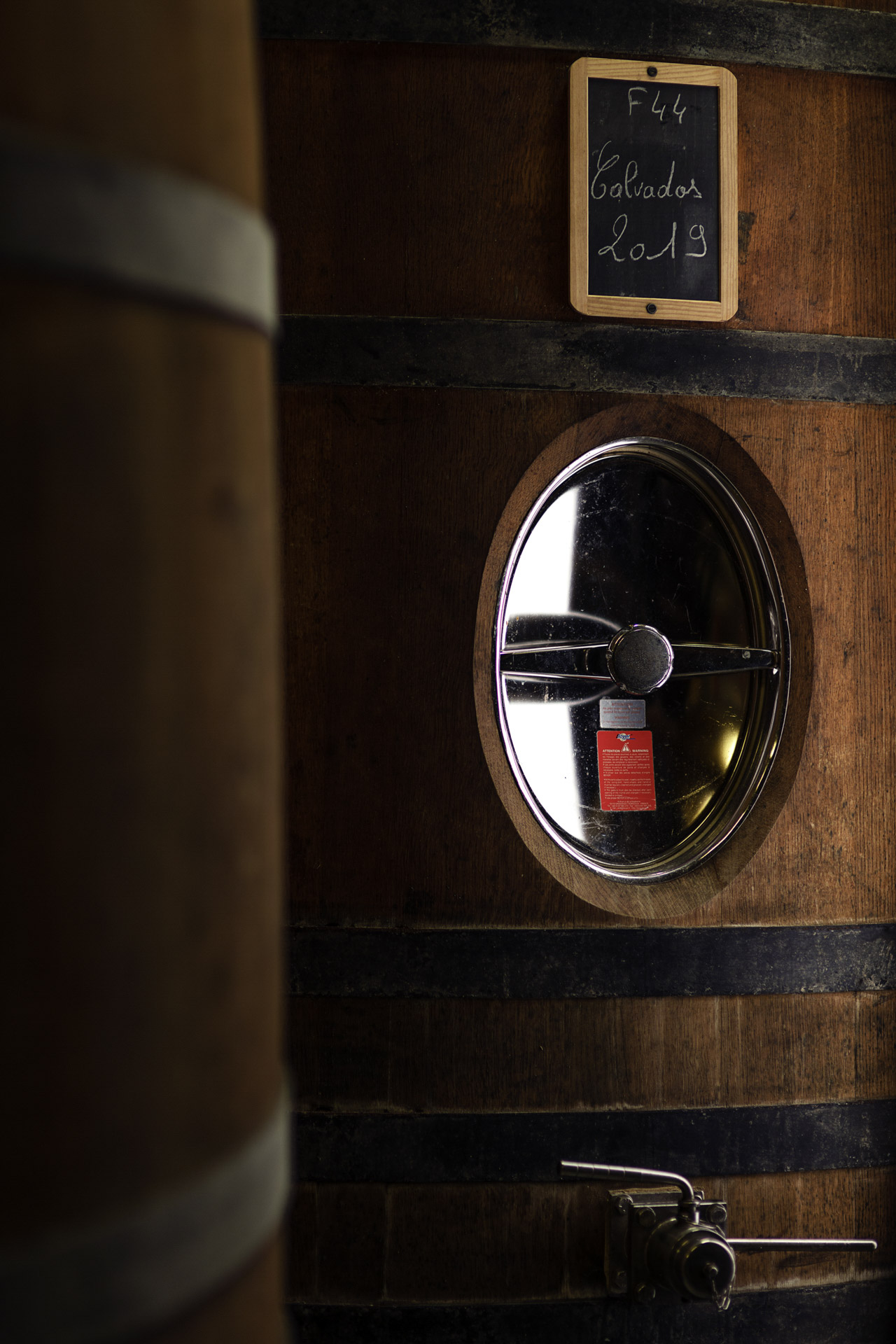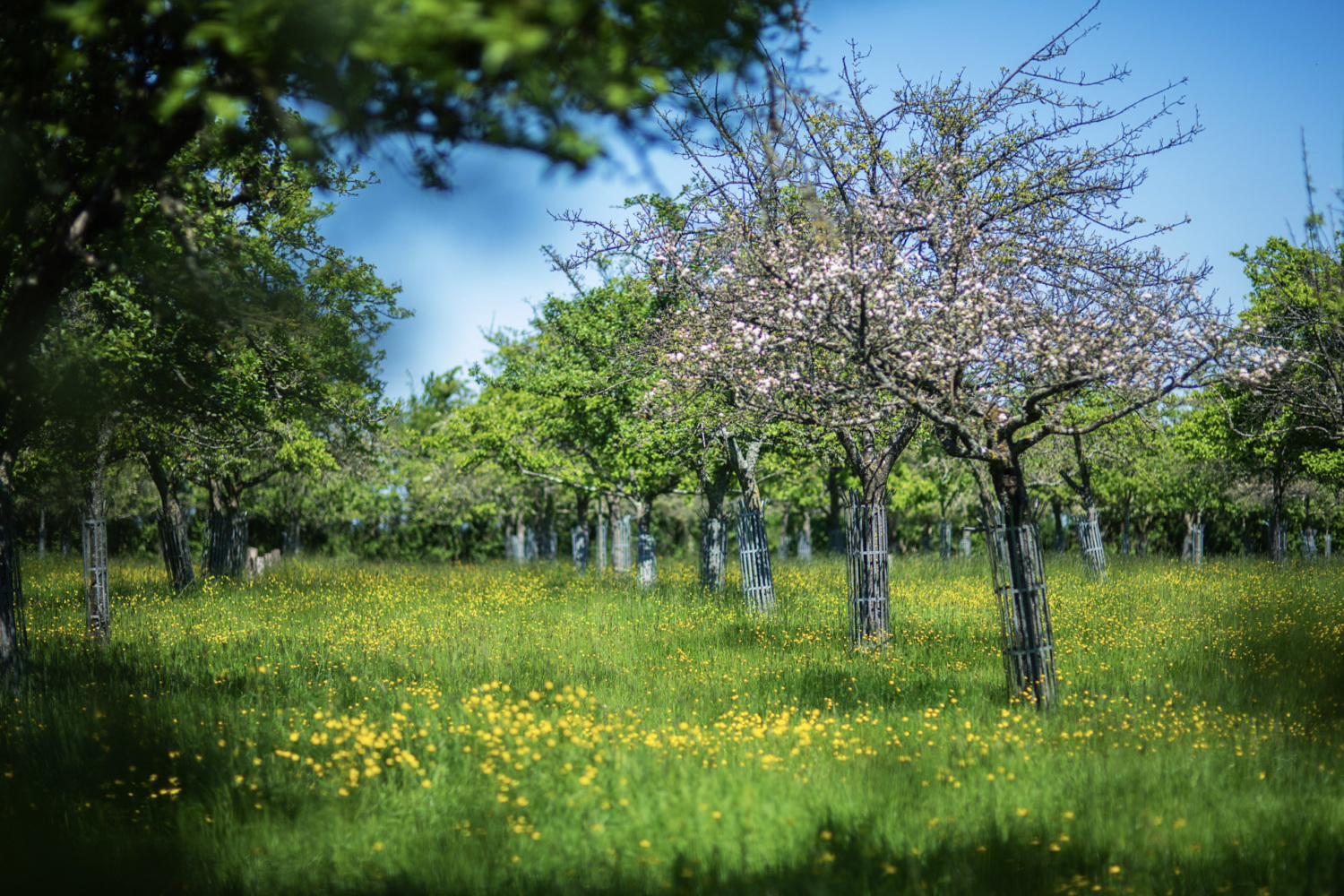 A pic­tur­esque Pays d'Auge vil­lage, Cam­bre­mer is the start­ing point for the "route du cidre" (cider route), a 40 km cir­cuit that winds its way through the Pays d'Auge farms and estates. The Pierre Huet dis­til­lery, run by François-Xavier, is open to vis­it­ors all year round. Loc­ated a few hun­dred metres away, the Manoir de Grandou­et also pro­duces Calvados.
Further info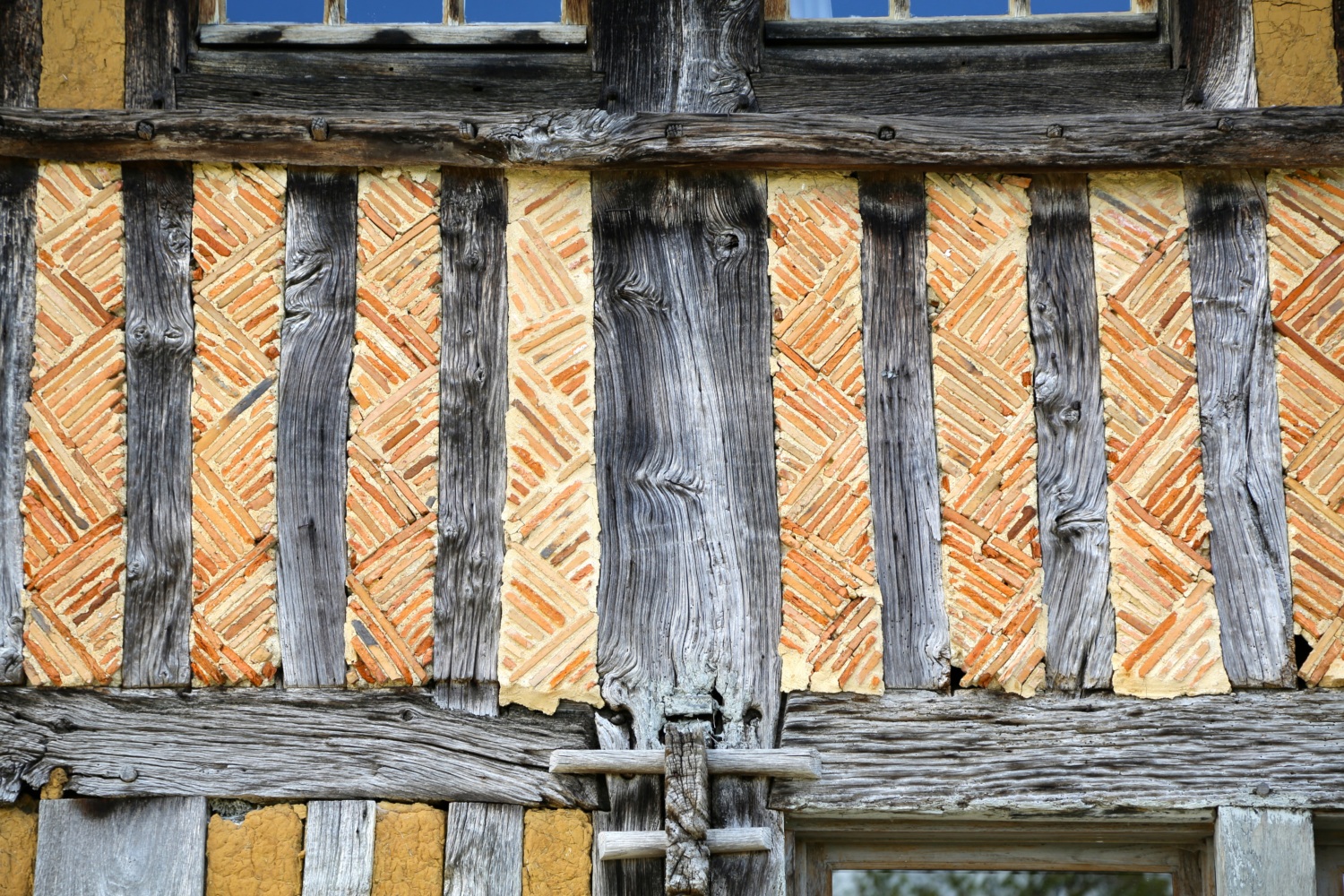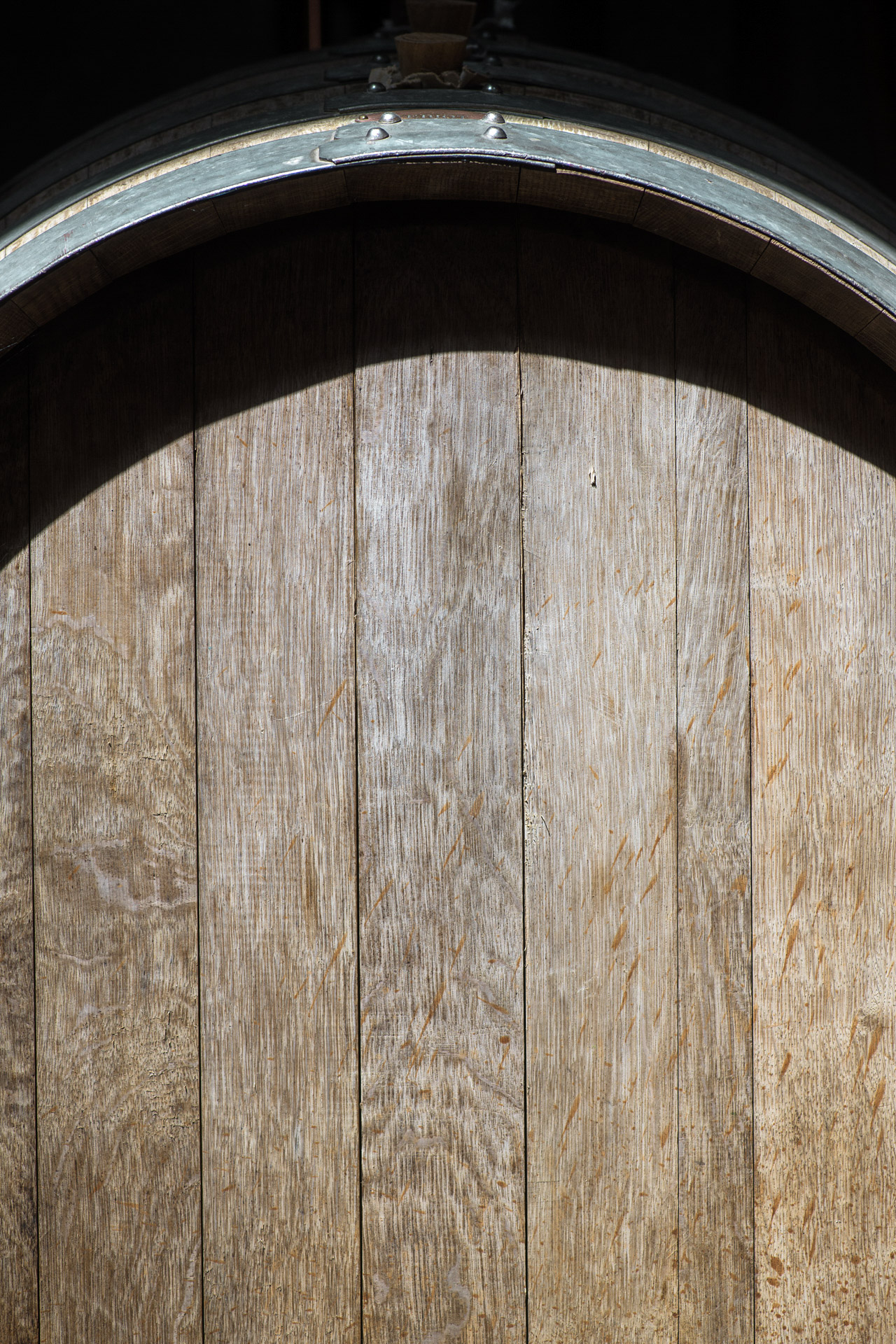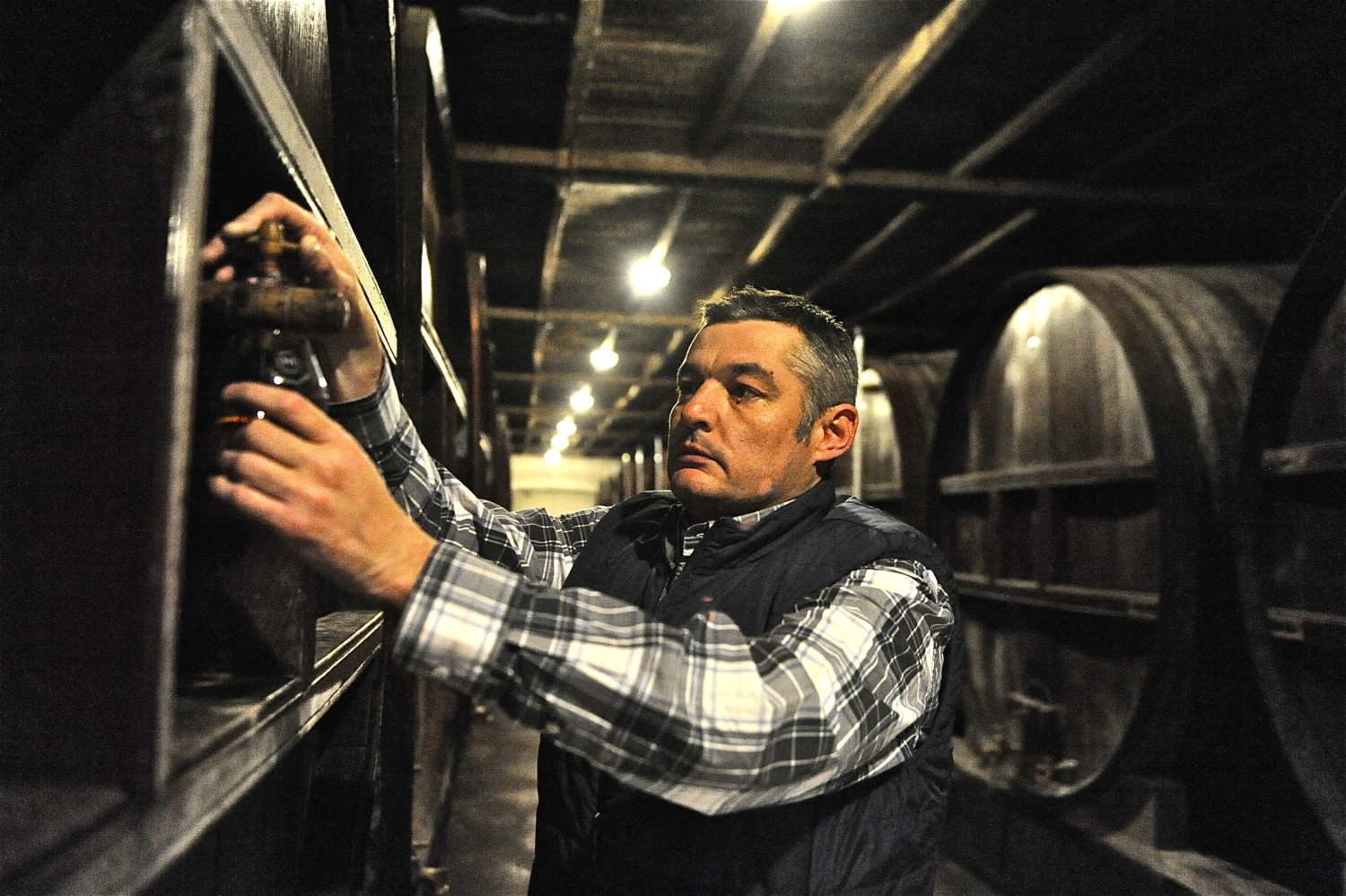 Stage 5 : Beuvron-en-Auge
On the road to Beuv­ron, make a detour to the Louis Dupont family estate in Victot-Pont­fol. There you will dis­cov­er an array of eleg­ant apple-based bever­ages and some out­stand­ing Calvados.
Further info
As pretty as a post­card, the vil­lage of Beuv­ron en Auge with its half-timbered houses is as authen­t­ic as they come and is cur­rently home to the famous Brit­ish paint­er David Hockney.
In the neigh­bour­ing vil­lage of Repen­tigny, you can even sleep in an old cider vat and gaze up at the stars, a glass of Calvados in hand.
Further info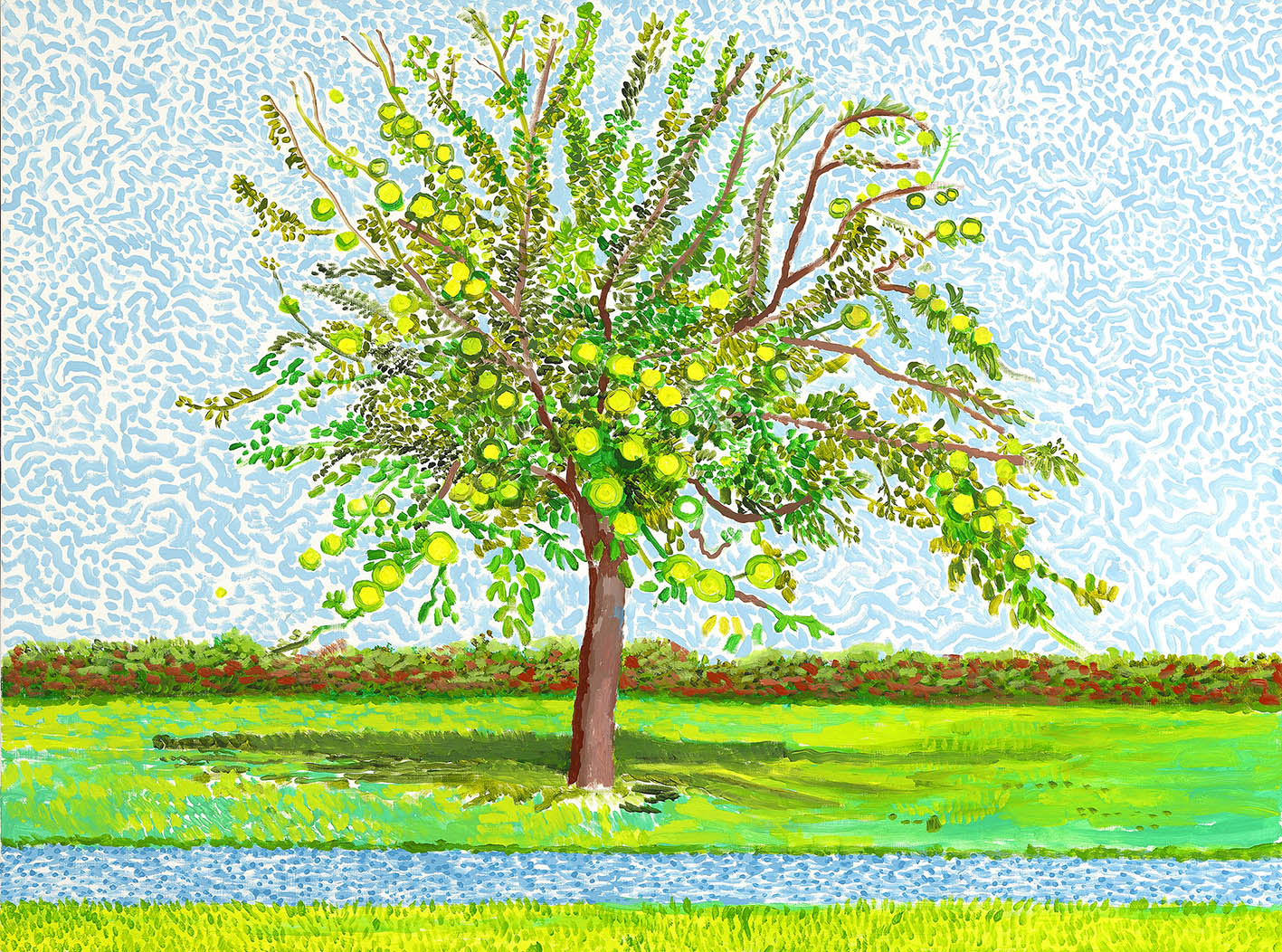 Roadmap : The terroirs of the Pays d'Auge
↪ 5 stages - 69 km
1. Camembert
2. Livarot
3. Lisieux
4. Cambremer
5. Beuvron-en-Auge