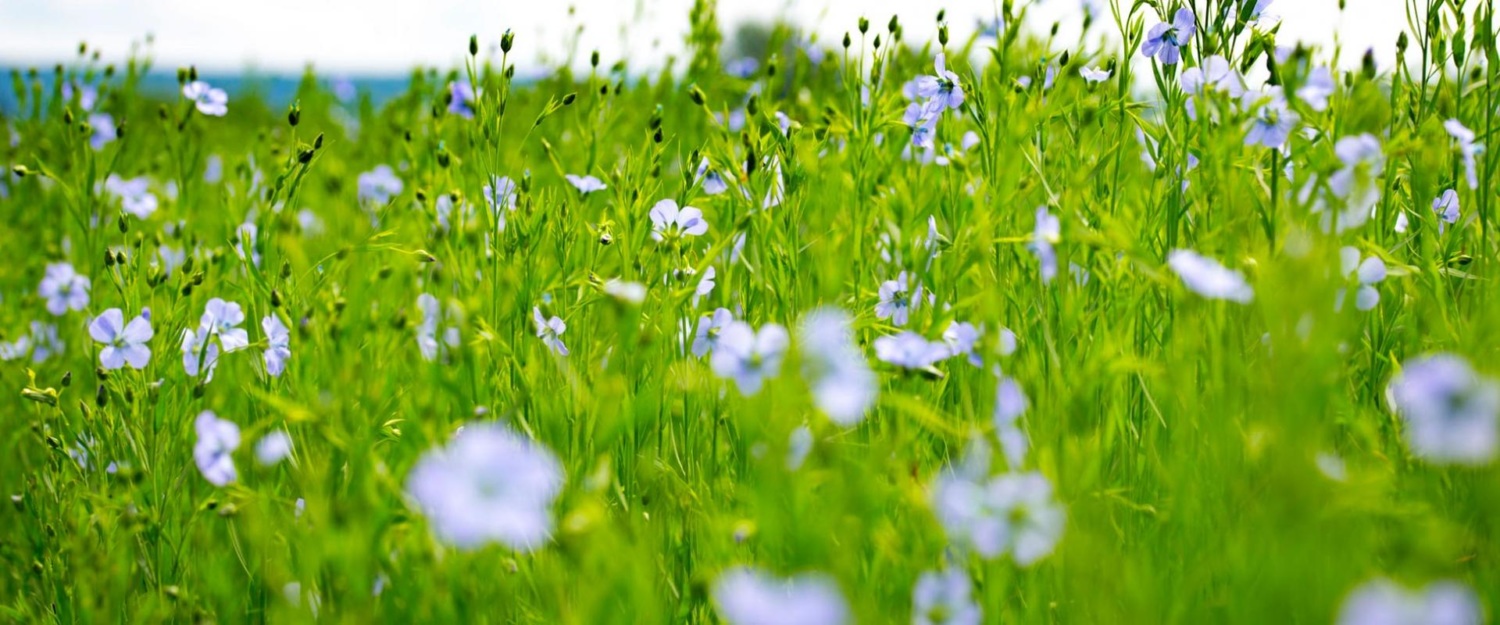 On the edge of the Pays d'Auge, in Beuzeville, you will find Domaine de la Couter­ie, wit­ness to 5 gen­er­a­tions of producers/distillers since 1921.
Further info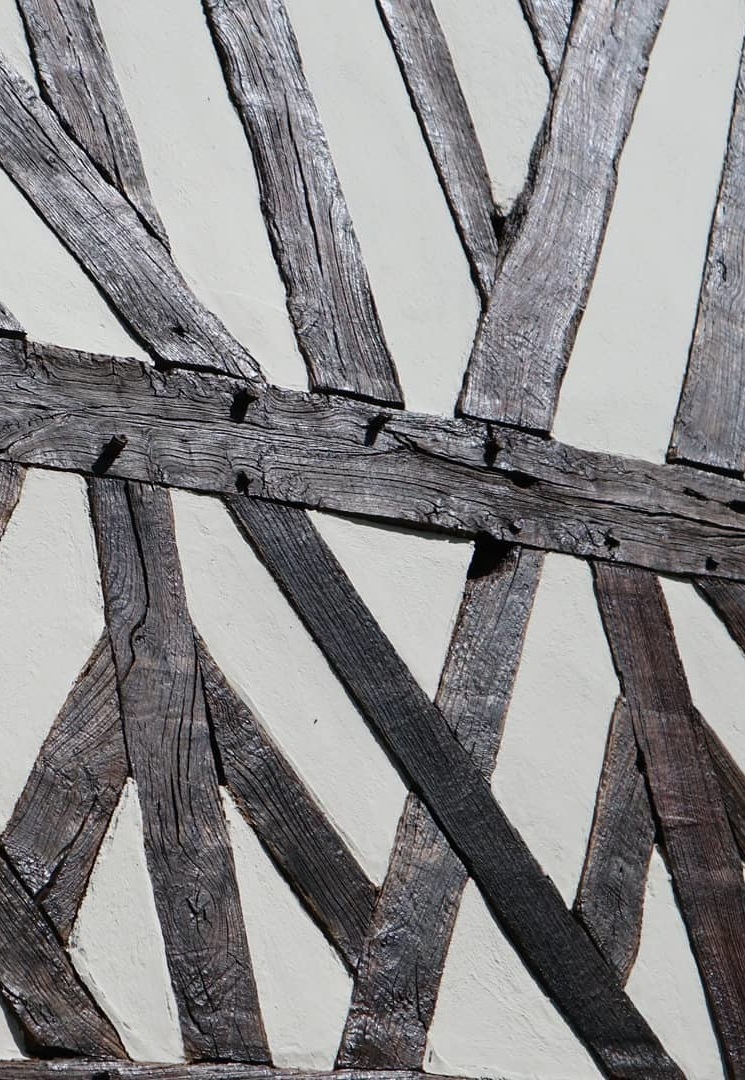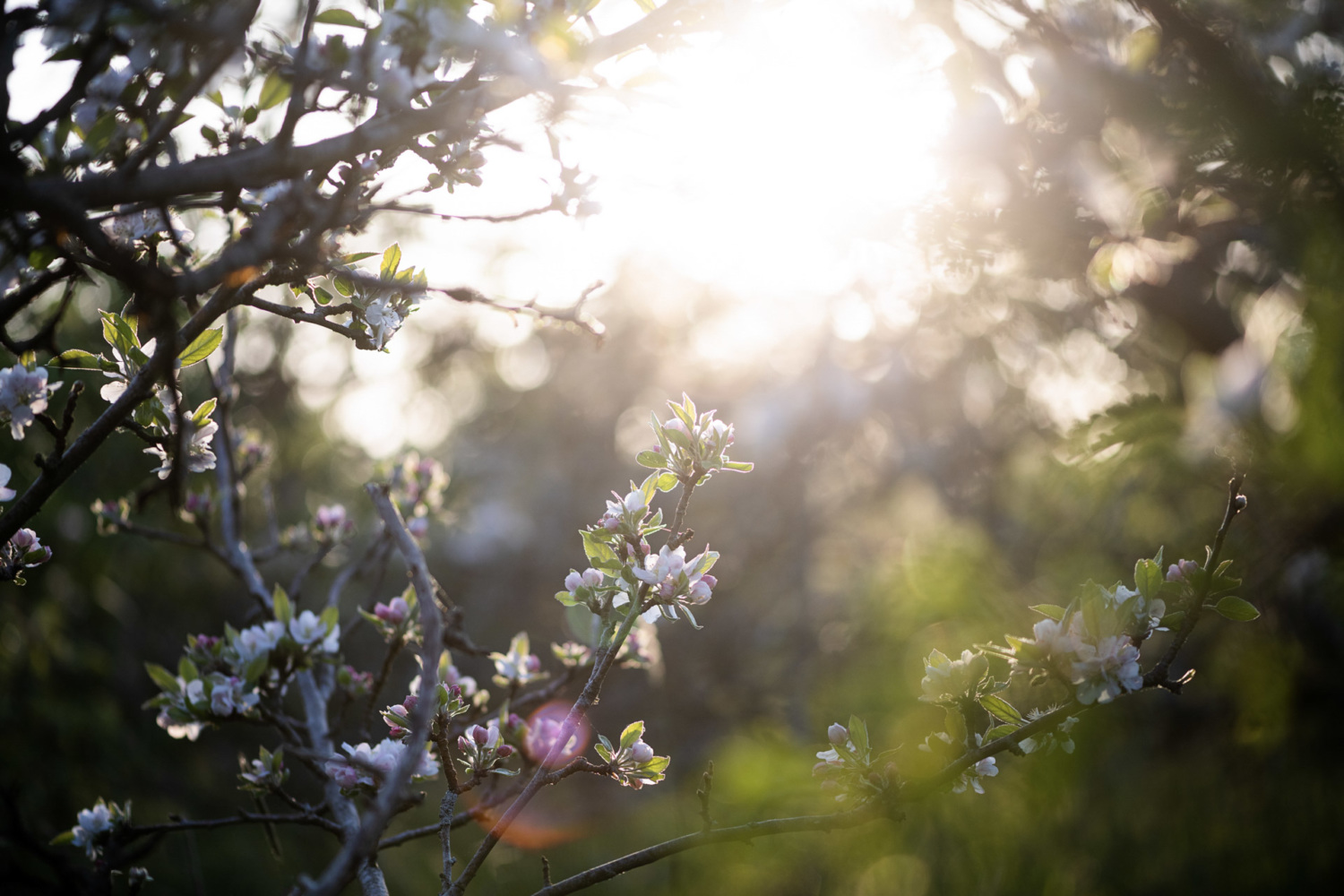 Stage 2 : The Marais Vernier
Loc­ated in the heart of the Boucles de la Seine Nat­ur­al Park, the Marais Ver­ni­er (5,000 ha) is clas­si­fied as a European eco­lo­gic­al interest area. This pro­tec­ted nat­ur­al envir­on­ment is pop­u­lated by a rich and diverse fauna and flora.
Further info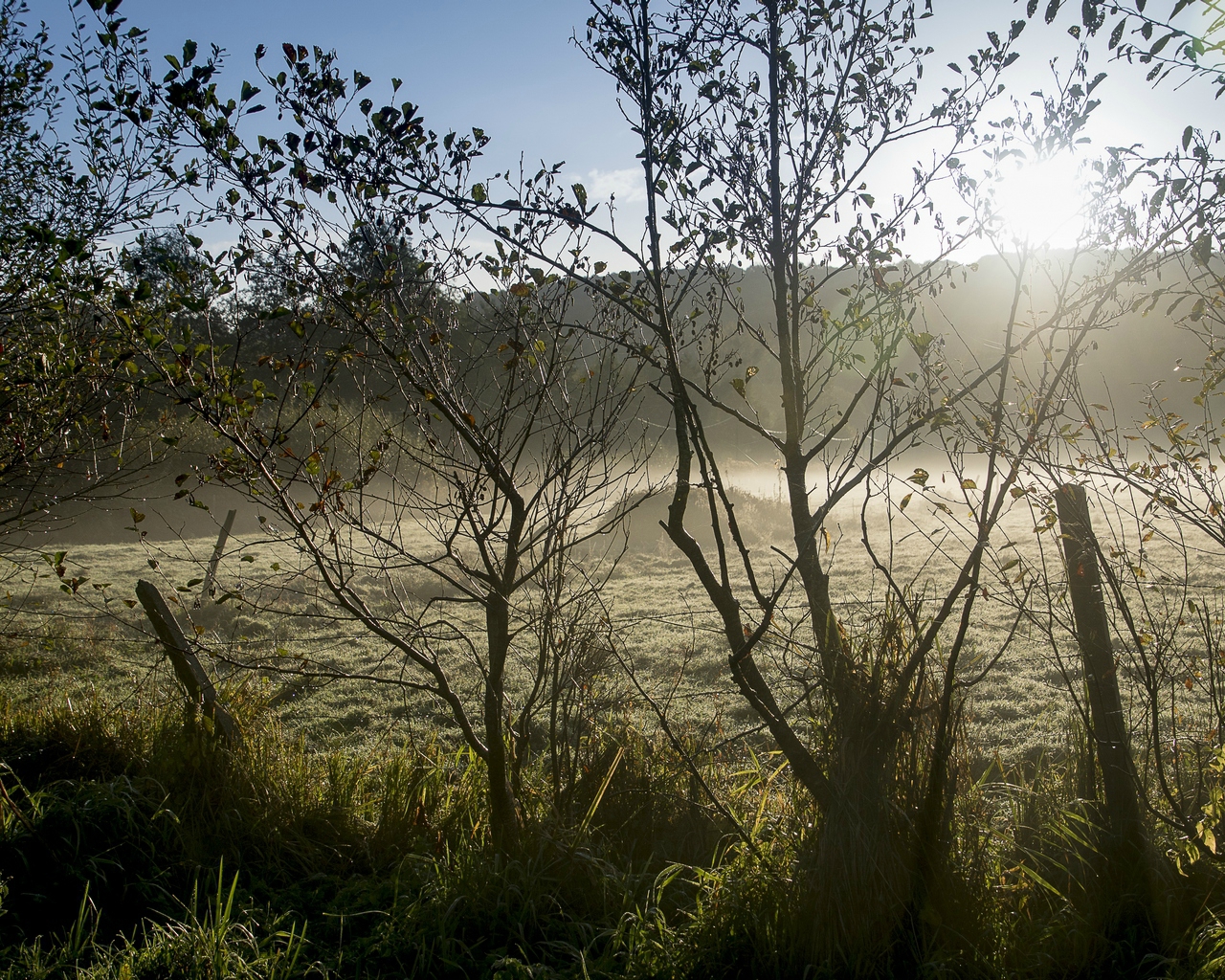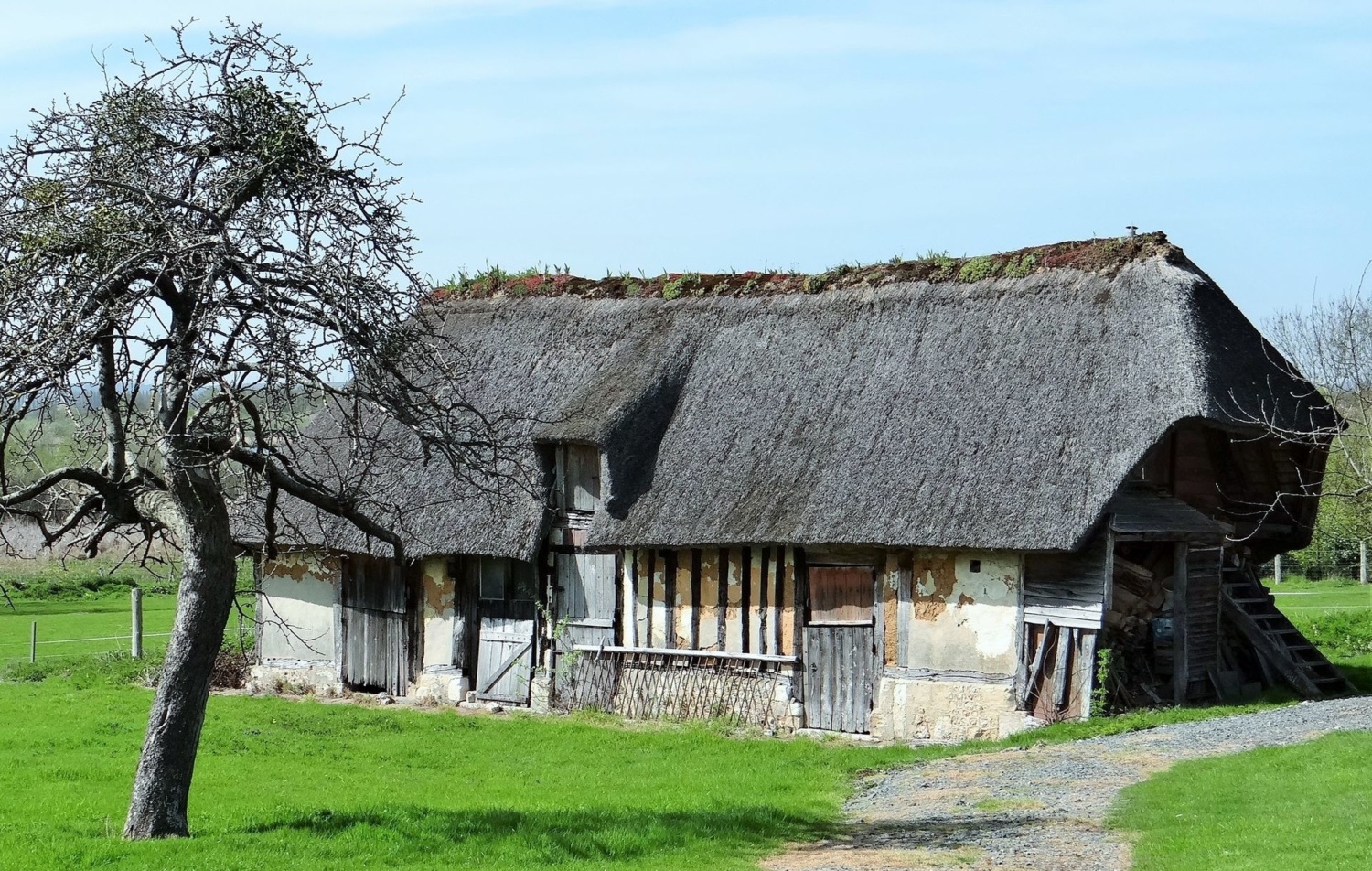 Con­tin­ue on your route through the Rou­mois, the region that pro­duces 80% of all French linen. In the first half of June, its fields tint the Eure land­scape a lovely blue. At the Maison du Lin (House of Linen) eco­mu­seum, you can learn all about the his­tory, uses and pro­cessing of this herb­aceous plant.
Further info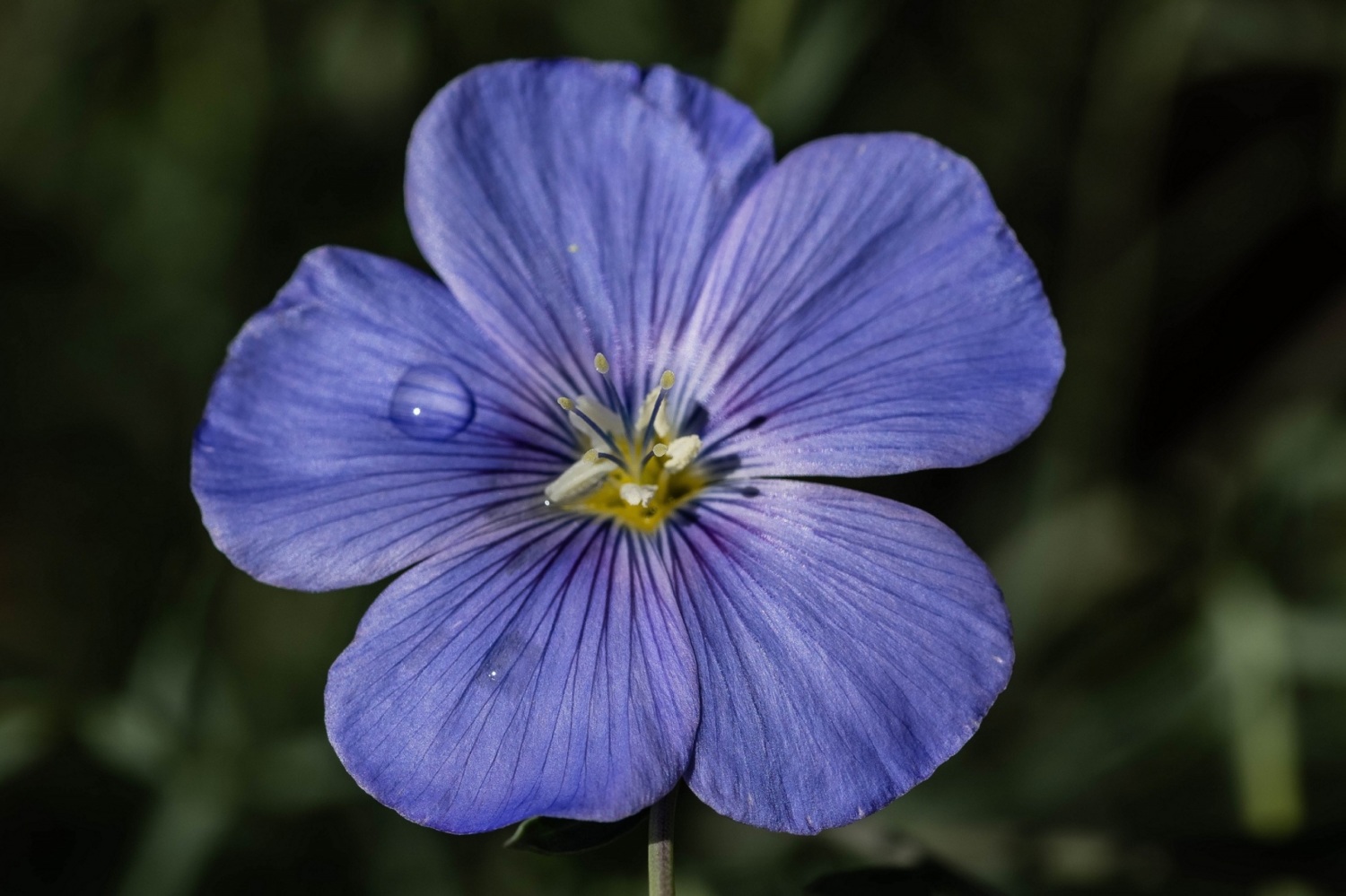 In Routot, you can also pay a visit to the Maison du Père Tran­quille. A maturer of fine Calvados, Père Tran­quille pur­chases young Calvados from dif­fer­ent terroirs which it then blends and ages.
Further info
Stage 4 : Le Bec-Hellouin
Clas­si­fied as one of the pret­ti­est vil­lages in France, Le Bec Hel­louin is a jewel in a verd­ant set­ting. Visit the majest­ic Notre-Dame Abbey foun­ded in the 11th cen­tury or join a per­ma­cul­ture and eco-cul­ture train­ing day on the Ferme du Bec Hel­louin (farm).
Further info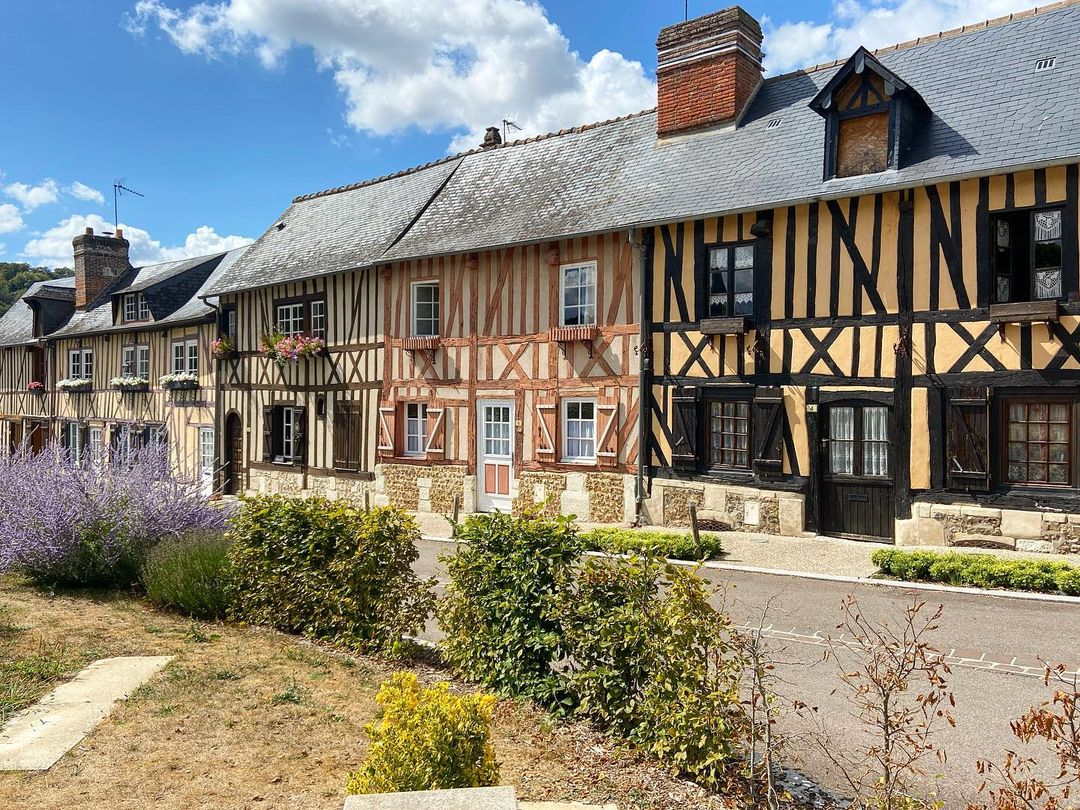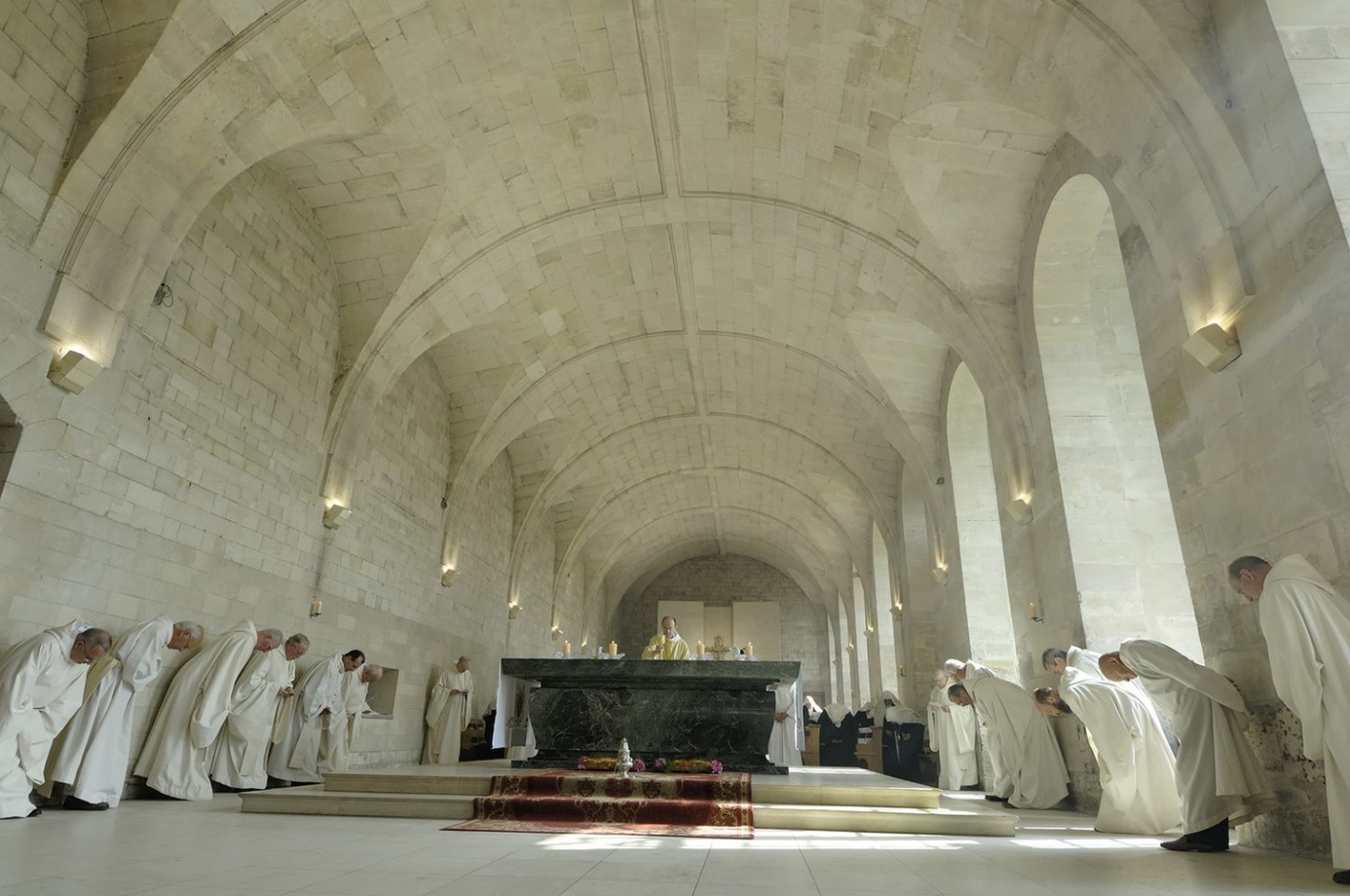 A few kilo­metres away, on the way to Rouen, call in at Domaine des Hauts Vents in Saint-Ouen du-Tilleul. On this 17th cen­tury estate, the Caboulet family has been making Calvados for three generations.
Further info
Famous through­out the world for its medi­ev­al her­it­age, Rouen boasts a sur­pris­ing array of museums, exhib­i­tion venues, monu­ments and land­marks. As well as the Impres­sion­ists, Joan of Arc, Pierre Corneille and Gust­ave Flaubert, the cap­it­al of Normandy is home to a great number of lesser-known treasures.
Further info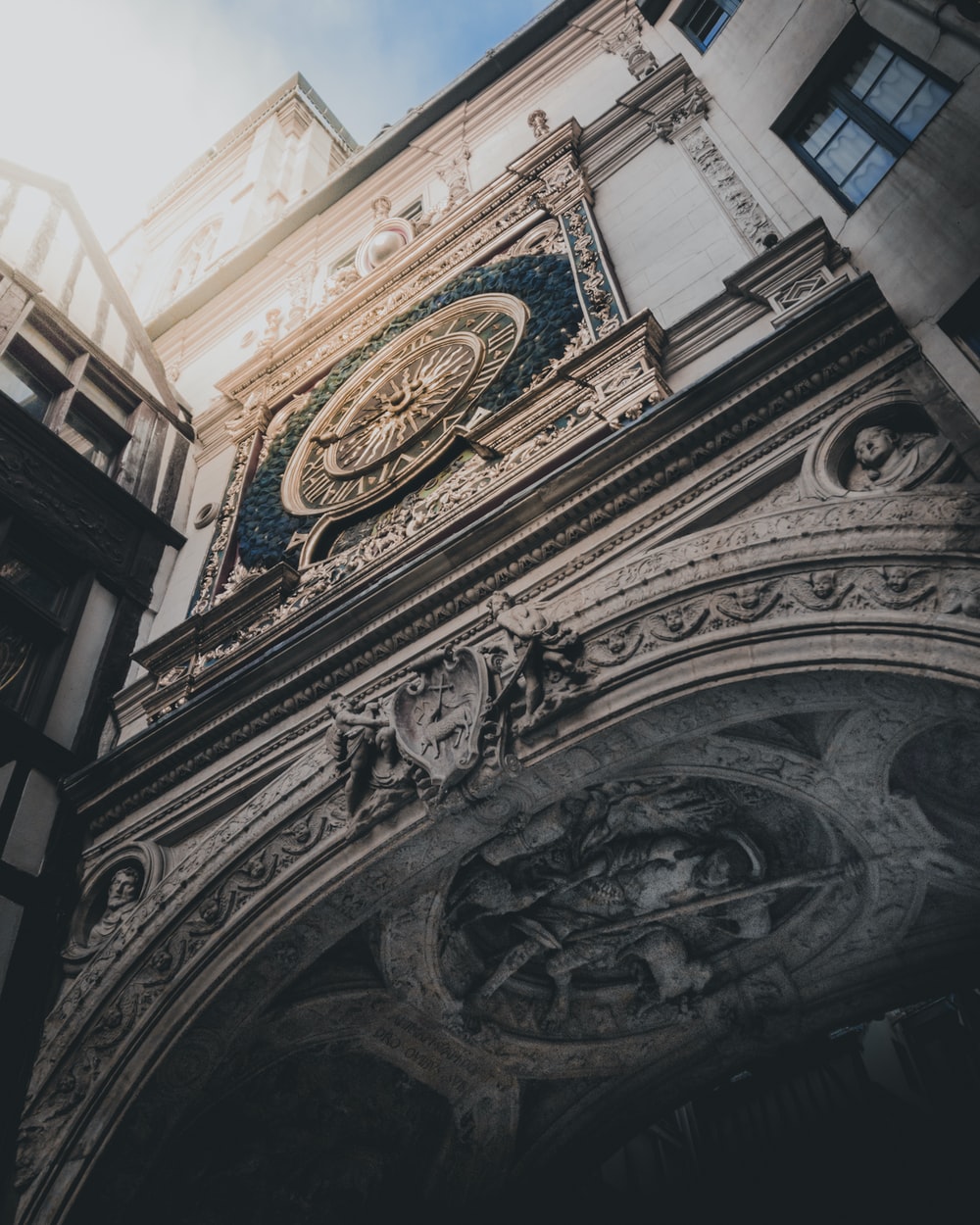 Around 40 kilo­metres from Rouen, in the heart of one of the love­li­est beech forests in Europe, Lyons-la-Forêt is a blend of archi­tec­ture, nature and "art de vivre". Its numer­ous paths and trails are per­fect for hiking, horse riding or moun­tain biking. Take the oppor­tun­ity to visit Domaine de Merval in Bré­mon­ti­er-Merval. Loc­ated in the heart of the Pays de Bray, the estate extends over 120 hec­tares and includes a 17th-cen­tury château which is home to an agri­cul­tur­al college.
Further info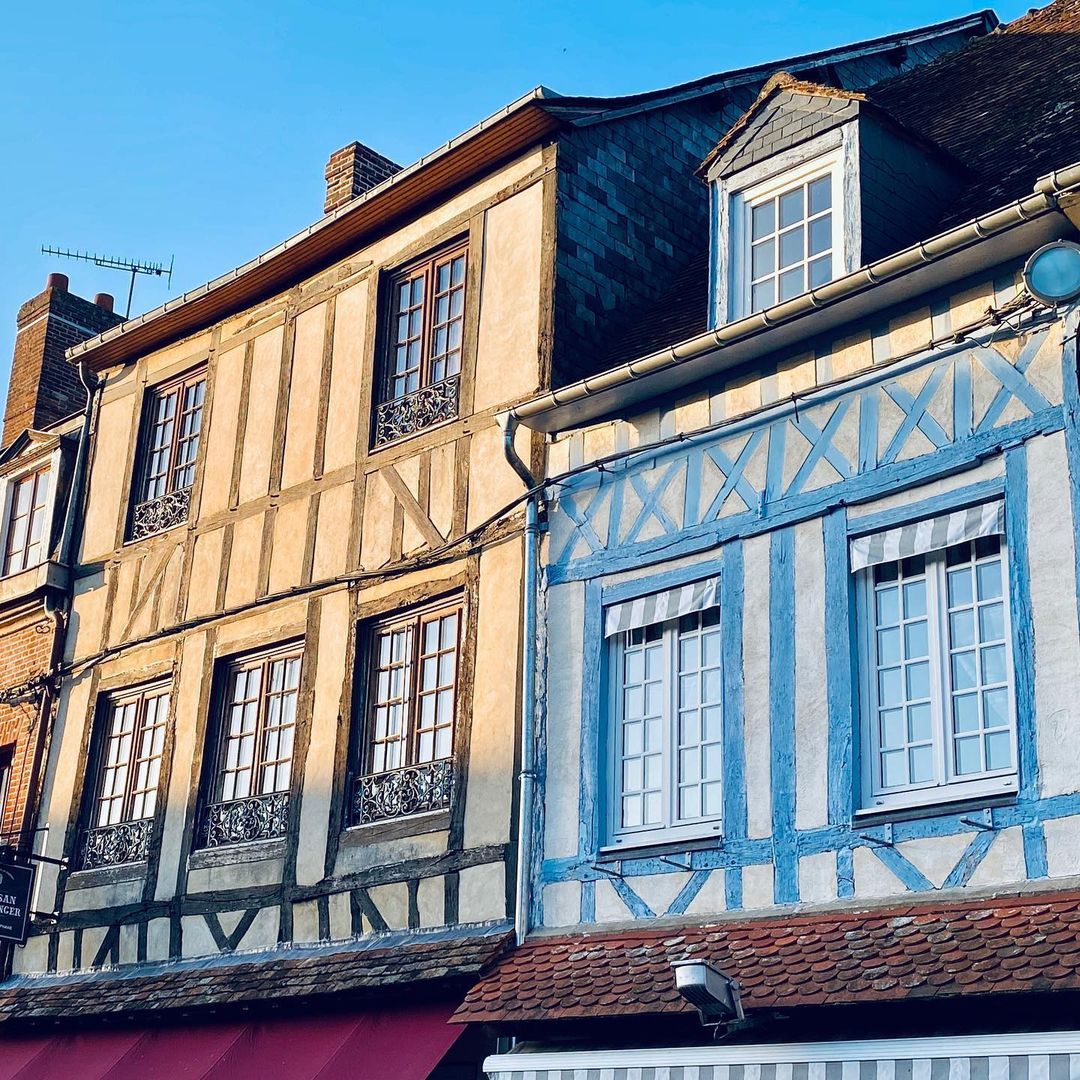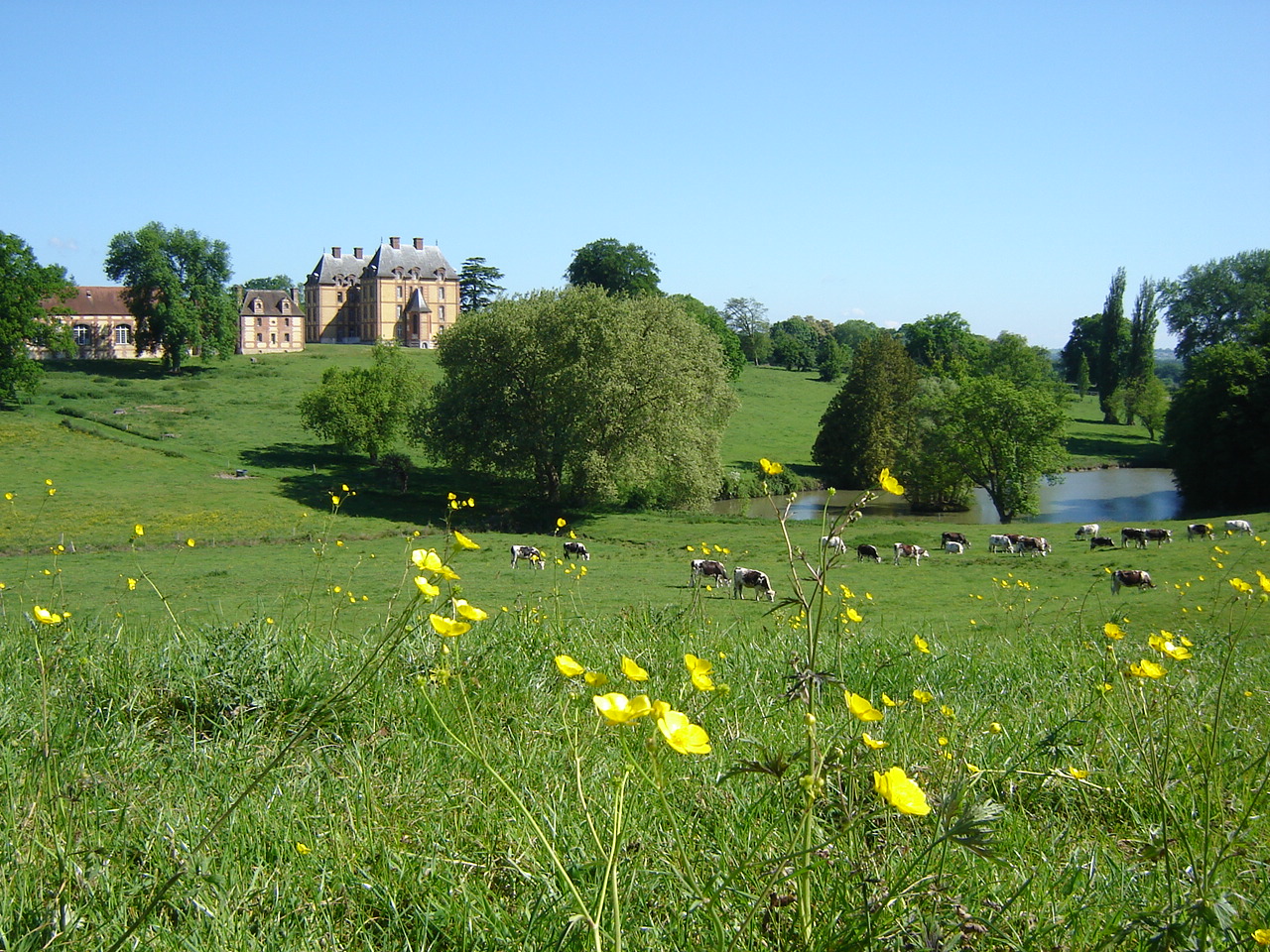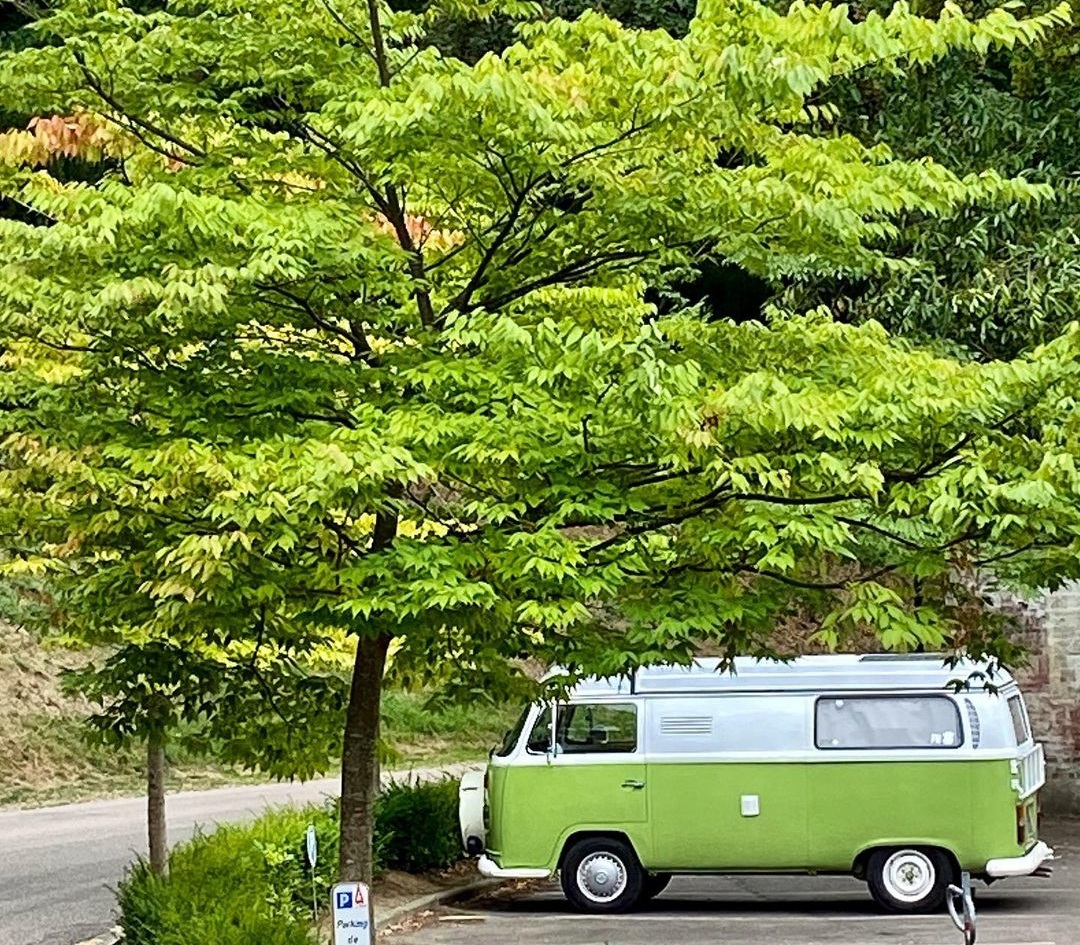 Not far from there, in the com­mune of Saint-Michel-d'Hale­scourt, you can also visit Domaine Duclos Fougeray, a cider works and dis­til­lery in an 18th-cen­tury farm­stead typ­ic­al of the Pays de Bray, a time­less set­ting in per­fect har­mony with nature.
Further info
Stage 7 : Forges-Les-Eaux
To round off the trip in style, head to the spa resort of Forges-les-Eaux, whose iron-rich waters have been renowned since the 15th cen­tury. Here you will find a number of walks, includ­ing the Avenue Verte on the old dis­used rail­way line that used to run between Dieppe and Paris.
Further info

Roadmap : Upper Normandy
↪ 7 stages - 200 km
1. Beuzeville
2. The Marais Vernier
3. Routot
4. Le Bec-Hellouin
5. Rouen
6. Lyons-la-Forêt
7. Forges-Les-Eaux
Our favourites ♥ :