New advertising campaign across Normandy
New colours and new ambitions. Calvados will be on display all summer long throughout the Normandy region.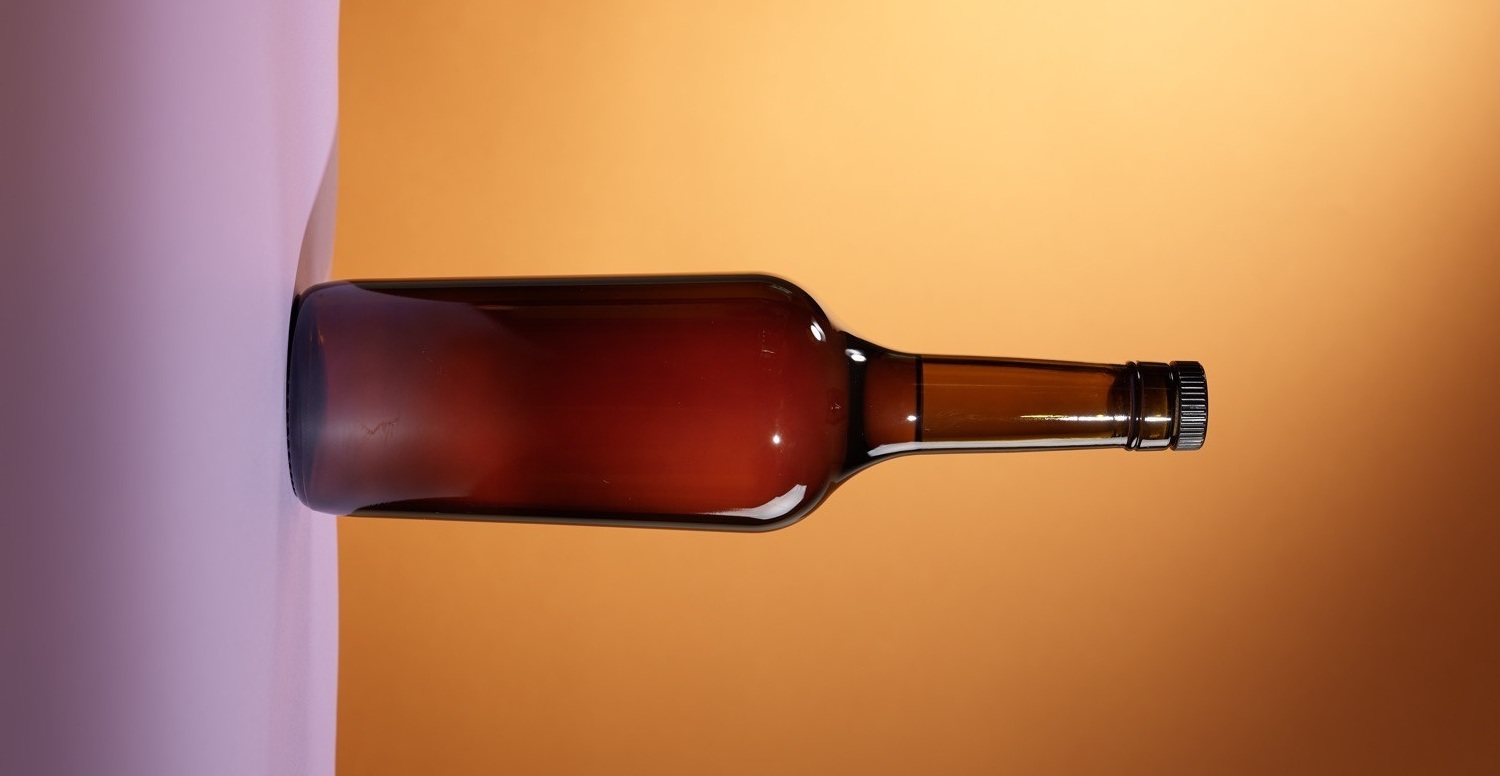 Two types of con­sump­tion are high­lighted for this campaign.
Calvados as a digestif, but also as a cocktail.
These ori­gin­al com­pos­i­tions build bridges between tra­di­tion and mod­ern­ity by pla­cing Calvados in a more con­tem­por­ary, more urban ecosystem.
And if you want to see more, have a look to our Ins­tagram.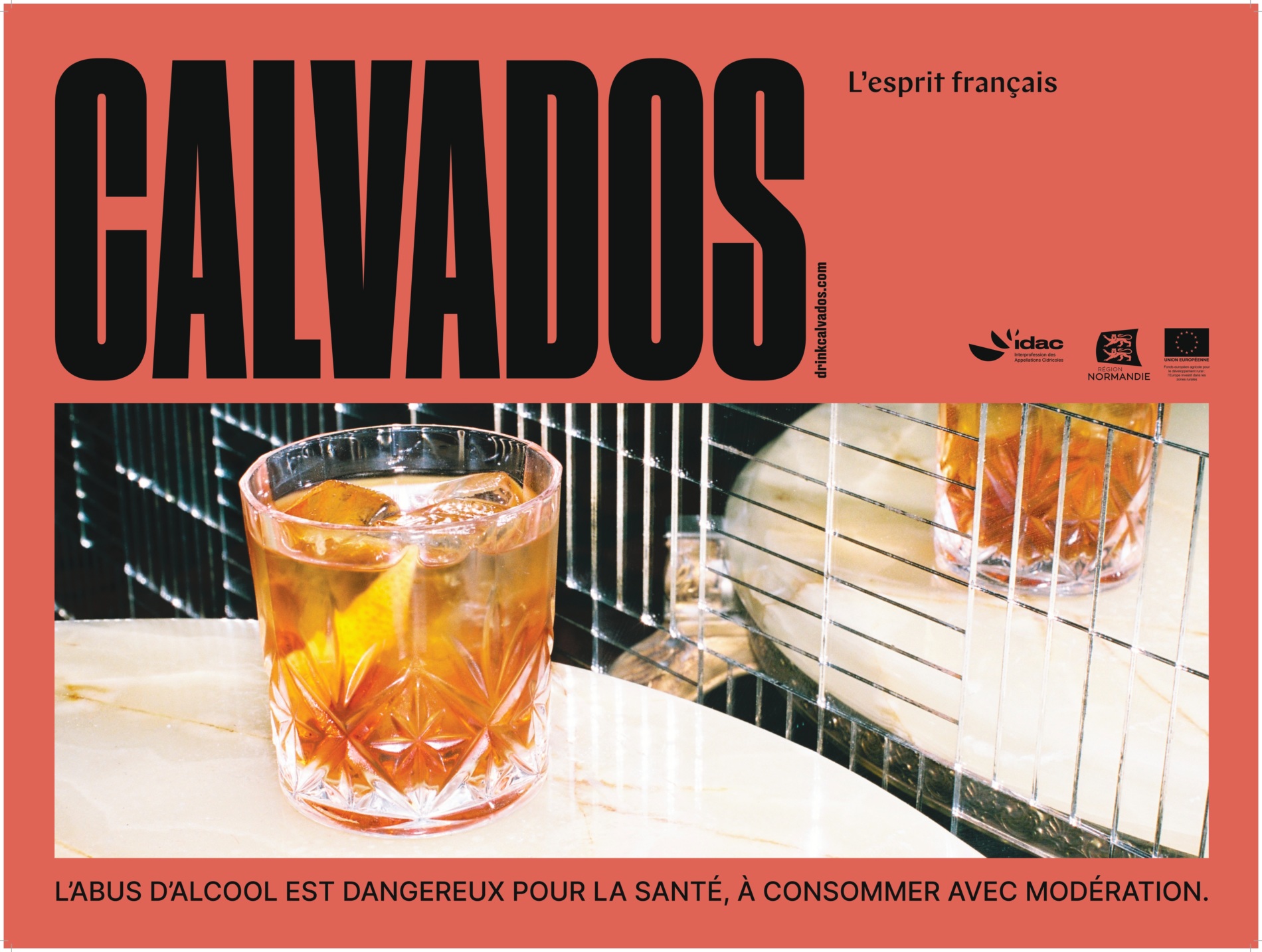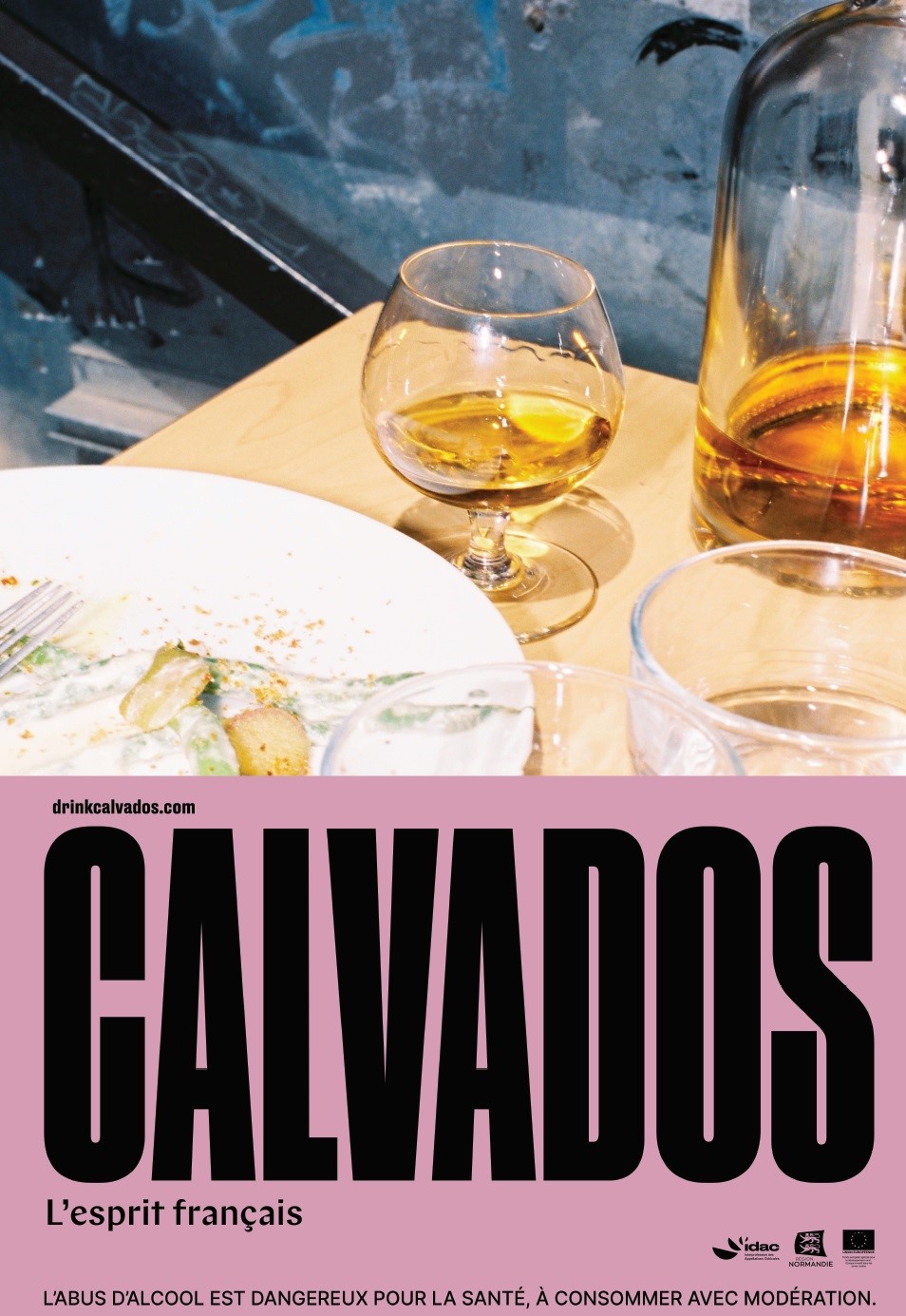 And it even flashes on some bill­boards, like here in a shop­ping centre near Caen.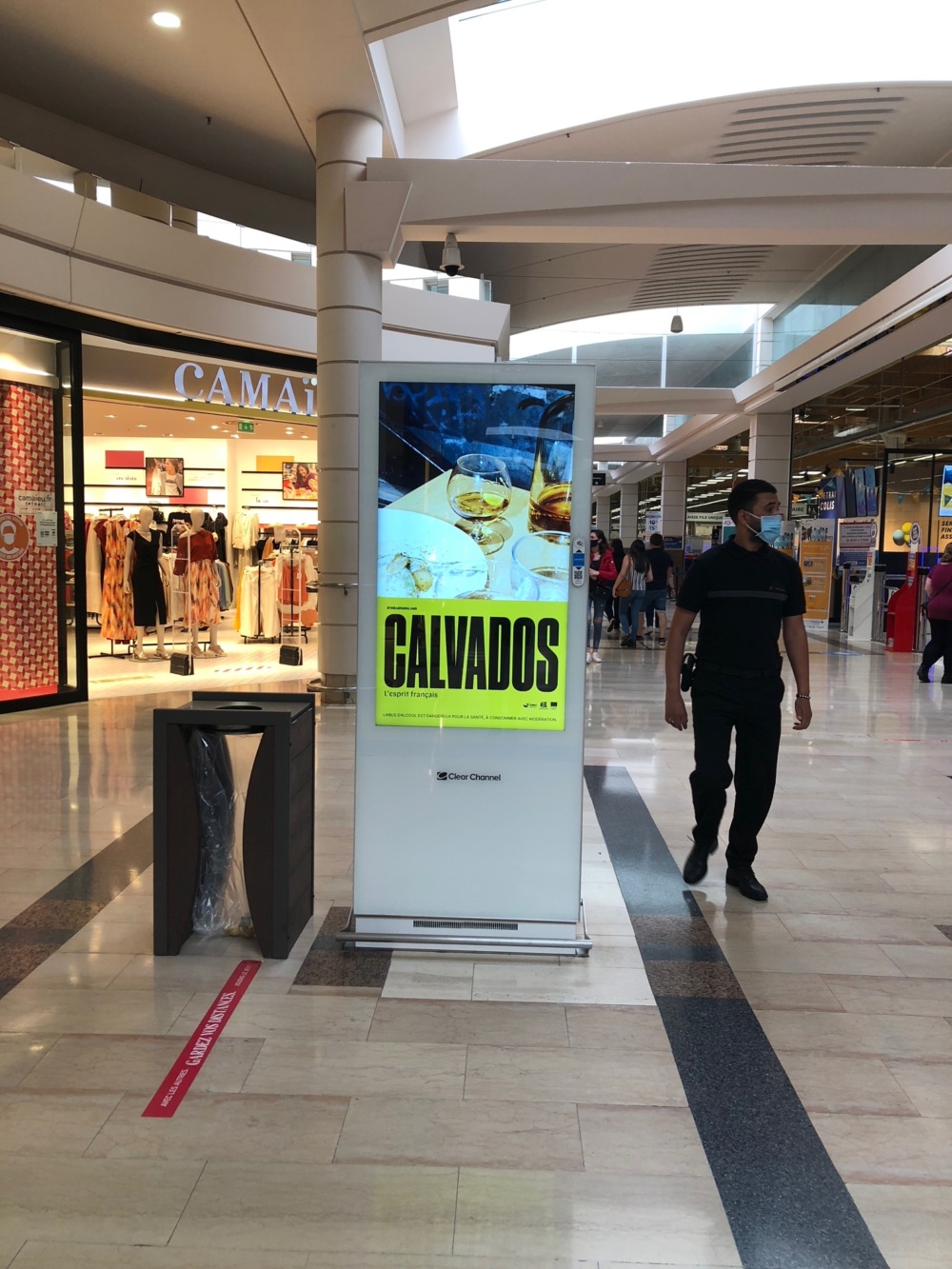 Don't forget Pommeau de Normandie!
The faith­ful com­pan­ion of Calvados, Pom­meau de Nor­man­die, has also been given a makeover with an ori­gin­al summer recipe: the Pocito!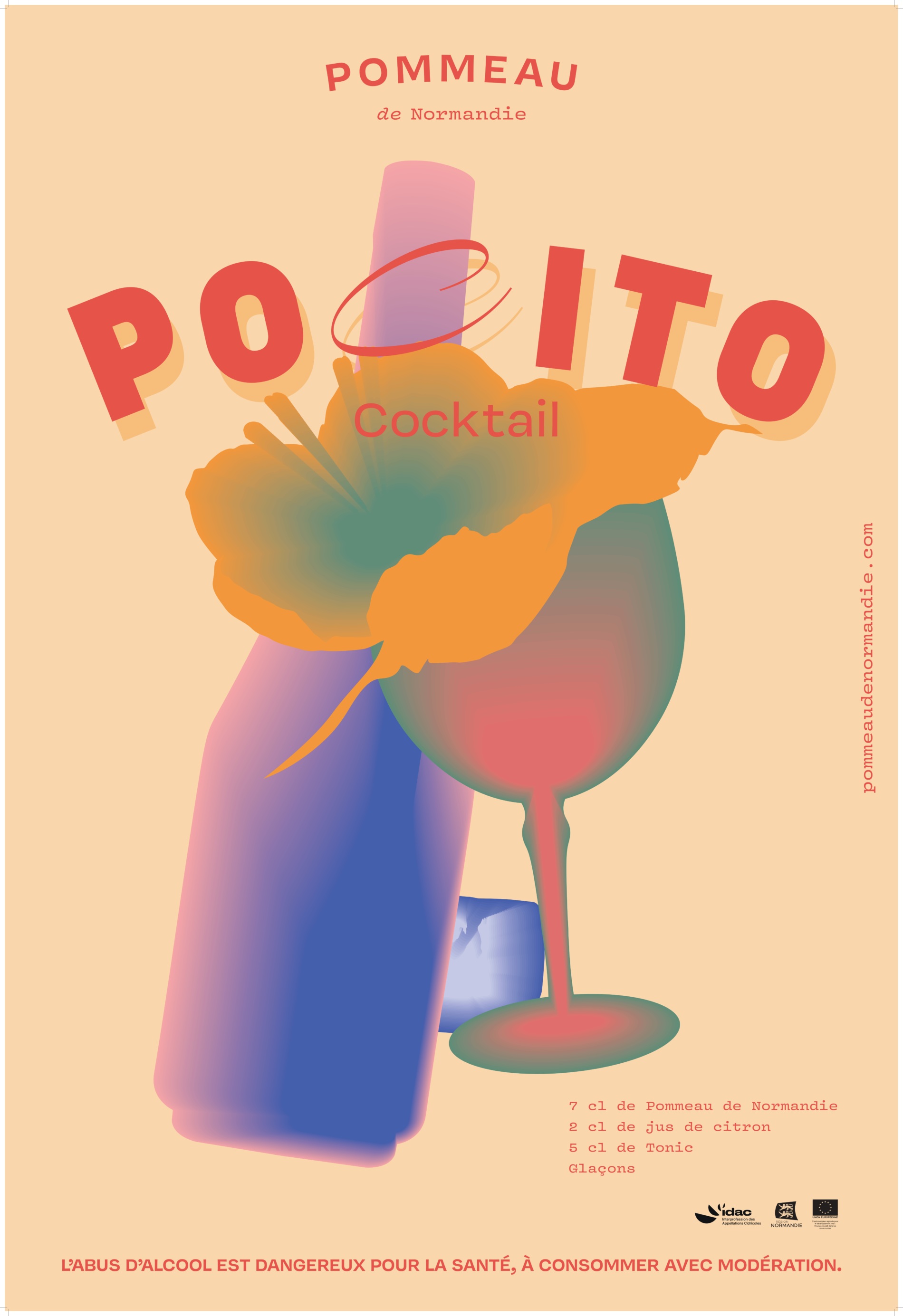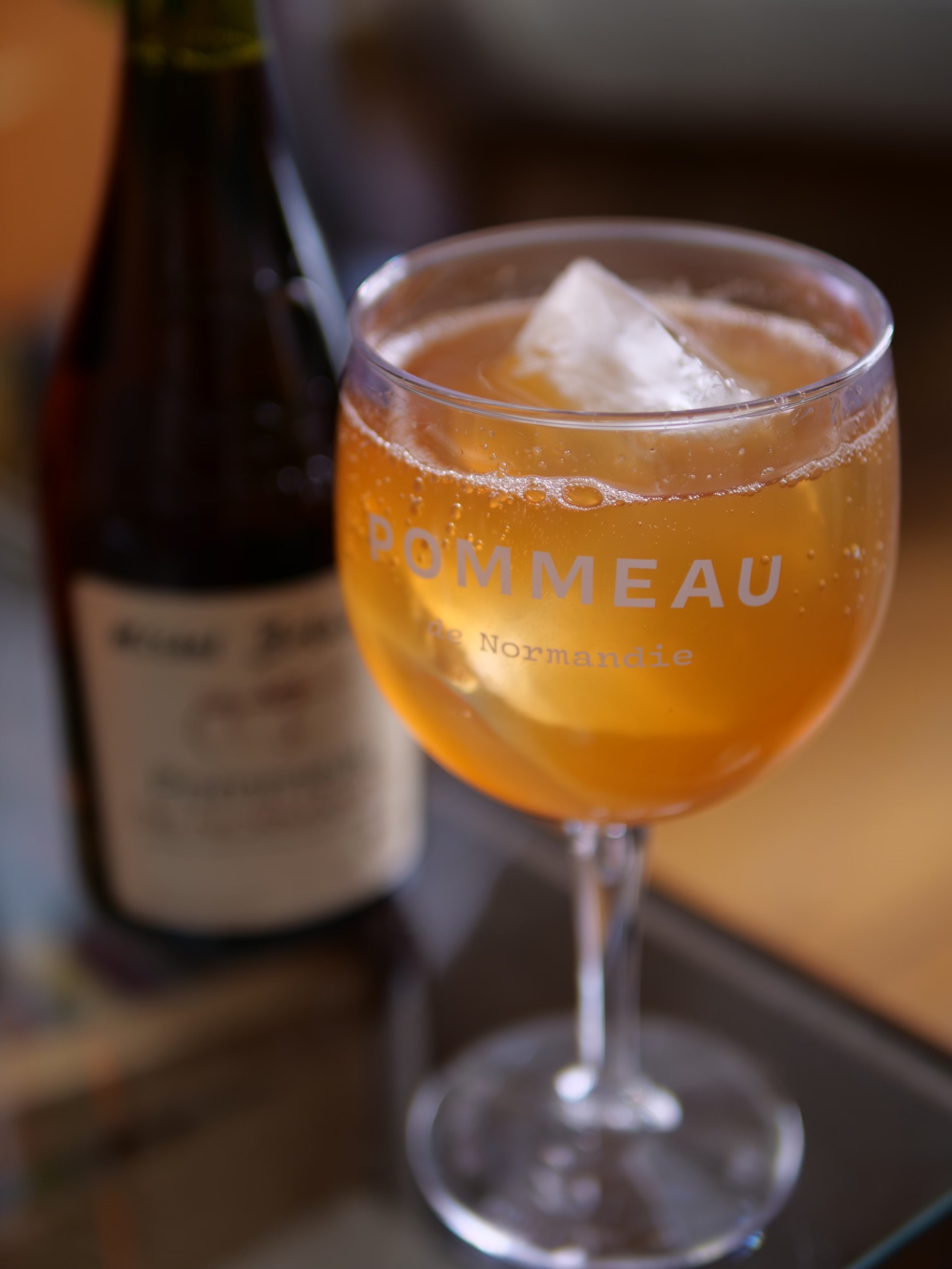 A new cock­tail presen­ted below by Guil­laume and mag­ni­fied HERE by our train­ee Matthieu 😉
↓ Next article
3 questions to…Nicolas Garnier
Read more