Walking around the Paris metro…
As the end of year celebrations approach, discover our colorful Calvados campaign in Paris.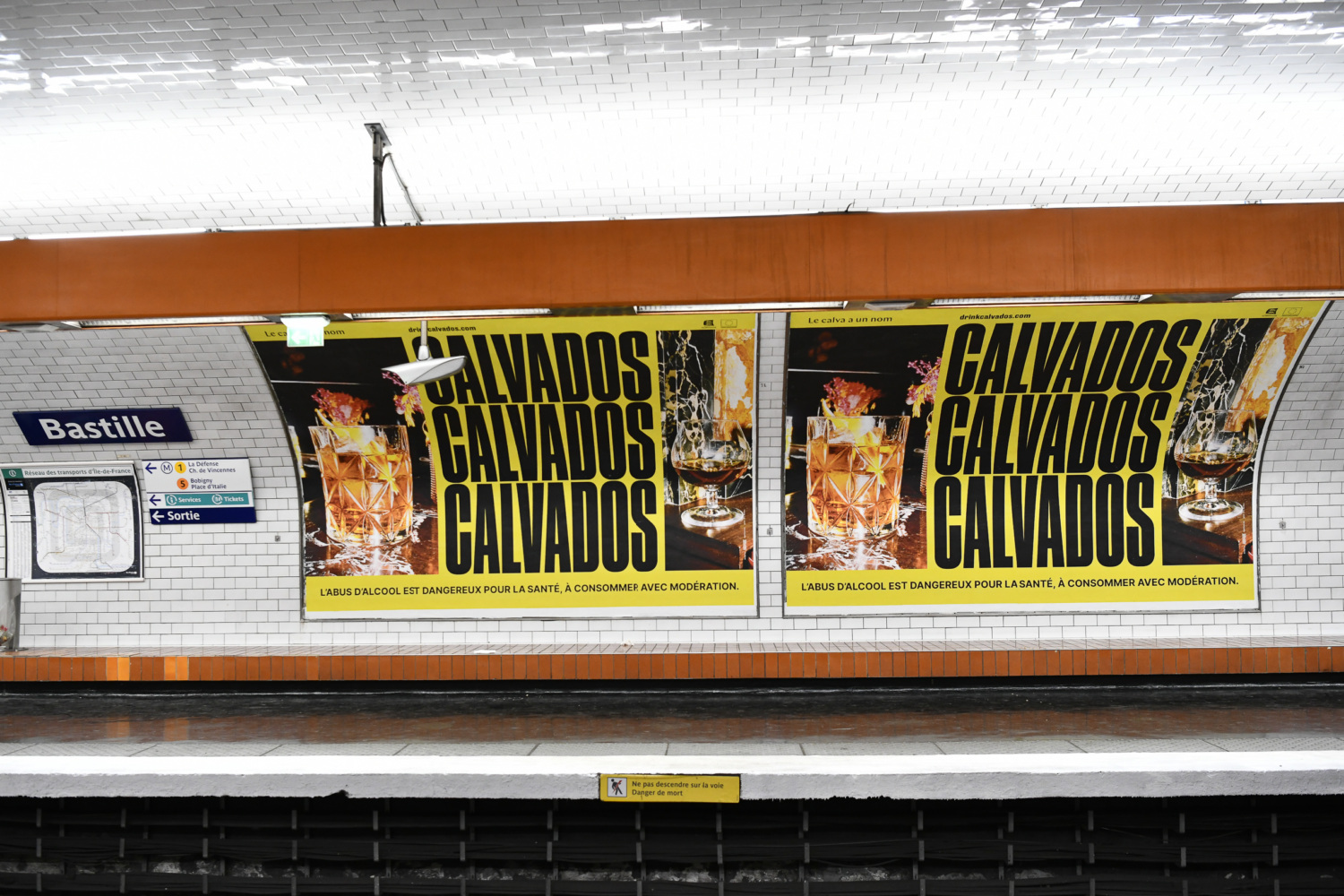 Cor­ridors and plat­forms of the metro, train sta­tions, shop win­dows: Calvados is revealed in all its dimen­sions across the French capital.
Wheth­er in a tast­ing ver­sion or in a cock­tail, the ver­sat­il­ity of Calvados is expressed through this new campaign.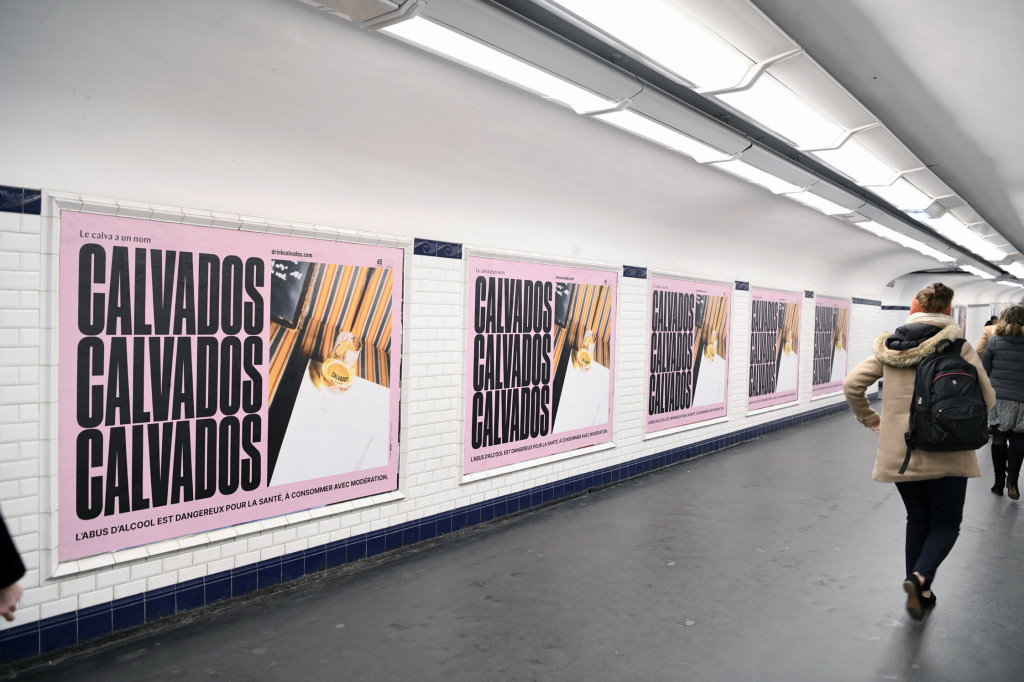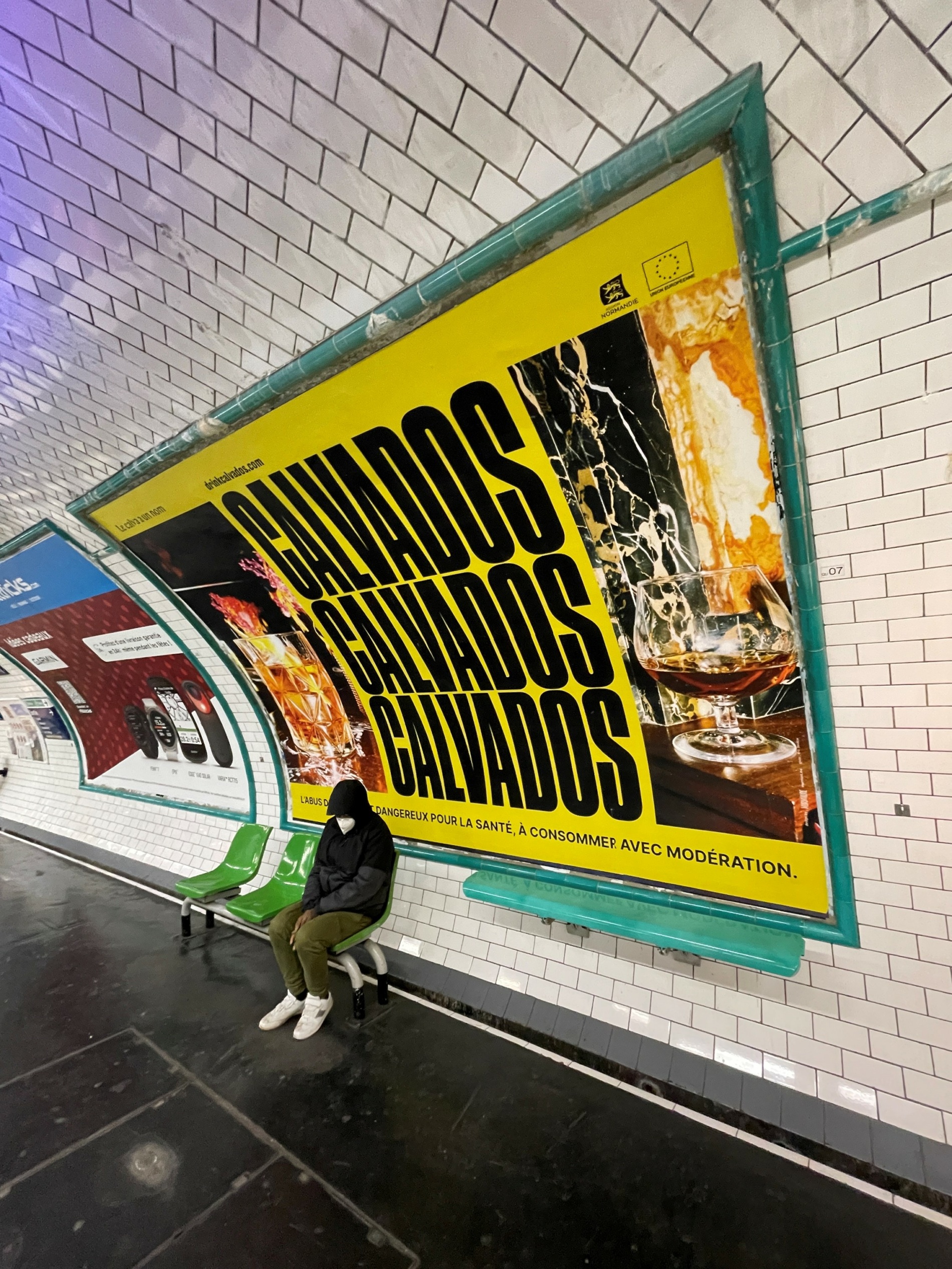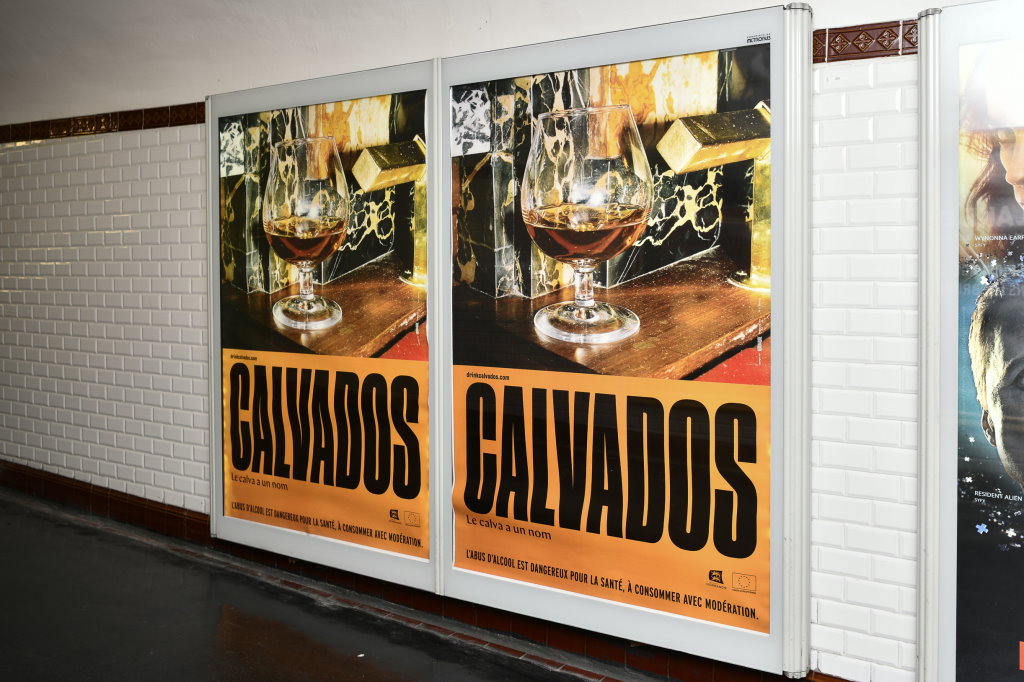 And if you are trans­it­ing through the Saint-Lazare or Mont­parnas­se train sta­tions (to come to Normandy?), we have also thought of you.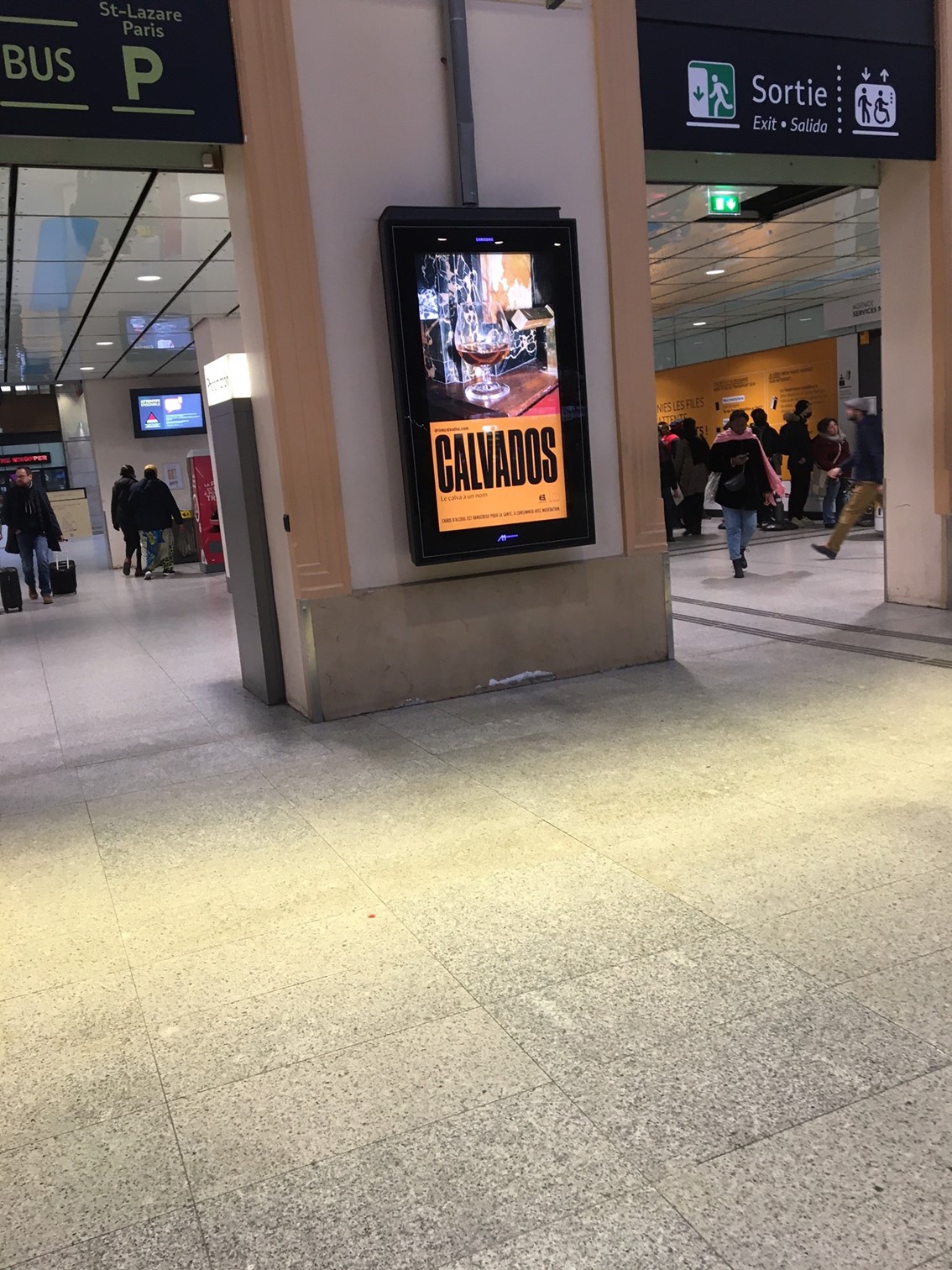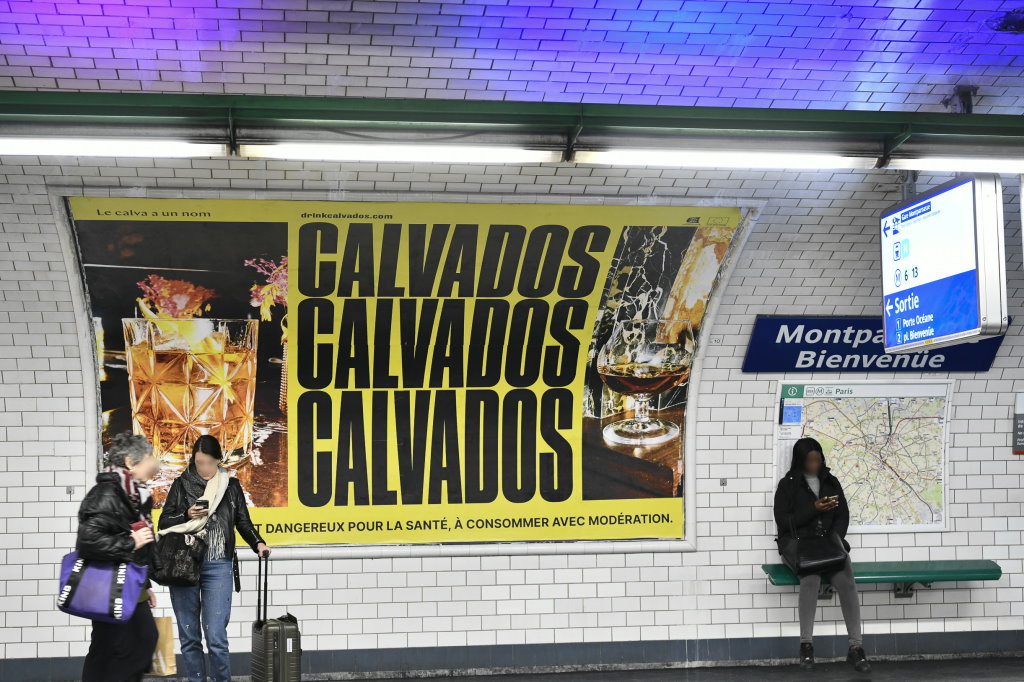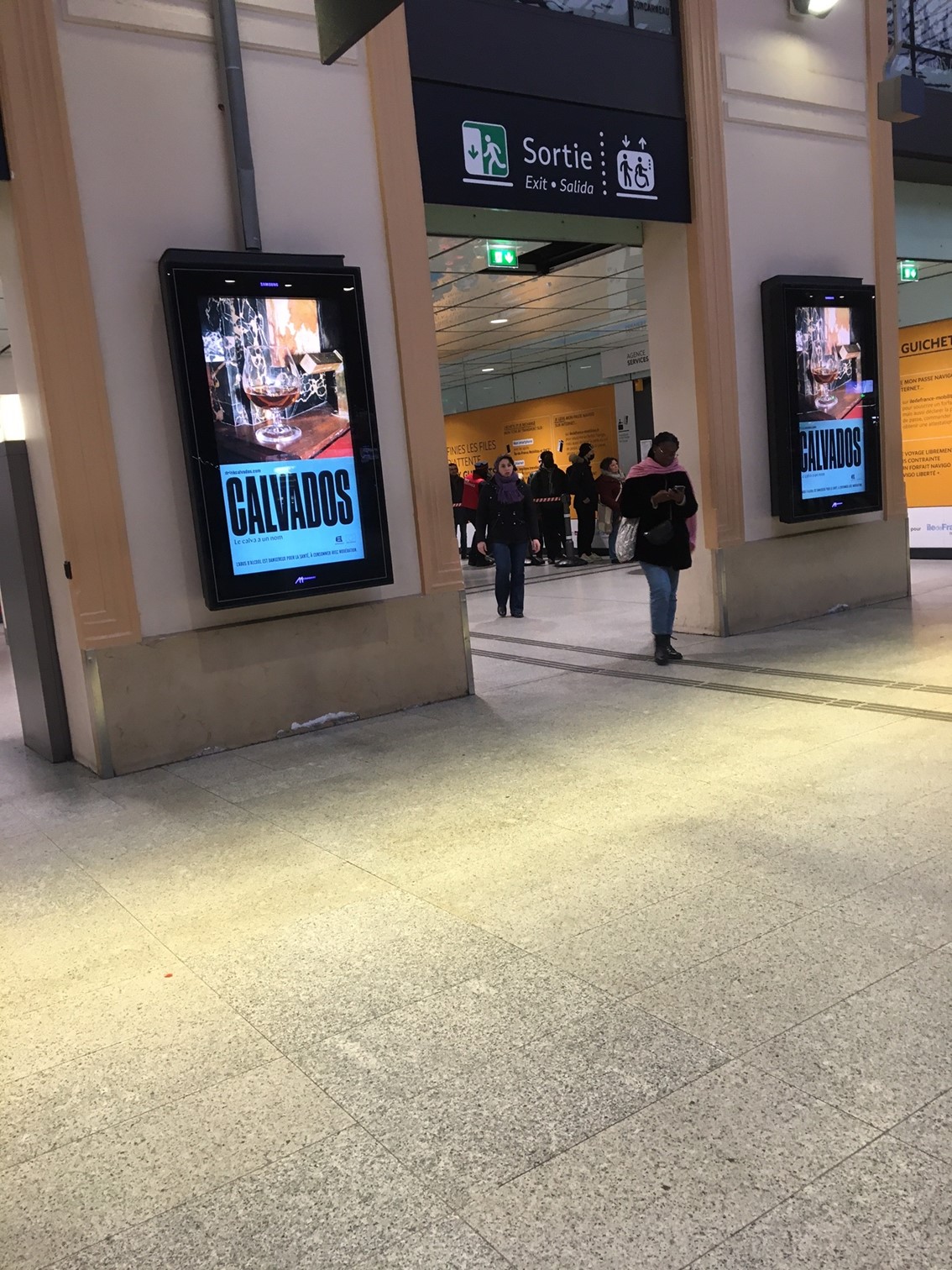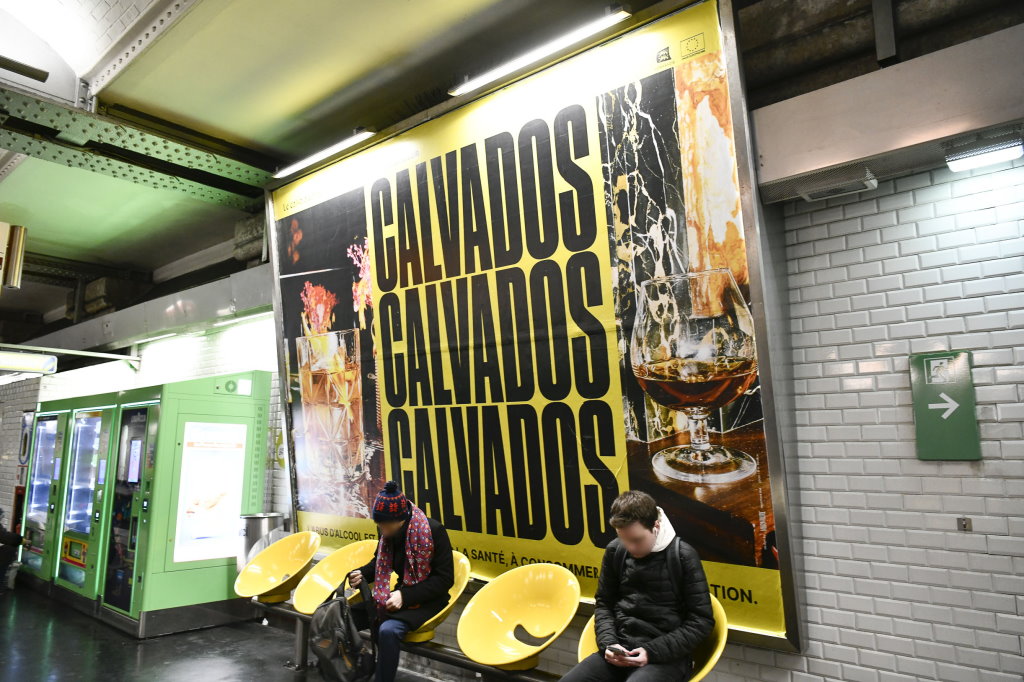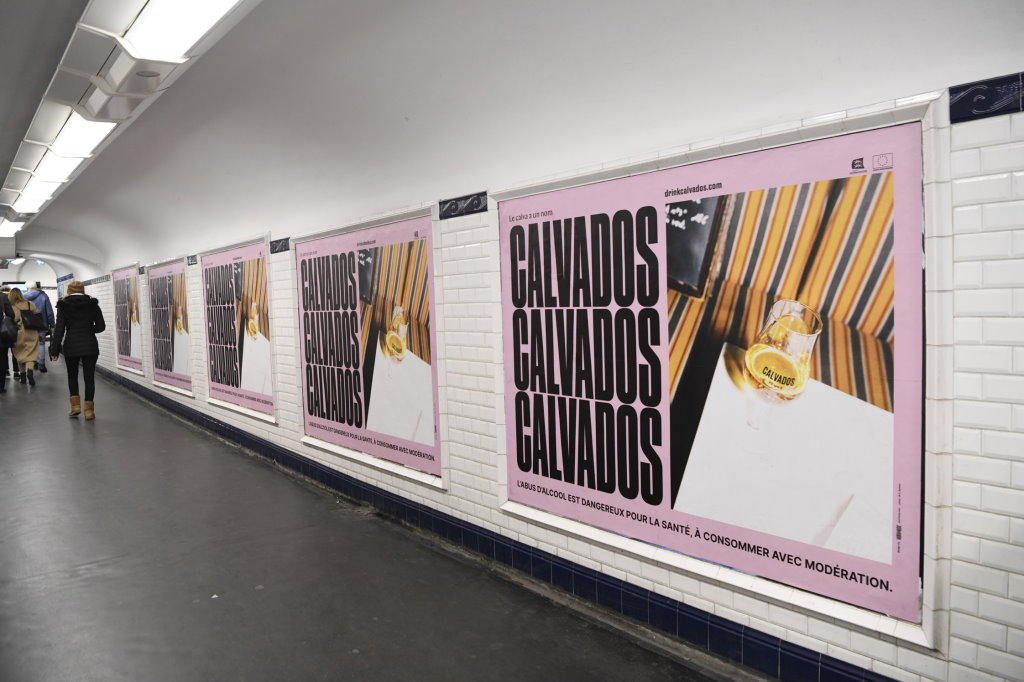 ↓ Next article
World Calvados Day : a day dedicated to your favorite spirit
Read more