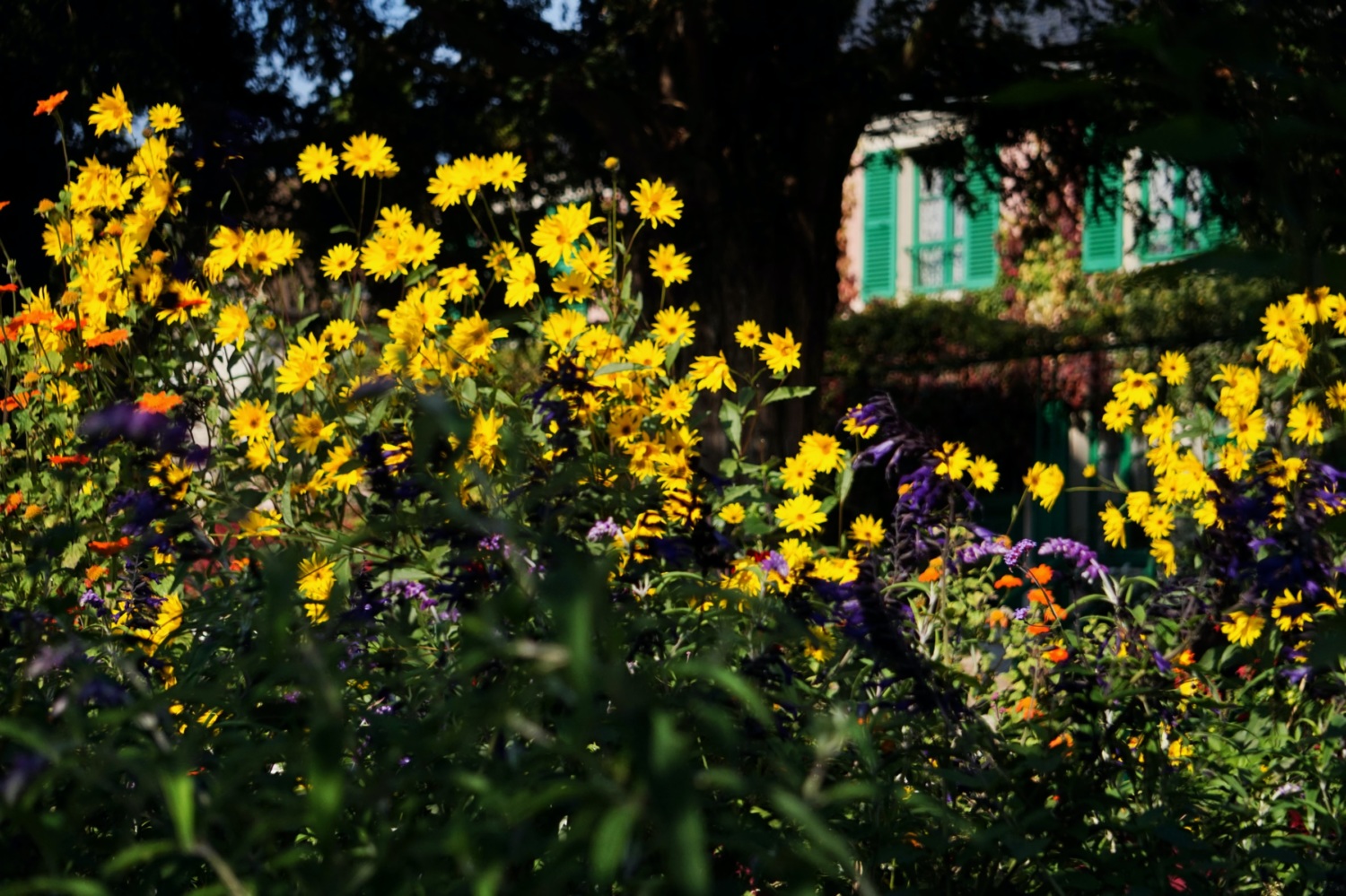 From Giverny


to Le Perche
This vil­lage with its time­less charm was home to the paint­er-garden­er Claude Monet for more than 40 years. His house and gar­dens reflect his Impres­sion­ist soul. Here the famous water garden with its Japan­ese bridge, pond, water lilies, wis­teria and aza­leas recre­ate the magic that so inspired the illus­tri­ous painter.
Further info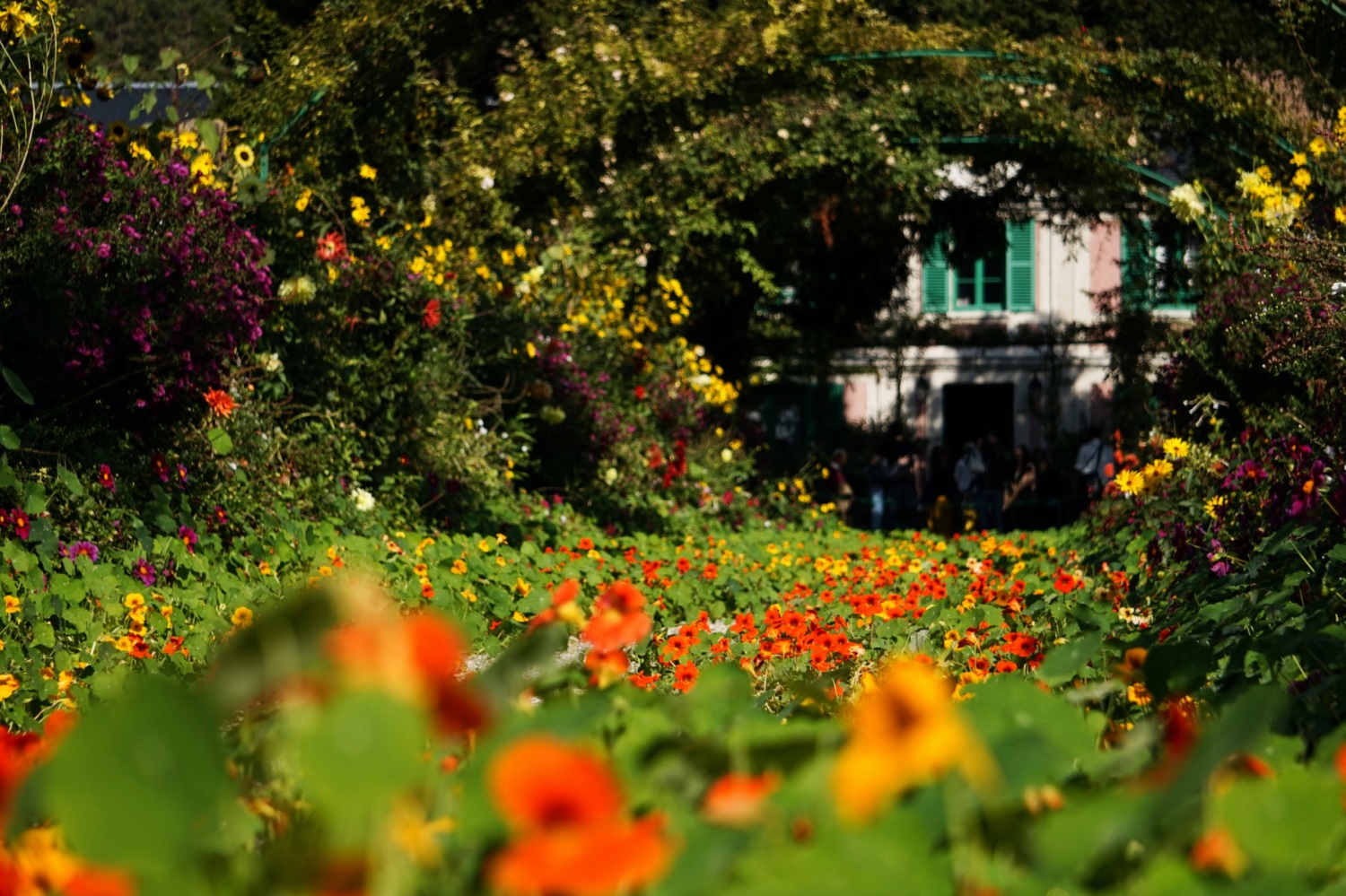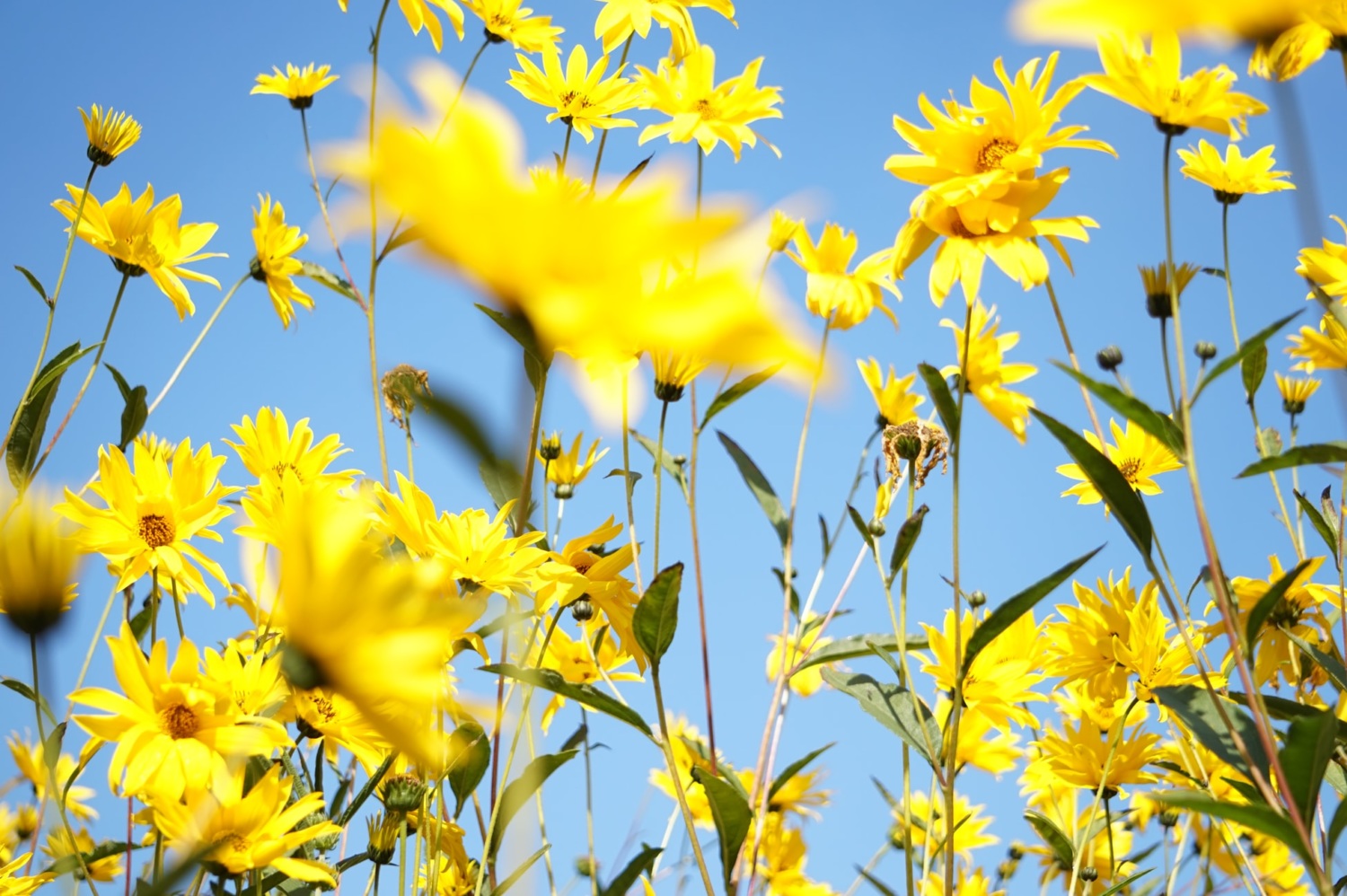 Stage 2 : Ivry-la-Bataille
In this charm­ing old Normandy cit­adel, you will find the remains of one of the first stone castles ever built, in around the year 1000. A walk­ing route offers a pan­or­amic view of the town and the Eure river with its numer­ous water­mil­ls and water­works that are a test­a­ment to the town's indus­tri­al past. Whilst in Ivry la Bataille, pay a visit to Les Calvados Morin, one of the oldest Calvados pro­du­cers in Normandy which spe­cial­izes in the matur­ing of Calvados in its 19th-cen­tury under­ground cellars.
Further info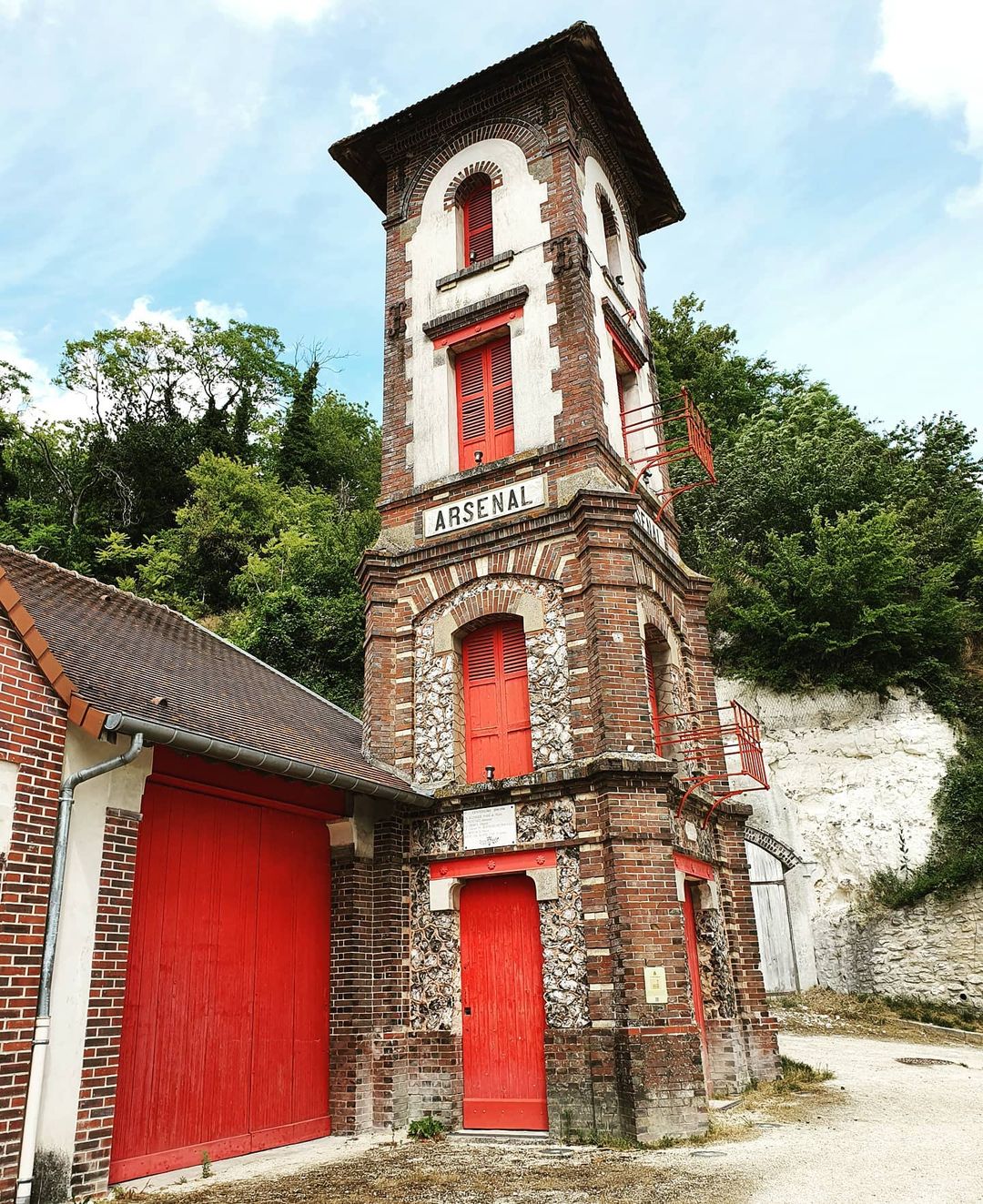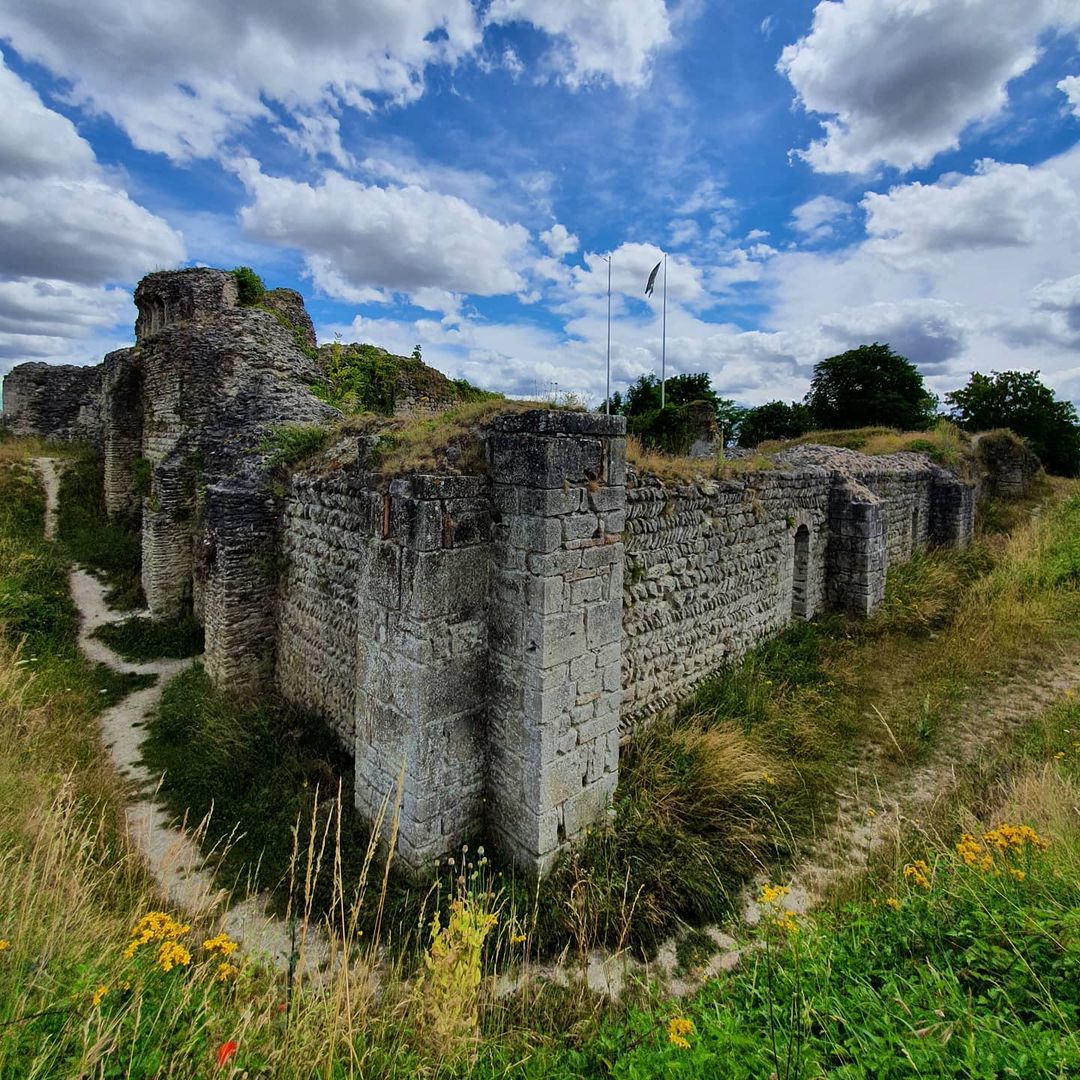 Stage 3 : La Ferté-Vidame
Relive the extra­vag­ance and splend­our of the Age of Enlight­en­ment! In the Parc Naturel Région­al du Perche, the remains of the Château de la Ferté-Vidame and its 60 hec­tares of 18th-cen­tury French-style park­land form a cap­tiv­at­ing land­scape steeped in history.
Further info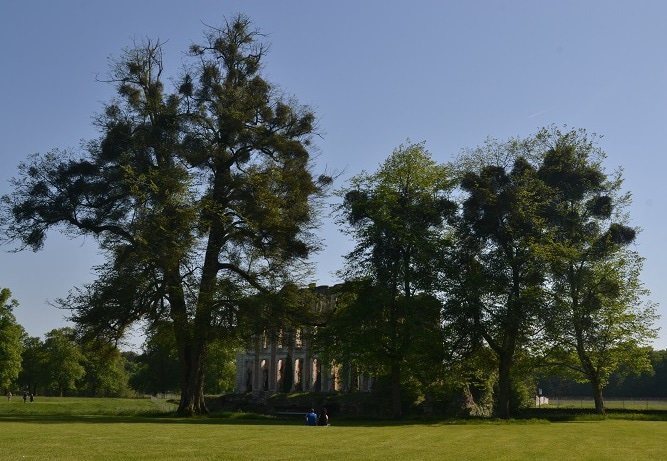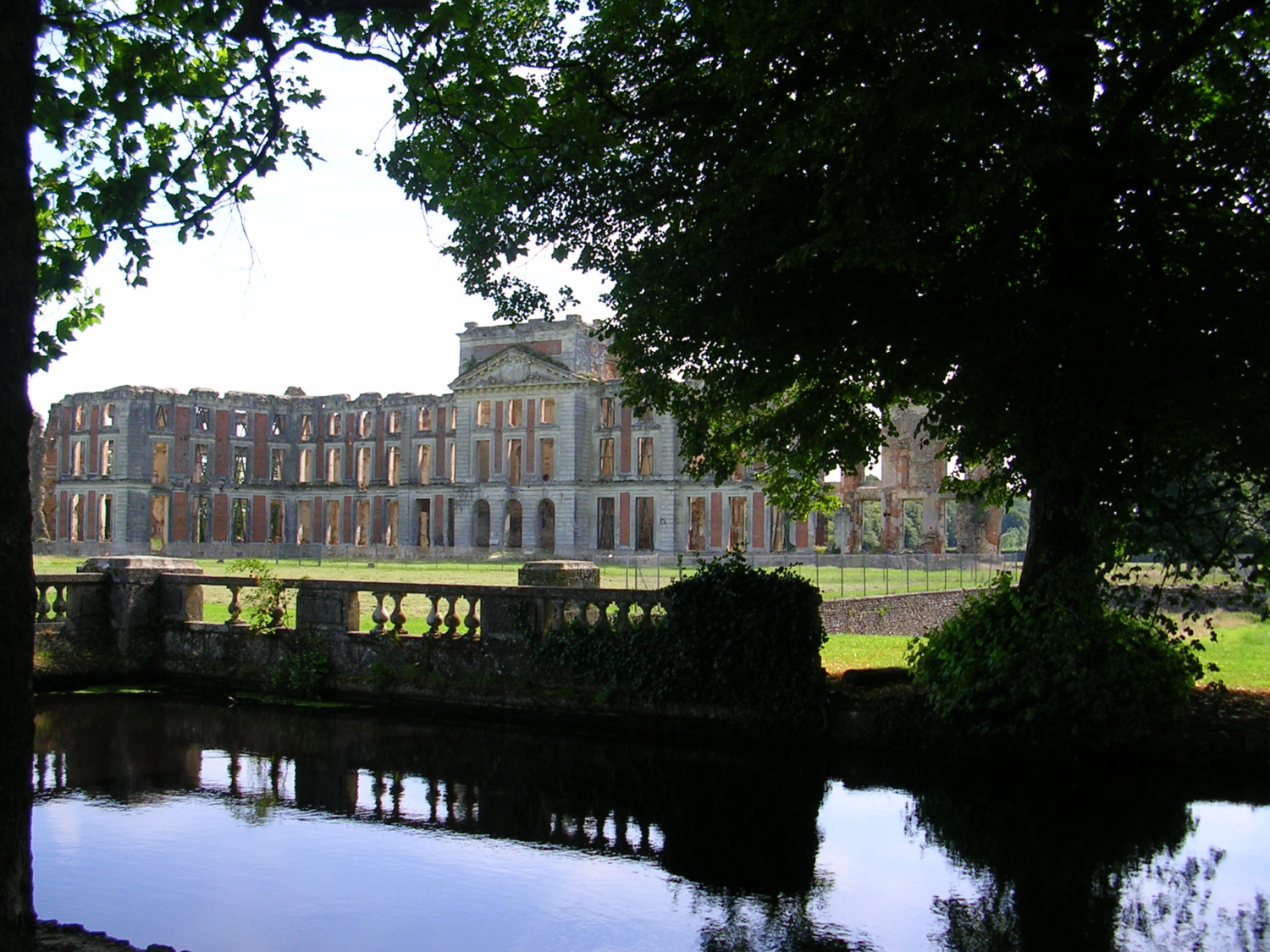 Stage 4 : Mortagne-au-Perche
Upon the hills, this medi­ev­al cit­adel with its cobbled streets and his­tor­ic houses tinted with ochre, yellow and pink sand, lime­stone rocks and light, is well worth a visit. And just a few minutes away, the Cave Coopérat­ive de Calvados du Perche in Saint-Langis-lès-Mortagne and La Maison Ferré, a family-run cider works and dis­til­lery in Comblot, are open to vis­it­ors by appoint­ment. At both you will dis­cov­er the authen­t­ic fla­vours of the region.
Further info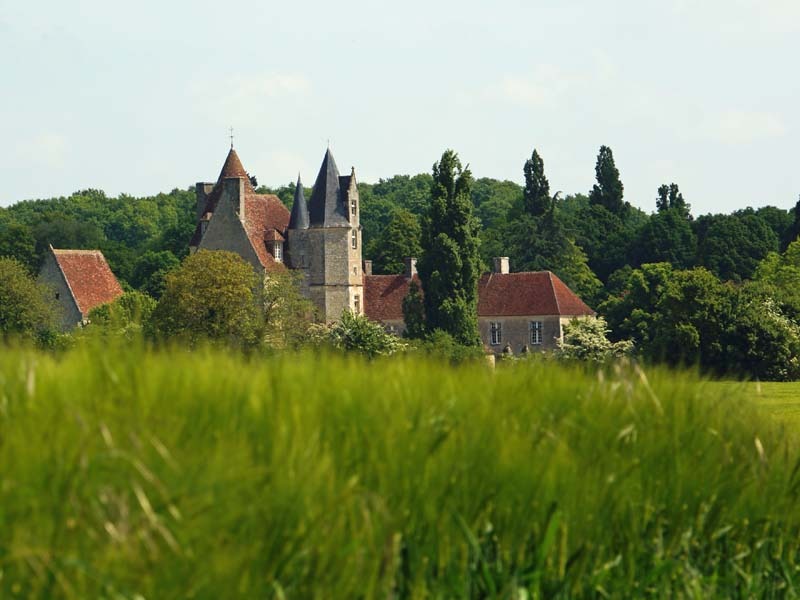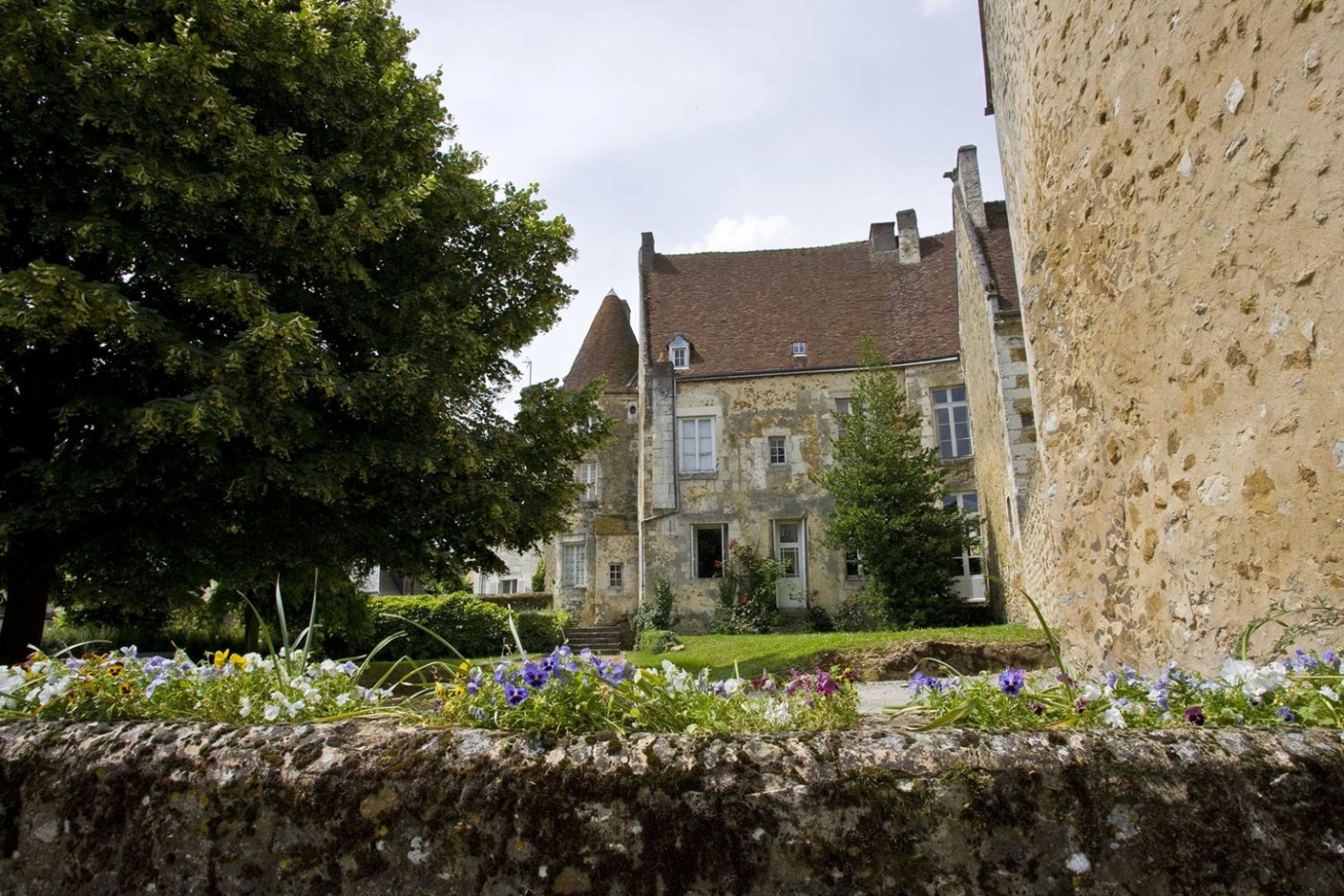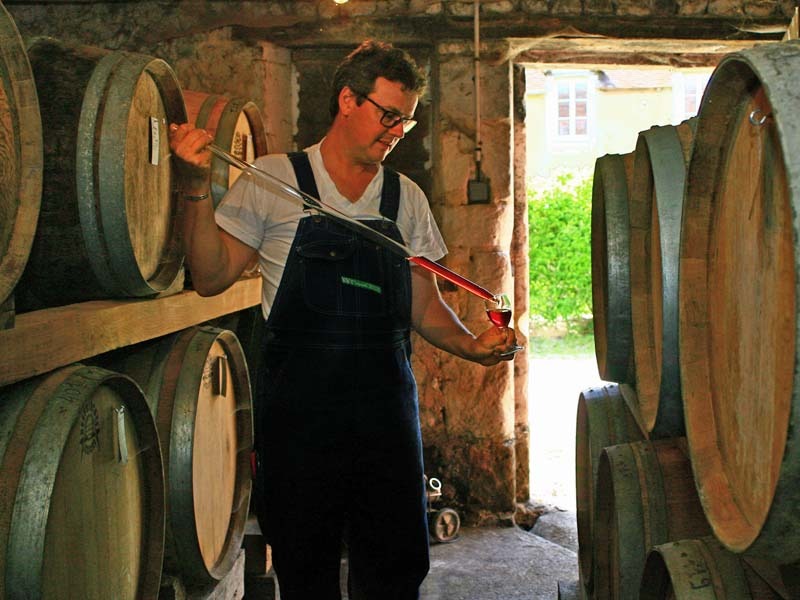 The former cap­it­al of Le Perche, this medi­ev­al cit­adel over­looks the forest of Bellême and the west of Le Perche. Take a stroll along the Rue Ville Close lined with col­our­ful facades and town­houses dating from the 17th, 18th and 19th cen­tur­ies. With its numer­ous antique and second-hand shops, Bellême is a para­dise for bar­gain hunters!
Further info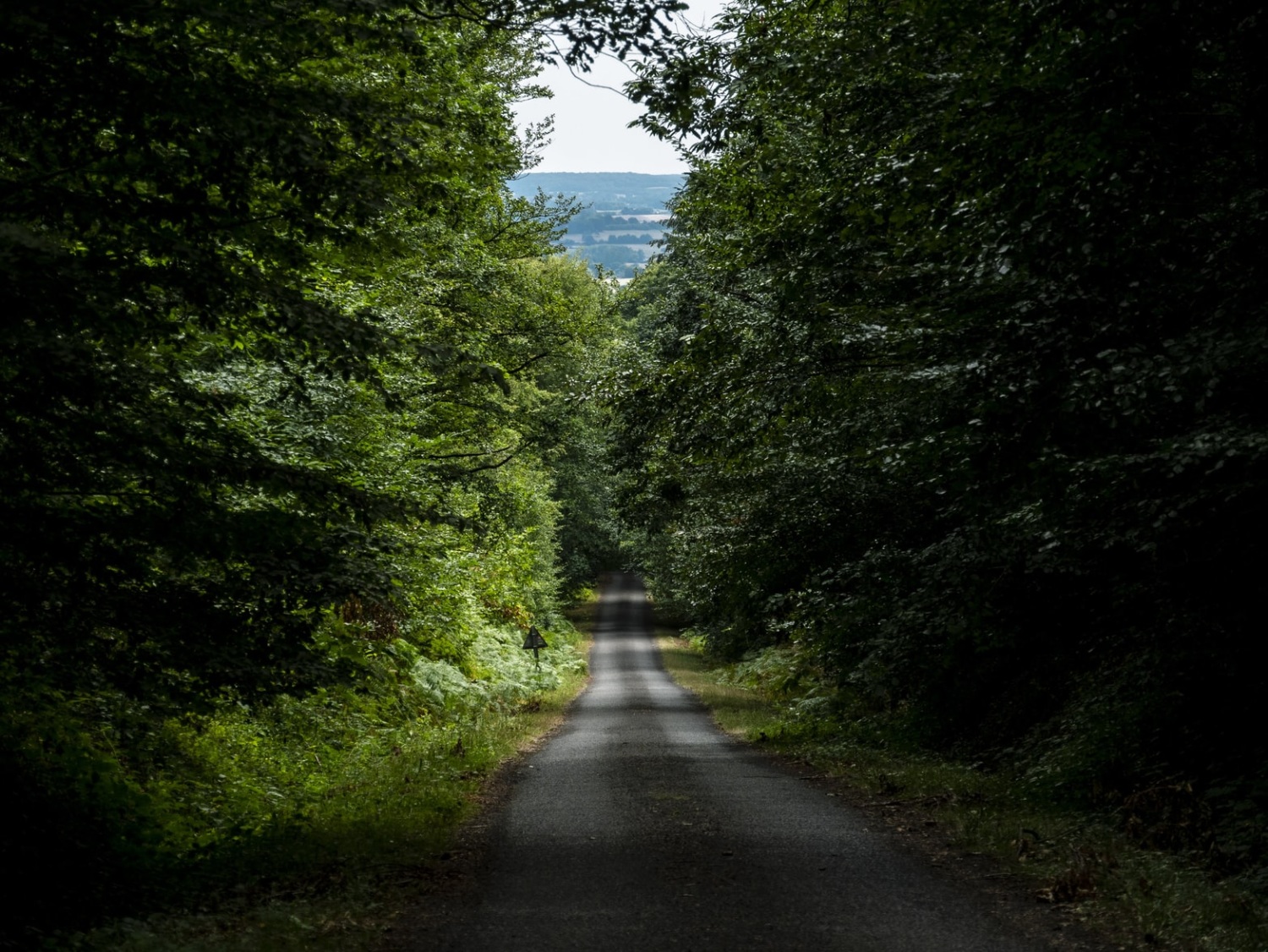 A little fur­ther south, the Cidrer­ie Tra­di­tion­nelle du Perche's organ­ic apple farm is open to visitors.
Further info
Stage 6 : Nogent-le-Rotrou
Lastly, pay a visit to the Cap­it­al of Le Perche. In the grounds of Château des Comtes du Perche, you will find an attract­ive museo­graphy which takes you on a voyage through time, from the Middle Ages to the French Revolution.
Further info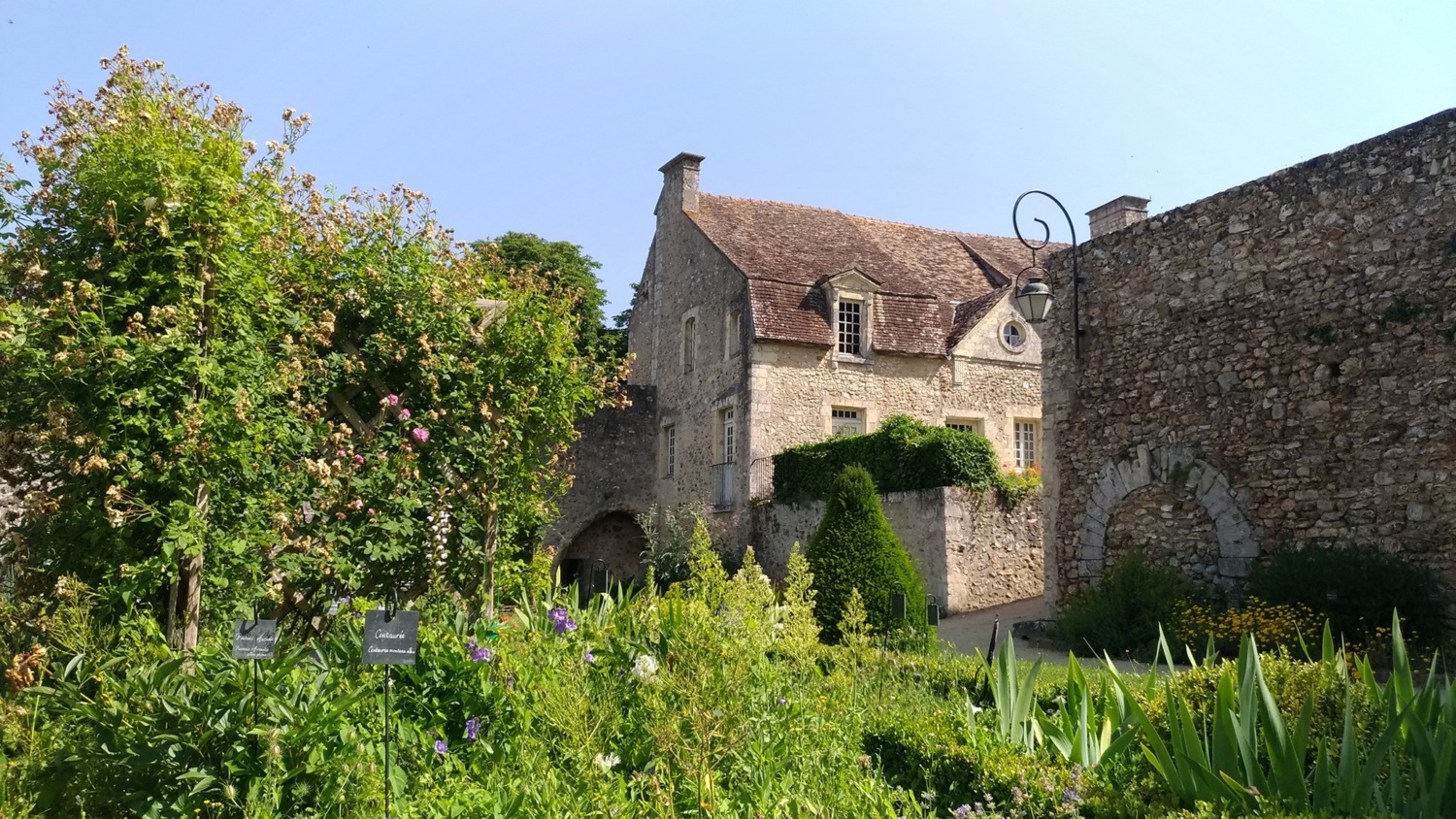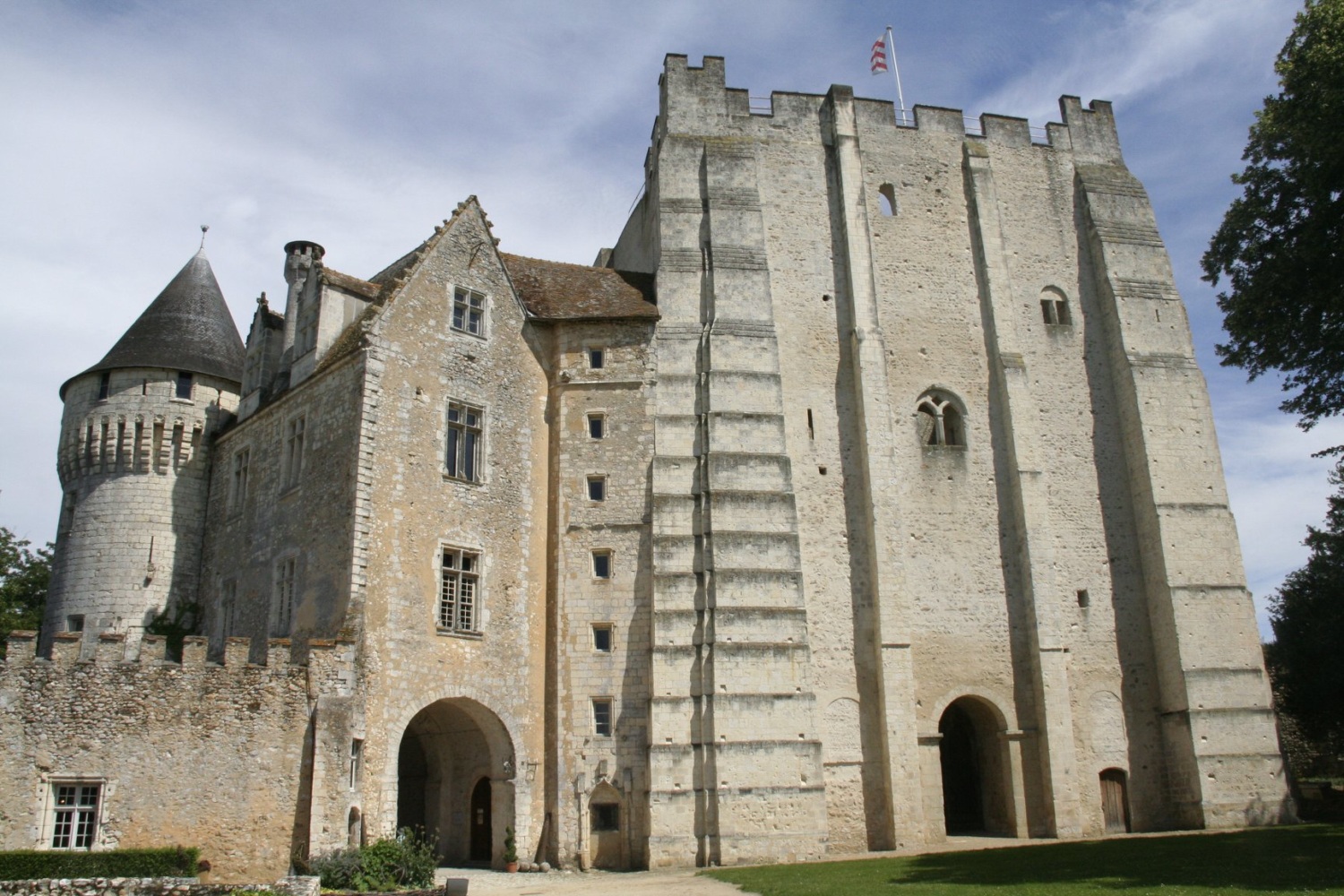 Roadmap : From Giverny to Le Perche
↪ 6 stages - 197 km
1. Giverny
2. Ivry-la-Bataille
3. La Ferté-Vidame
4. Mortagne-au-Perche
5. Bellême
6. Nogent-le-Rotrou
Our favourites ♥ :