Calvados global sales increased by 4,7% in 2022.
Following on from the post-COVID recovery begun in 2021, Calvados recorded a significant growth in shipments in 2022.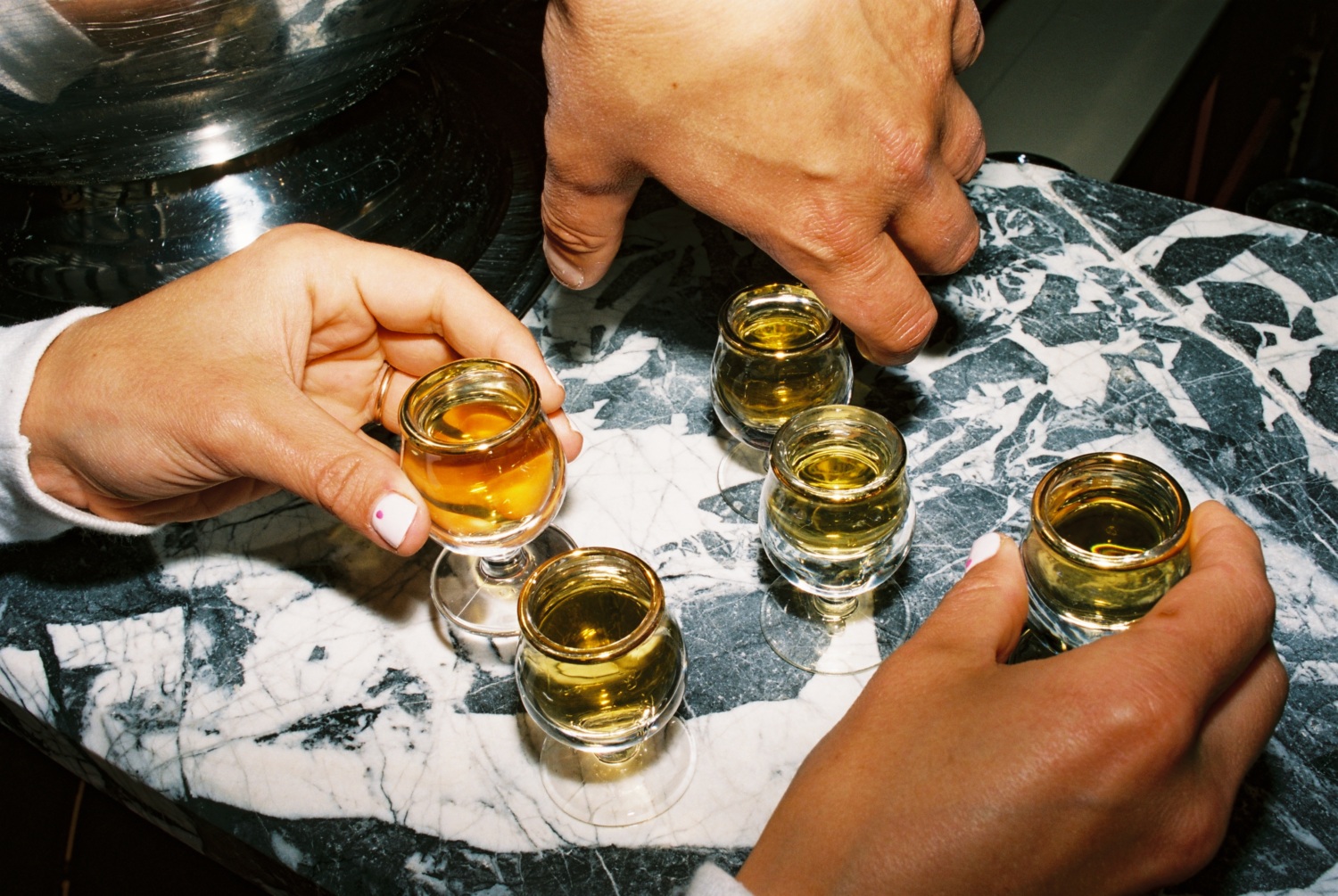 Last year, 5.03 mil­lion bottles were sold by the oper­at­ors united within the three con­trolled appel­la­tions (Appel­la­tions d'Origine Contrôlée).*
In 2022, the French spirit boasts par­tic­u­lar suc­cess on the inter­na­tion­al scene (+7.8%) as 51% of Calvados ship­ments went abroad. In some mar­kets, the cat­egory is even making spec­tac­u­lar progress.
This is not­ably the case in the United States where Calvados has recor­ded a global sales increase of 70%.
In terms of volume, the Amer­ic­an market is now the 2nd largest export market for Calvados, behind Germany.
*14 094 hec­to­litres of pure alco­hol sold in France and world­wide. (source IDAC)
More to read HERE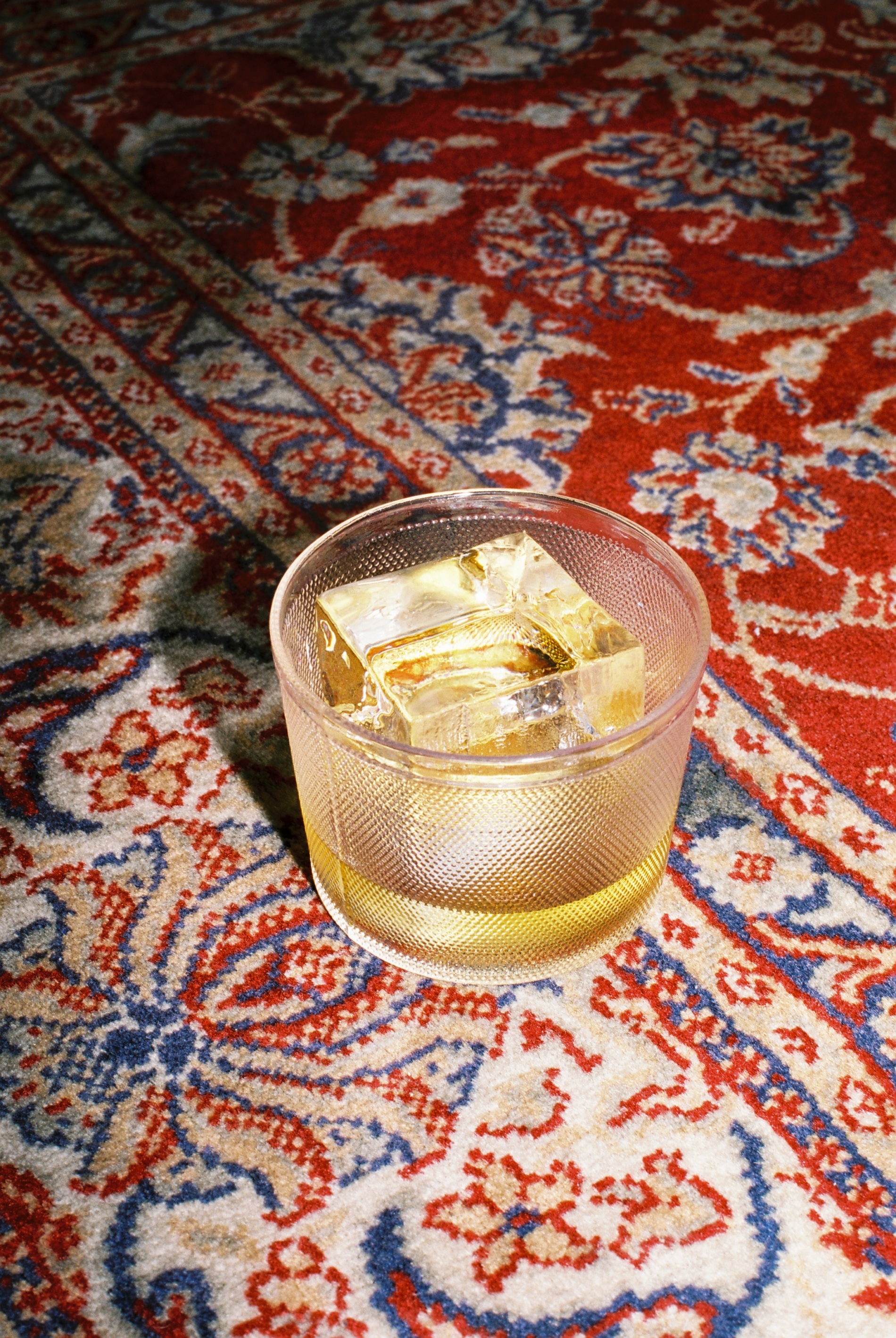 ↓ Next article
Walking around the Paris metro…
Read more