Calvados in Paris
During the month of December, Calvados launches a promotional campaign across the French capital.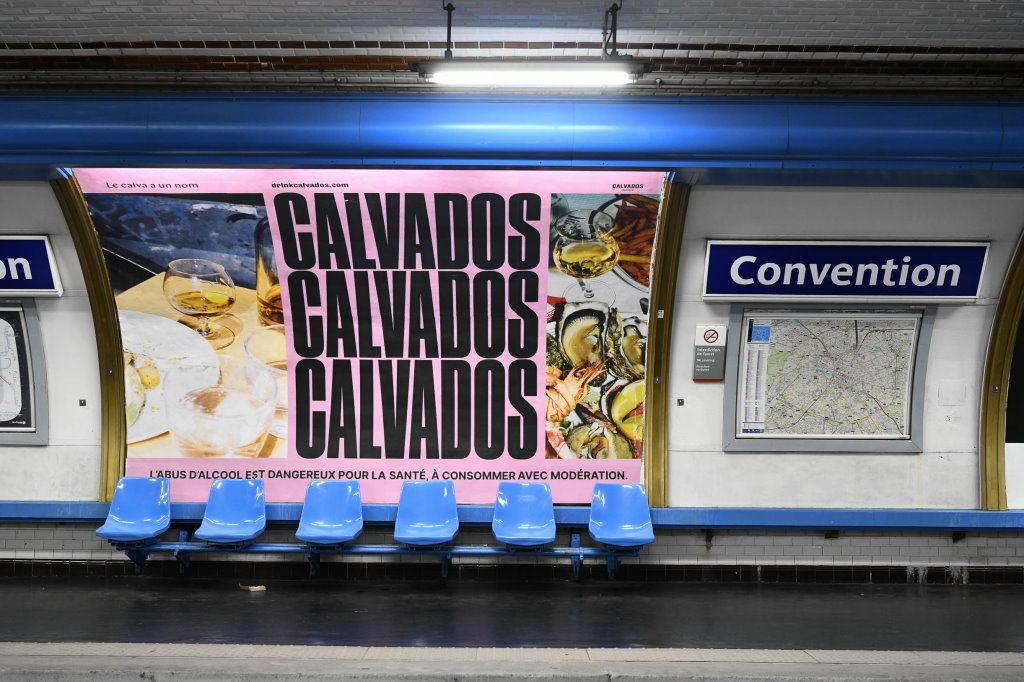 Subway, Paris ring-road, train sta­tion, shop win­dows: dif­fer­ent bill­boards con­sec­rate the moments of con­sump­tion and reveal an innov­at­ive identity.
Wheth­er you are a café-calva lover, a gour­met or a cock­tail addict, there is some­thing for every taste, for every color.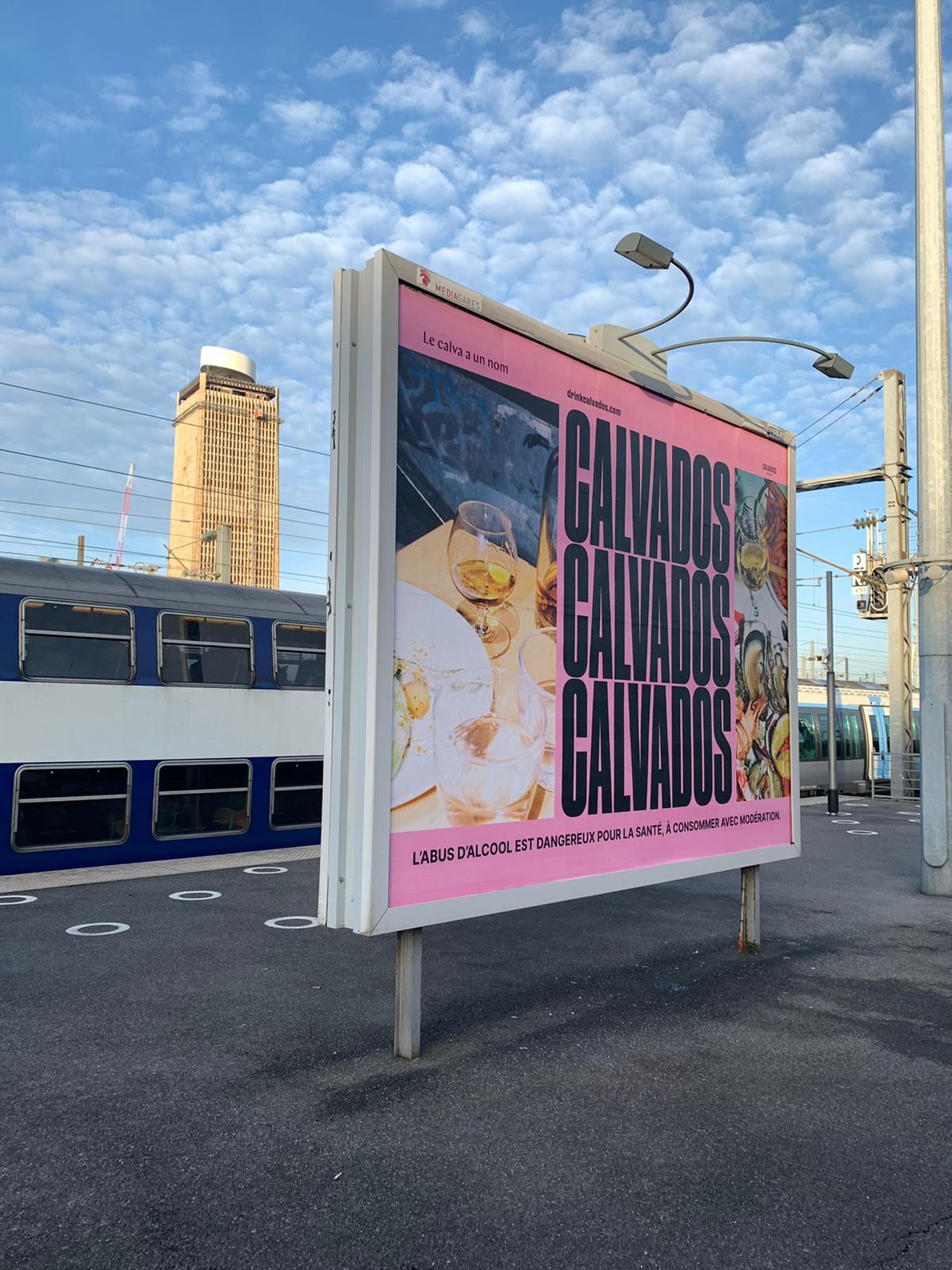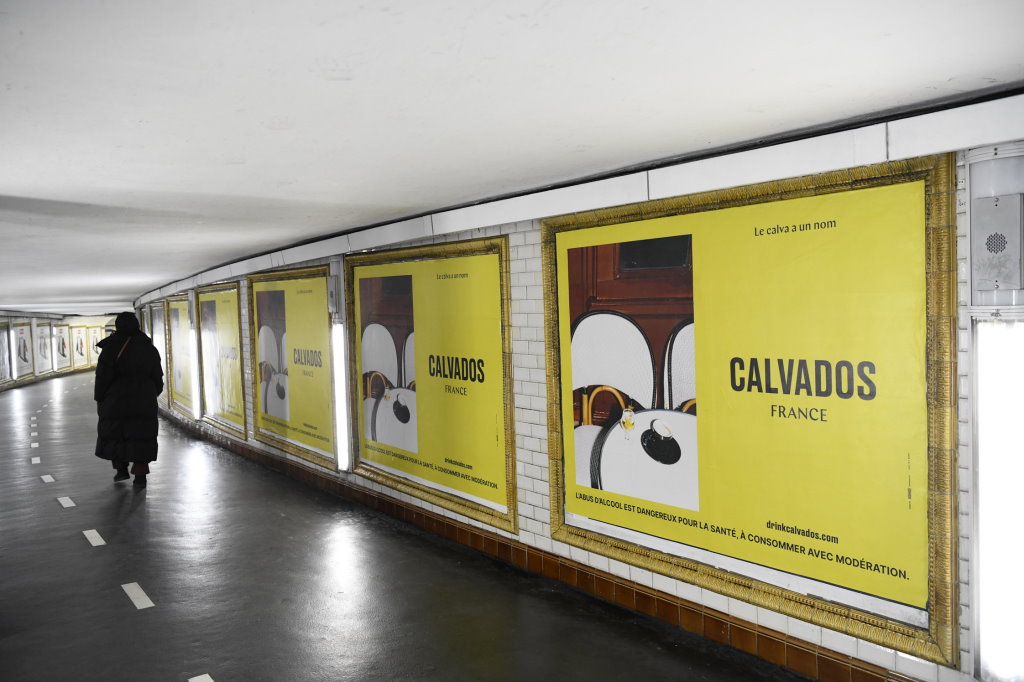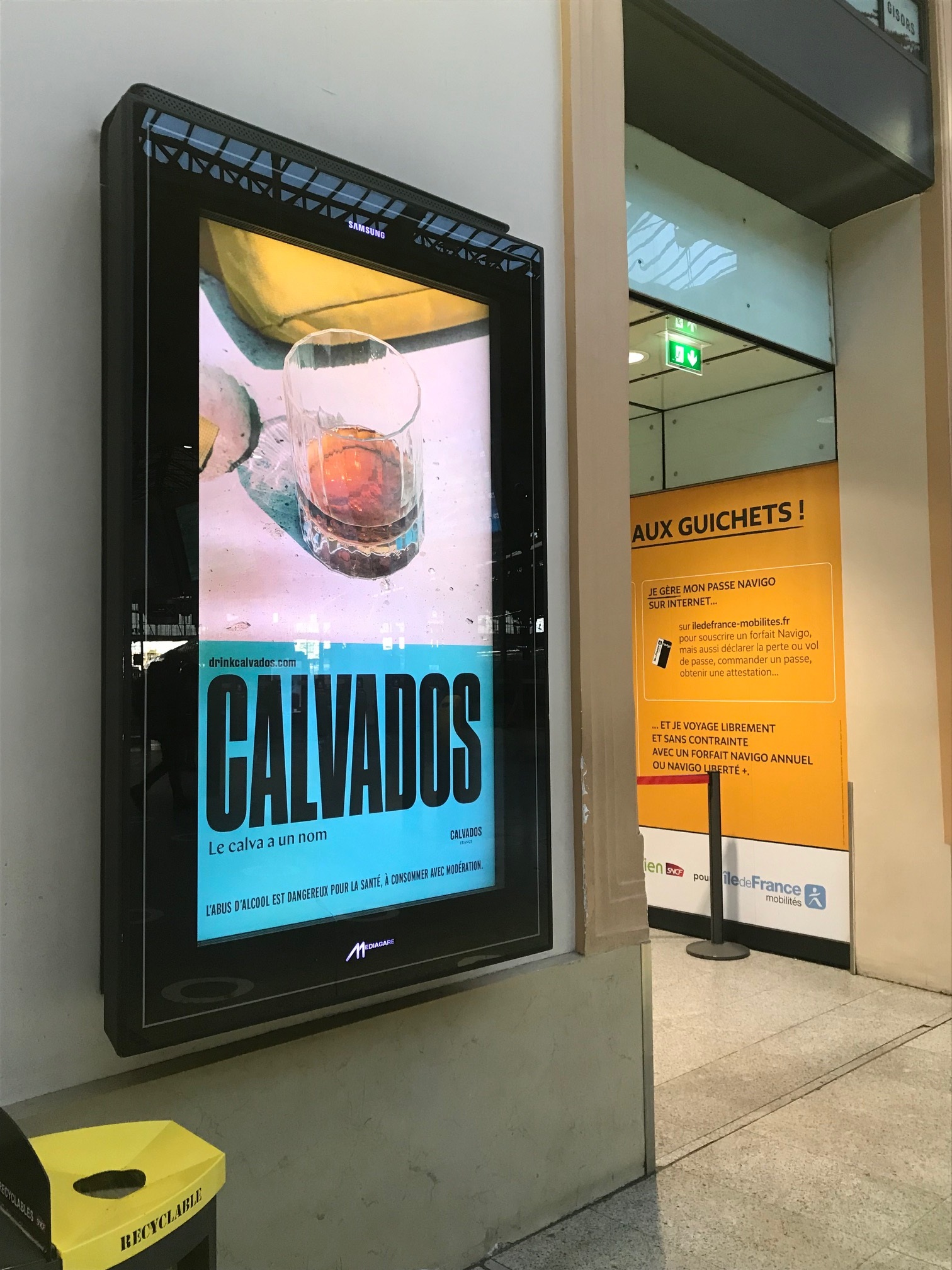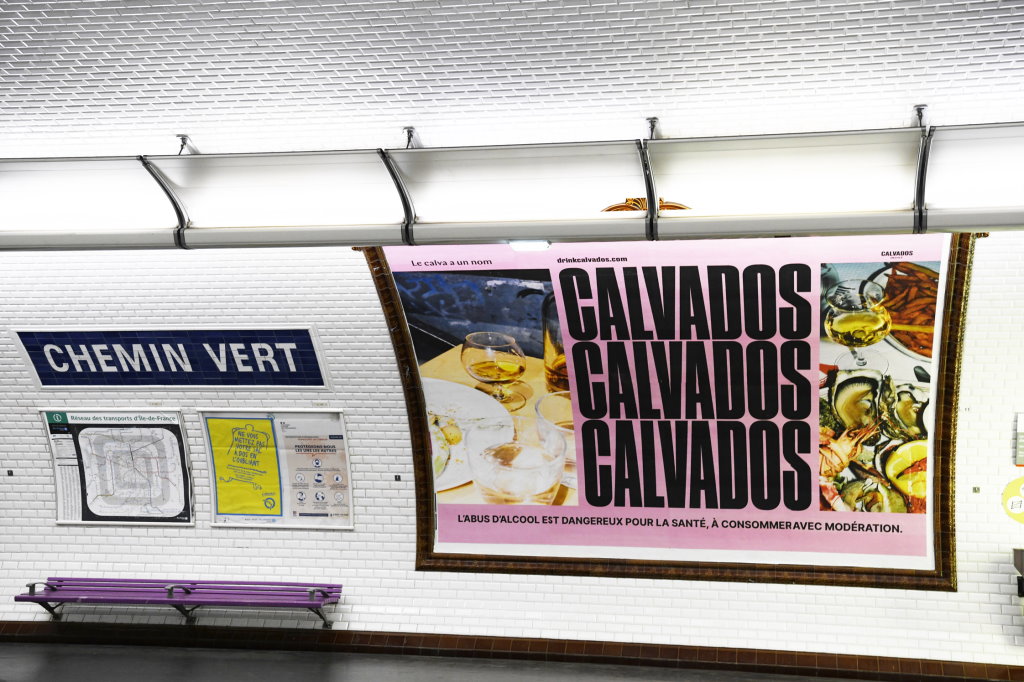 A cam­paign that is also deployed in the major urban cen­ters of Normandy for the hol­i­day season.
↓ Next article
Calvados @ Bar Convent Berlin
Read more