Calvados @ Bar Convent Berlin
8,000 visitors, 58 countries represented...and more than 300 Calvados cocktails.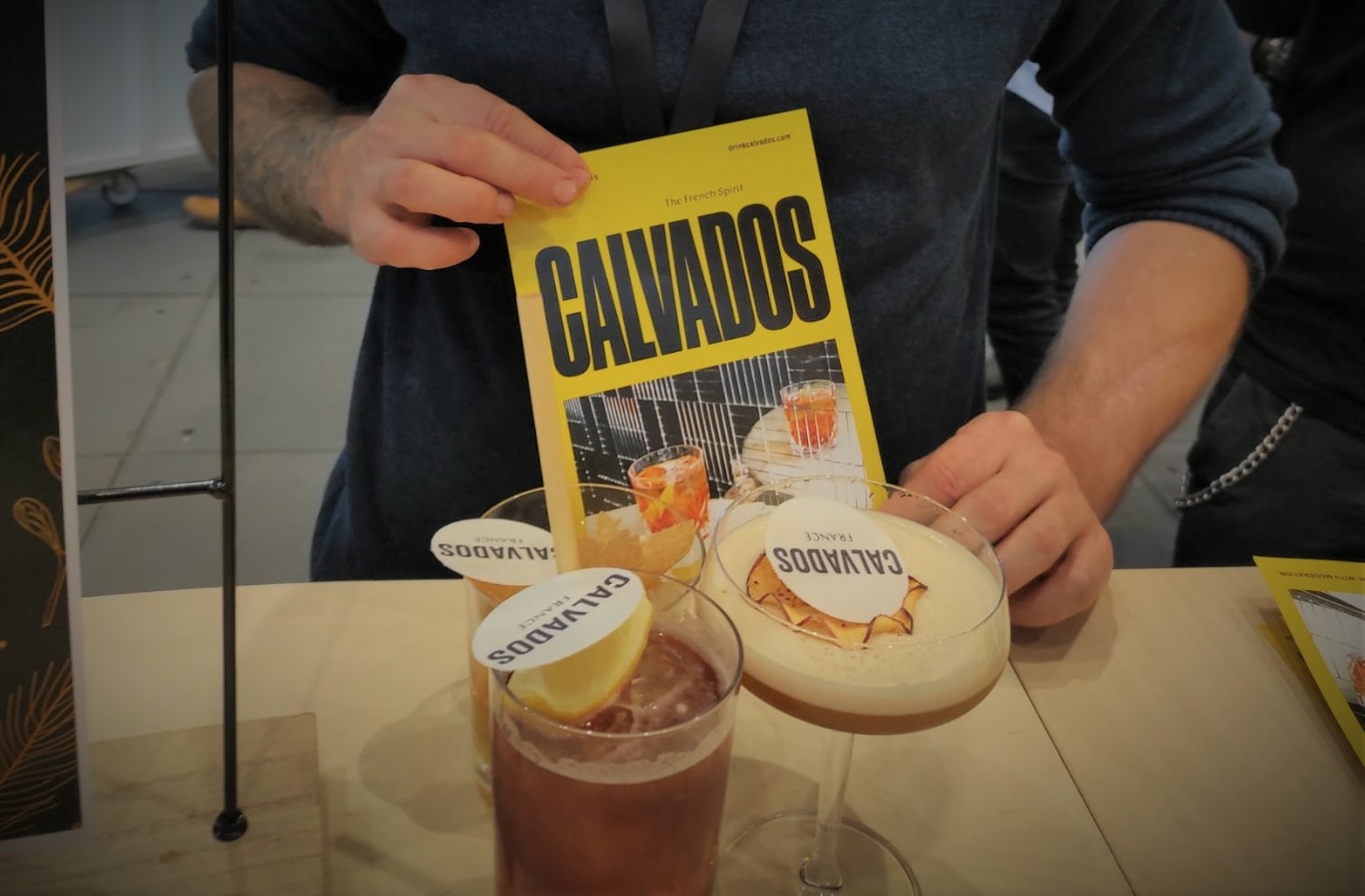 From Octo­ber 11 to 13, Calvados was at the Bar Con­vent Berlin (BCB), one of the major events of the bar and cock­tail scene in Europe.
After a "long break" — due to the pan­dem­ic — BCB2021 soun­ded like a reunion for the hos­pit­al­ity world.
A total of 8,000 vis­it­ors from all over Europe came to Messe Berlin for three days.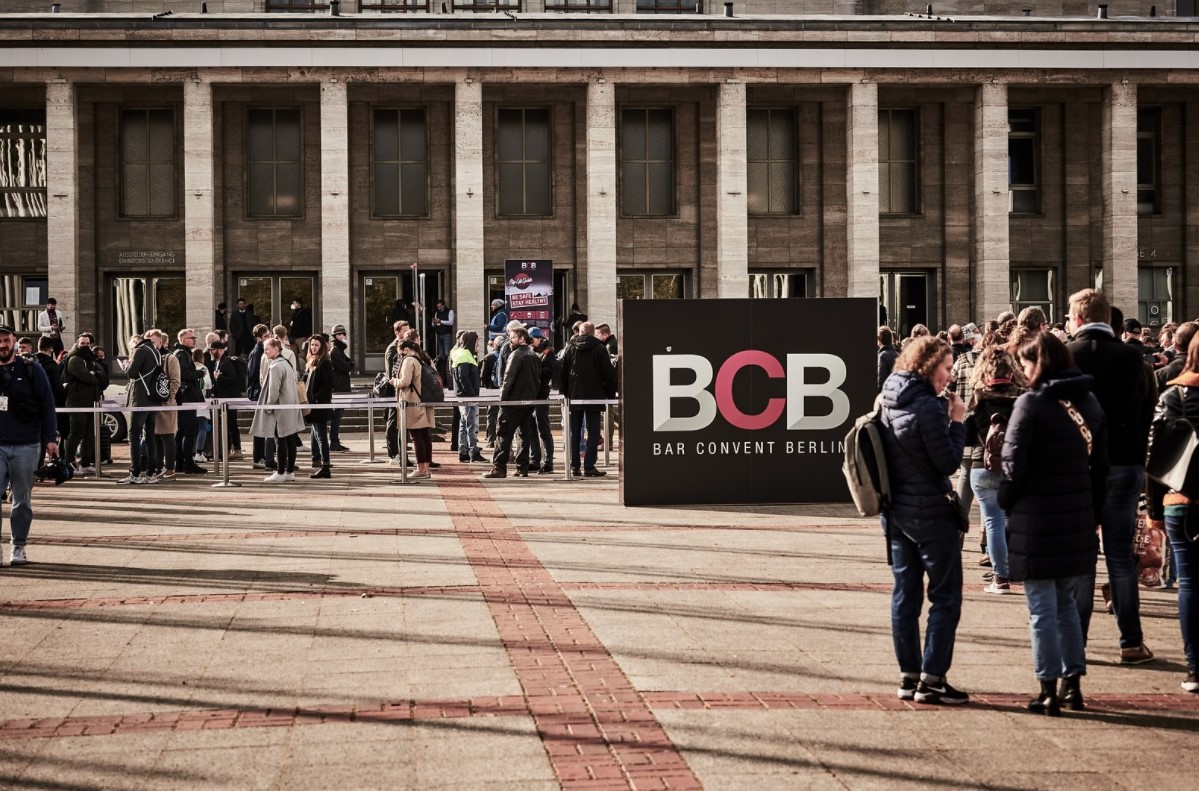 To seduce them, Calvados was decked out in its finest finery: massive dis­tri­bu­tion of apples, a flashy 100% recyc­lable stand and a cock­tail menu 100% sourced with French products.
And of course, a very tal­en­ted bar­tender! Thus, at the bar, vis­it­ors had the chance to meet Ugo Mor­etto, the winner of #Cal­vaClub 2021 edition.
Along­side him, six Calvados houses also offered their range for tasting.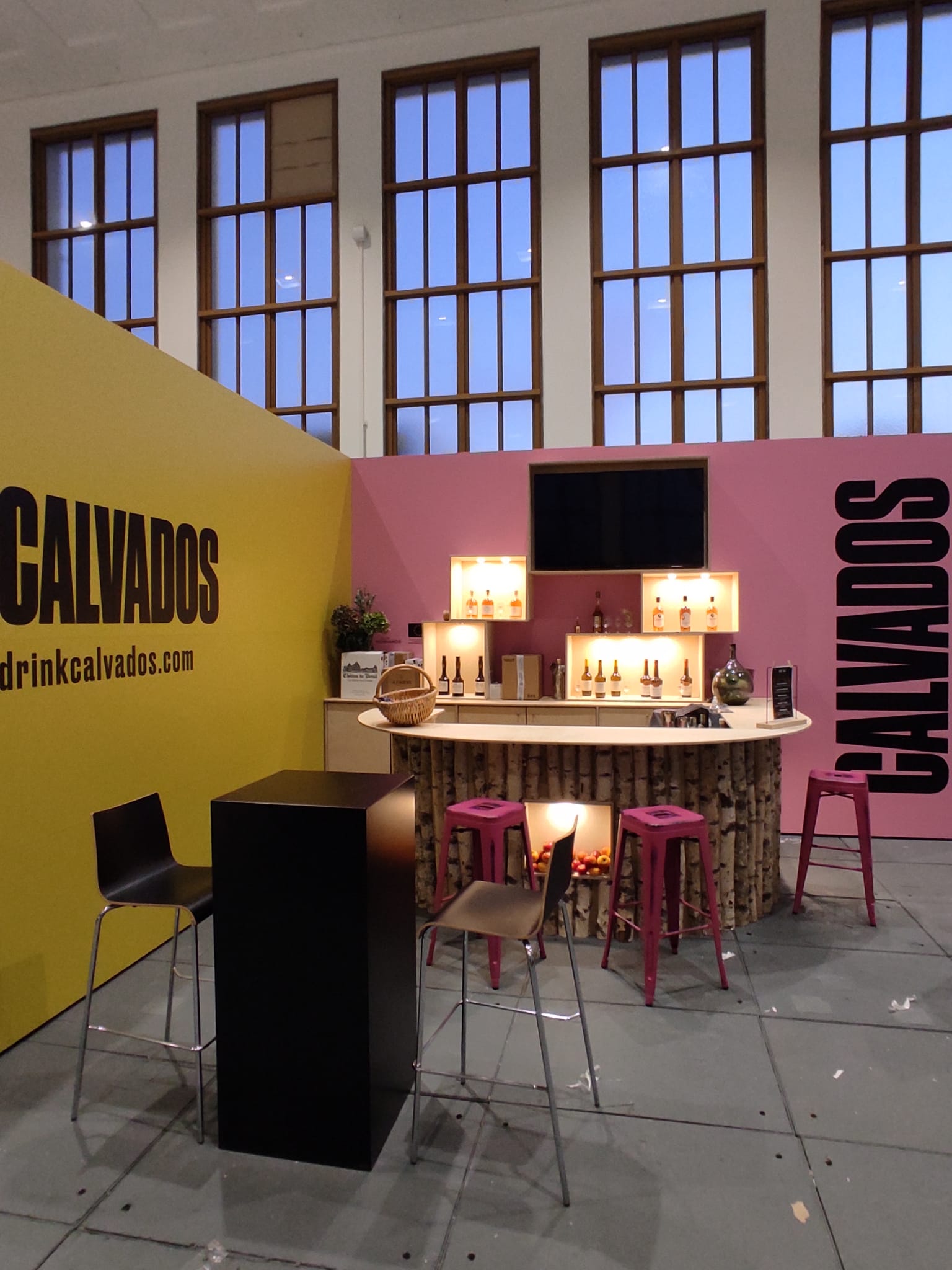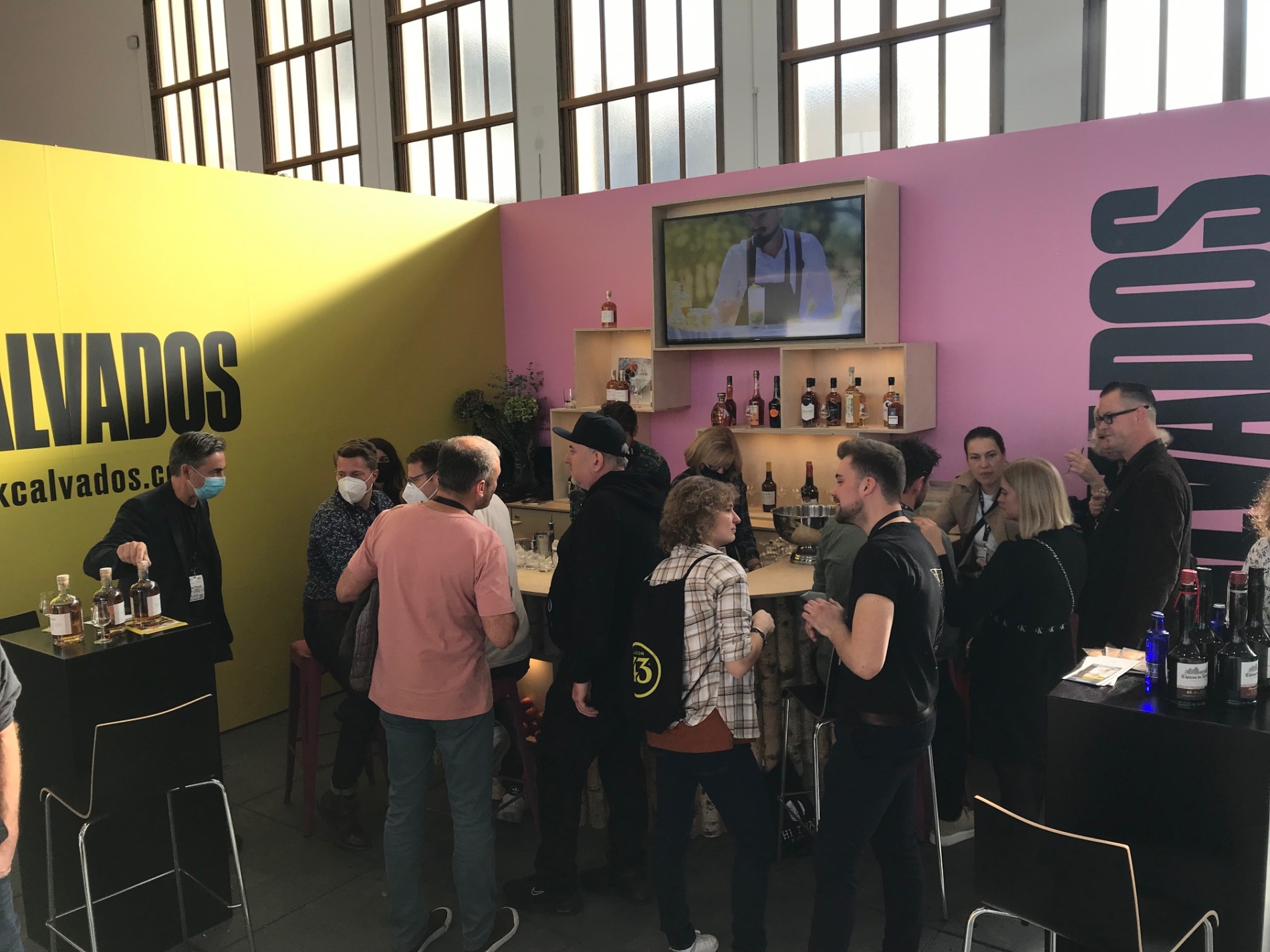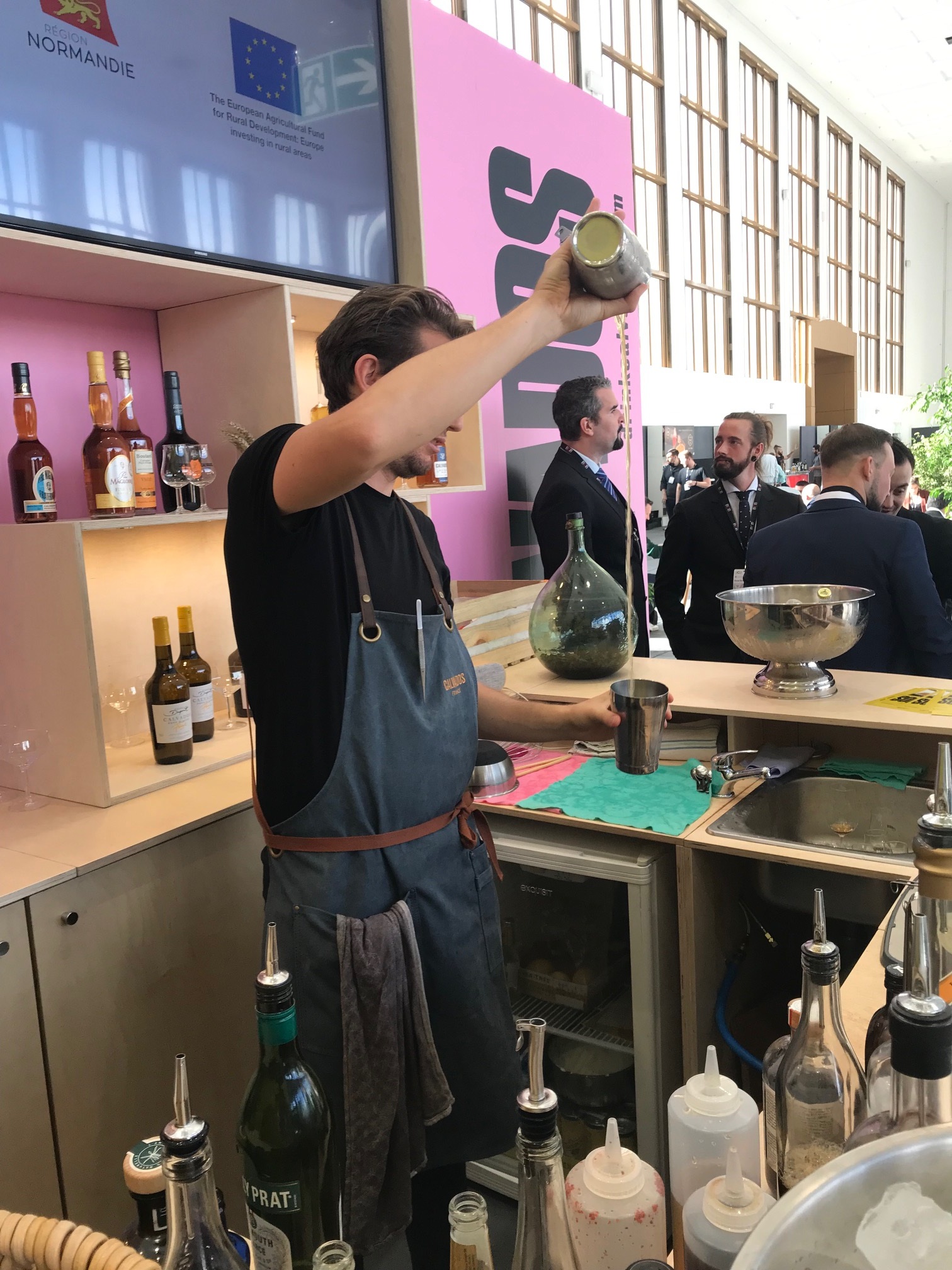 After more than 300 drinks served in a joyful and good mood, we will espe­cially note the great suc­cess of the "Café Nor­mand", a creamy cock­tail some­what inspired by the Black Russian.
The café-calva is never far away. Even in Berlin.
And to know more about the back­stage of this Berlin adven­ture, check out Ugo's Ins­tagram story (Berlin) , it's worth the detour.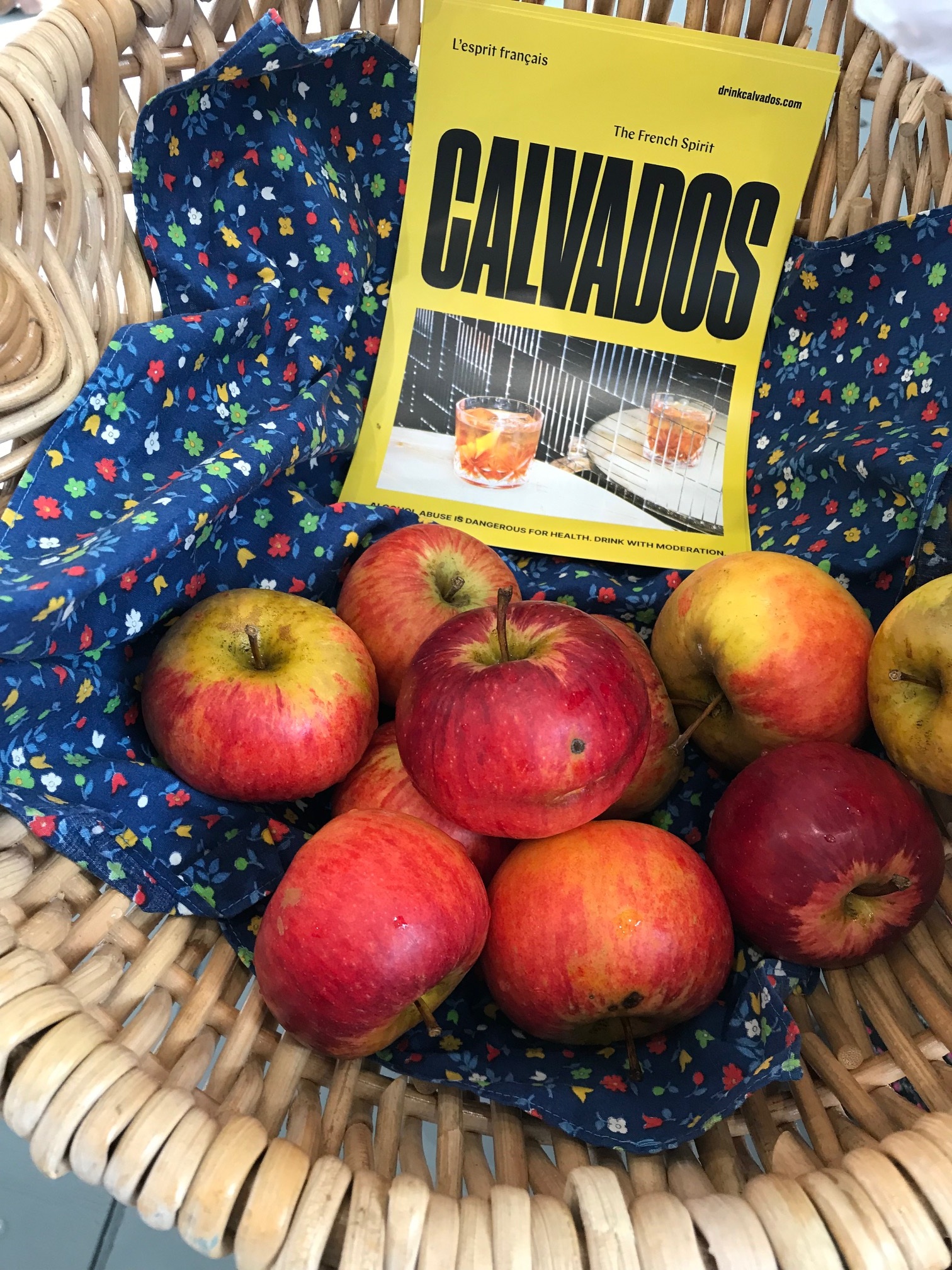 ↓ Next article
#CalvaClub is more than just a competition.
Read more